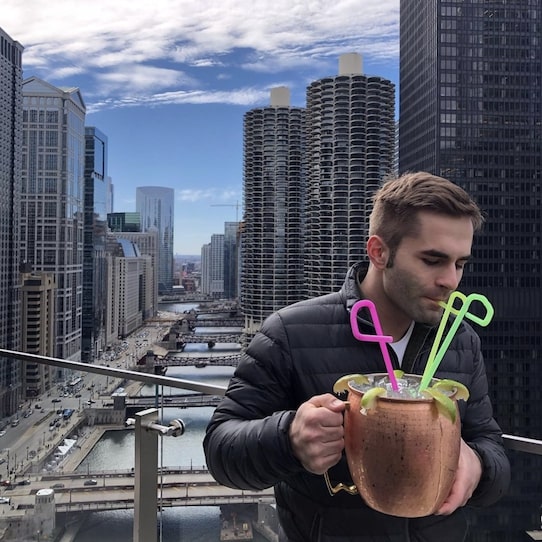 David Zaleski wants to know if you're ready to have a profitable private label Amazon business once and for all. And what if you could do it in the next thirty to ninety days, without even leaving your day job? Just imagine making ten, twenty, even thirty-five K or more a month, with twenty-five to thirty-five percent margins. That'd pay some bills, wouldn't it? Sure would, but look, David gets it. You're super skeptical, aren't you? Read on for my FBA Academy review.
NEXT: You Should Compare This To Amazon FBA
Picture Amazon as a video game, David says. Your goal is to finish the game, right? Well wouldn't it be easier to do if you had the cheat codes? That's basically what FBA Academy is. David and his team of Amazon FBA experts will do sixty to eighty percent of the work for you. Product research, selecting three potential winners, finding the perfect supplier, negotiating, handling your listings for you, on down to getting you ranked on the first page of Amazon. Think you'd make some sales?
David does. He's made more than five million in ecommerce sales over the years, and he's already helped thousands of students get results on Amazon and Shopify. His company, EcomHub, used to focus solely on education, selling courses and whatnot, but so many members were asking for done-for-you services, they finally caved and here we are. FBA Academy is about saving you time, money, and headaches. It's about shortening the learning curve and removing the guesswork.
If it sounds too good to be true, it's not, because, well, it's not cheap. The cost is apparently five grand. So there's that. Then you'll need quite a bit more for products, labeling, shipping, marketing, and advertising. I didn't hear him say anything about a money back guarantee, so it's still a lot of money to throw out for something that may or may not work. That said, after going through all his stuff, it does seem like you'd be in good hands. Surely your odds of success would be higher with his team of pros doing the bulk of it for you.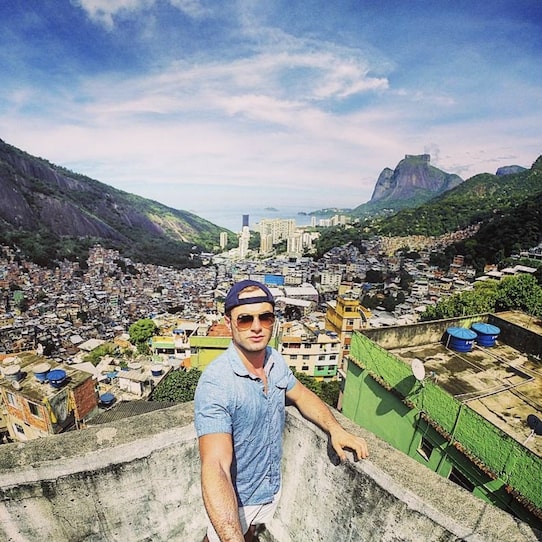 David has lots of testimonials for FBA Academy. "Feel good moment!" wrote Arek in the EcomHub.com Amazon FBA group. "Damn does it feel good to crush your goals. I set a goal to hit ten thousand dollars within thirty days [and did it]." He uploaded a screenshot showing almost eleven grand in product sales in the last month. He just wishes he would've gotten involved with FBA back in 2017 when he first came across it. Oh well, better late than never, huh?
Rosa wrote, "Huge shout-out to Tom and David for all the support. Launched two weeks ago and this is the first one-K-plus day. Forty-four units sold organically today." Then there's Johnny, who wrote, "First time hitting three K a day and thirty K in a month. Amazon works." Simone, who did about fourteen K last month, chipped in, "No secret sauce here, I just followed the training that Tom and David provided. I let my old mentality and old way of thinking go. I put my head down and immersed myself into what it was they were teaching."
Overall, I like the offer and I get good vibes from David. If I was in the market for this kind of service, I'd just want to know a little more about what my requirements would be. He starts off making it seem like it's entirely done-for-you, but then backtracks somewhat throughout the pitch. Also, how much dough should I set aside for my first batch of product? How about Amazon PPC ads? Tools, software, branding, and labeling? And what happens if the three products they pick don't actually sell? Then what?