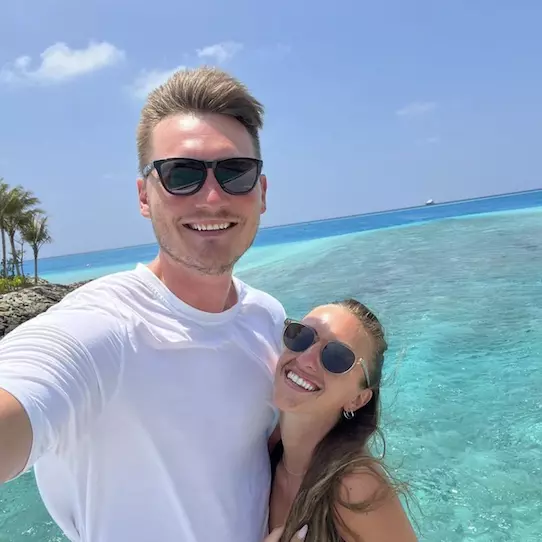 Kale Abrahamson claims he made $50 million selling his Nine University course back in the day. You know, the one where he and his business partner, Taylor Hiott, would film YouTube ads in an alley in Pittsburgh and say how clearly they're not gurus and this isn't a scam because they drive a Volkswagen Golf and not a Lamborghini? Yeah, that one. Then too many of their former students came forward and said it was a scam, so Kale shortened his name to Kale Abe and became a crypto expert.
Now the guy continues to disappoint his whole family every time he uploads a new video to his YouTube channel, The Kale Show. But hey, with video titles like "This Coin Will Make Millionaires By Wednesday" and "These 4 Alt Coins Will 139x (Last Chance To Buy)," at least we know it's the same ole Kale. He'll say whatever he needs to say to get attention and monetize that attention. By the way, those two videos I mentioned were filmed a year ago. Had you followed his advice, you would've lost everything.
But the morally bankrupt Kale Abe could care less if you paid $10,000 for his Amazon FBA course and made nothing back; and then bet another $10k on some stupid metaverse coin he hyped up and lost that too. Nope. Scroll through @TheRealKaleAbe's Instagram and you'll see him and his wife jet-setting to the most beautiful places in the world, enjoying excursions you'll never get to because he took all your damn money, and yes, the dude even had the audacity to go and buy himself a lime green Lamborghini Urus.
Oh the irony. All you can do is laugh. After you cry. And drink. But it gets better. Because now that the crypto market's down bad—and it's been that way for over a year—people have lost interest. Kale went from hundreds of thousands of views per video, to like 3,000 views for his latest uploads. Not only can he no longer pump and dump on his subscribers, but his ad revenue's circling the drain. And since he took nearly all the money he made from Nine University and put it into crypto, my guess is he's on the verge of going broke.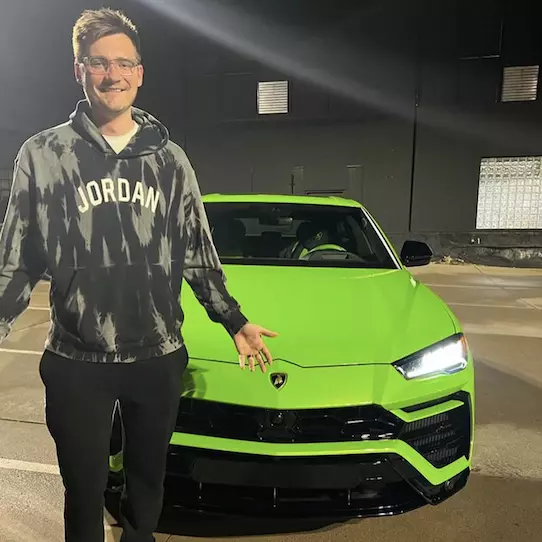 And his latest move seems to support that theory. Why else would he launch a crypto course? Other than to make quick and easy money for himself? On a pitch page he made over at The Orange Pill dot My Kajabi dot com, the headline reads: "How To Make It All Back In Crypto (While Doing Zero Work And Being Unable To Screw It Up)." Below it, there's a video sales letter for a program he calls The "Make It All Back" Guaranteed Crypto Success System. I mean, you can't write stuff this good.
Here's what ya get: The only guaranteed method to 2-7x your money right now in crypto; a 24-hour bulletproof conviction bootcamp; a two-day Crypto Fort Knox coin storage blueprint; a so-easy-your-grandma-could-do-it step-by-step guide + budgets + security analysis; discounted access to an FTX-proof exchange and safe vault materials; sleep like a baby never before seen advanced level security breakdown; and whatever other bonuses Kale makes up between now and when you go to buy.
Total value is $7,997, promises Kale. But today only (wink, wink) you can get in for a single payment of $47. And it comes with a 300% bulletproof money-back guarantee. If you watch all of the videos and hate it, Kale will send you 3x your money back. No questions asked. Hmm. Well being that there's literally no way to 2-7x your money in crypto right now, which is the entire premise of the course, and the fact that Kale's word has historically meant nothing, that guarantee doesn't exactly make me feel warm and fuzzy.