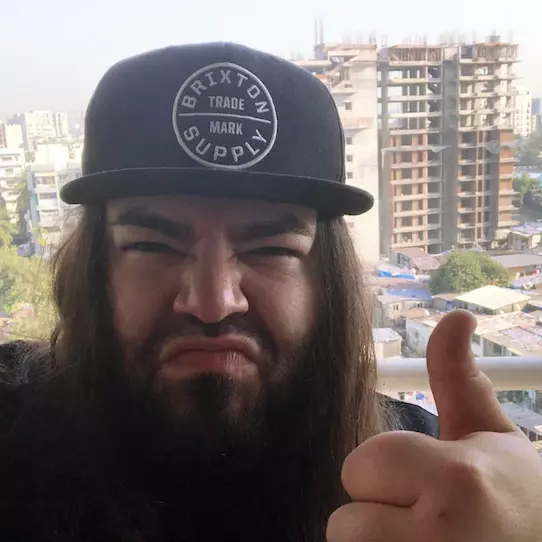 Rick Pino has a system his students are using to make an extra $5,000 to $10,000 per month with digital products.
All from the comfort of their own home. Even if they've never had any prior experience. 
You can do this too, Rick promises. You can make money while you sleep. While you're on vacation. While you're working out. While you're spending quality time with your family. 
Read on for my Digital Product Academy review.