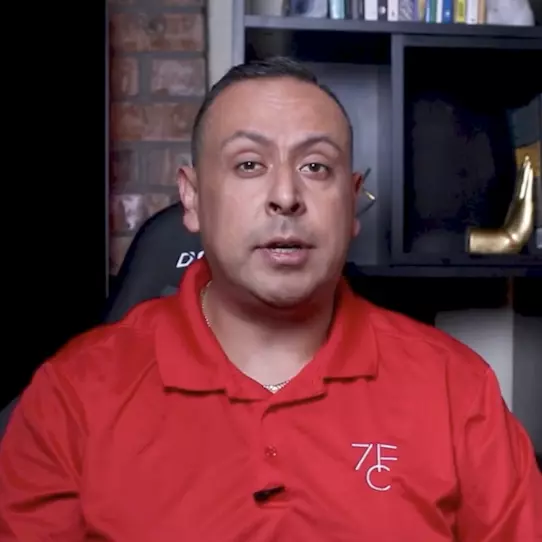 Cristobal Mondragon wants to know if you've got plans for the next 10 days. If not, you could spend it learning the exact steps he and his business partner, Dalton Ousley, used to grow their cleaning company to a 6-figure run rate in record time.
Instead of spending countless hours watching YouTube videos, trying to fill in the gaps and find the answers to your questions, their 10 Day Cleaning Company course cuts right to the chase. 
Learn 10 years worth of industry knowledge and experience in just 10 days.
No boring theory or general guidelines. Just crystal clear, actionable steps that you can follow along with to start your own local or remote cleaning business.
Cristobal and Dalton have spent thousands of dollars and countless hours learning the software and strategies that actually work, as well as the ones that don't. Everything they teach inside the program has been battle tested and approved.
There are 10 modules you can cruise through in 10 days or less:
Day 1 covers the history of house cleaning and why people pay for such services. You'll learn the basics of residential cleaning and all the lingo.
Day 2 details how to pick a business name, avoid legal troubles down the road, and build business credit.
Day 3 helps you set up software for organization and automation as you scale.
Day 4 shows you how to optimize key online profiles, brand your business, and get an affordable logo and website.
Day 5 reveals where to find great cleaners and how to streamline the recruitment process.
Day 6 teaches you how to onboard these cleaners and pay them to maximize retention.
Day 7 is all about lead generation, including both free and paid methods responsible for millions in revenue.
Day 8 tackles irresistible offers, sales scripts, closing secrets, and reputation management.
Day 9 focuses on filling key roles internally, most of which can be done by a rockstar virtual assistant.
Day 10 concludes with systems and standard operating procedures so the business can run without you.
Is this the mother lode of remote cleaning education, or what?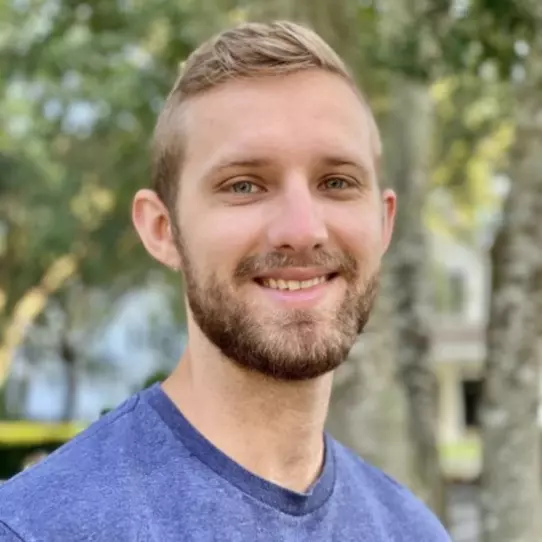 Dalton and Cristobal also provide all the forms, templates, guides, and agreements that they use on a regular basis.
Some examples:
Job post templates that attract qualified cleaners like Gary Vee to a garage sale.
Legal agreements that protect you from bad customers and cleaners.
Hiring and onboarding forms.
Optimization guides.
And the list goes on.
What's theirs is yours. And it's waiting for you, nice and neat, in the resource section of the training.
The 10 Day Cleaning Company costs $997. Once in a while, they'll run a promotion for half off. No mention of a refund policy.
There may be upsells, since I noticed a handful of other programs on their 7-Figure Cleaners website.
Over 1,500 students have enrolled so far.
They've got a few dozen video testimonies.
"Cristobal is a gem," says this one chick. "He's rare as a person. Such a humble human being. So helpful. So willing and so open and so honest."
"But let's talk about the course," she continues. "I thought I was doing okay, but literally after I bought the course, our business doubled then tripled. It just grew because he has such a simple way of explaining things."
"If you stick to it and follow the process, you'll be able to get results. There is so much value in that class. The only way you wouldn't get your desired result is if you don't do anything," she concludes.
As for me?
I'm not exactly a racehorse bucking at the gate to start a cleaning business, but otherwise I love the offer.