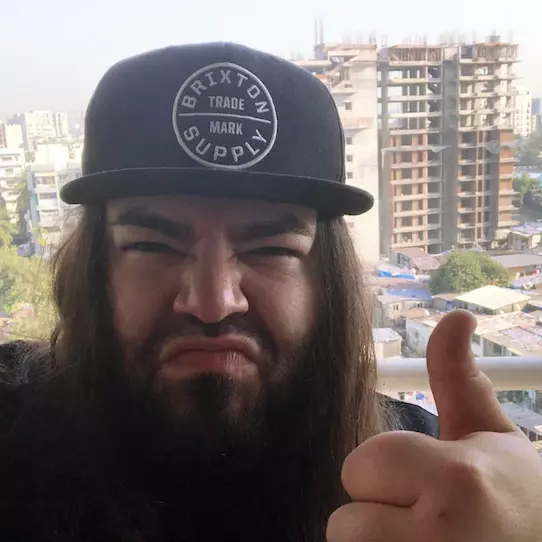 Rick Pino has a system his students are using to make an extra $5,000 to $10,000 per month with digital products.
All from the comfort of their own home. Even if they've never had any prior experience. 
You can do this too, Rick promises. You can make money while you sleep. While you're on vacation. While you're working out. While you're spending quality time with your family. 
Read on for my Digital Product Academy review.
All's it takes is one proven rinse-and-repeat system. You don't suppose Rick has such a system, do you?
Imagine finally being financially free. Living the life you wanna live. Driving your dream car. Hanging out as much as you want with the people you love most.
Wouldn't that be awesome? Well that's exactly what Rick coaches his students to do.
His qualifications? He says he's made 8-figures in just the last few years with his own online digital product business. He's been featured on Fox Business, ABC, NBC News, and MarketWatch. And he's had the privilege to mentor hundreds of people already.
I'm surprised he didn't mention his role in Tropic Thunder. My favorite line was when he was going through withdrawals and he goes, "I'm a dude playing a dude disguised as another dude." Classic.
Hold up, my brain's autocorrect just kicked in – that was Jack Black. Disregard.
Selling digital products is the easiest way to earn $5,000, on up to $30,000 or more per month, Rick claims.
What's he mean by digital products though?
Rick describes 'em as educational resources. Something like an eBook, a course, or a digital training.
Take the knowledge or experience or passion you already have for a subject, and turn it into one of the above.
No need for an office or a storefront. No inventory to deal with. No shipping.
And contrary to what you might think, creating your digital product is a breeze. And it's a one-time thing. Once it's done it's done.
You won't have to do any hard selling, either. You don't even have to be present for things to run smoothly, Rick says.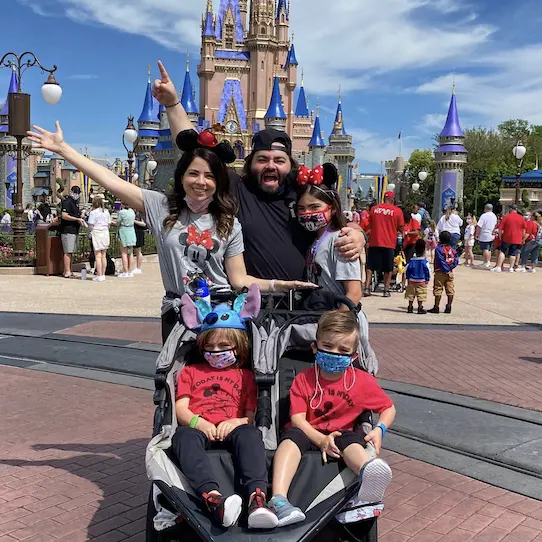 And there are already people searching for help on the exact thing you're already good at. A percentage of them will be willing to pay you for your digital product, Rick assures us.
And no:
You do not need to have an idea for a digital product yet.
It won't take a ton of time or money.
And you don't need to figure it out yourself.
The Digital Product Academy will show you how to break into this multi-billion-dollar industry, step by step.
A student named Derek followed the blueprint and pocketed $36,000 in just his first three weeks of launching.
A student named Adam went from struggling with an old business to making over $100,000 in a single day thanks to his new digital product.
As long as you go through the modules, complete the homework, and consistently show up to the coaching calls, Rick sees no reason this won't work for you as well.
He's so confident that if you don't make back the price of the program within six months, they'll keep mentoring you for free until you do.
Which is like a Taco Bell worker wiping his butt on your Crunchwrap Supreme then trying to win you back with a lifetime supply of them. Like, nah, I'm good.
Anyways.
How much does Digital Product Academy cost? Rick's lips are sealed till you hop on a call with his team.
Getting traffic to your offer will be your biggest challenge. Ask me how I know.