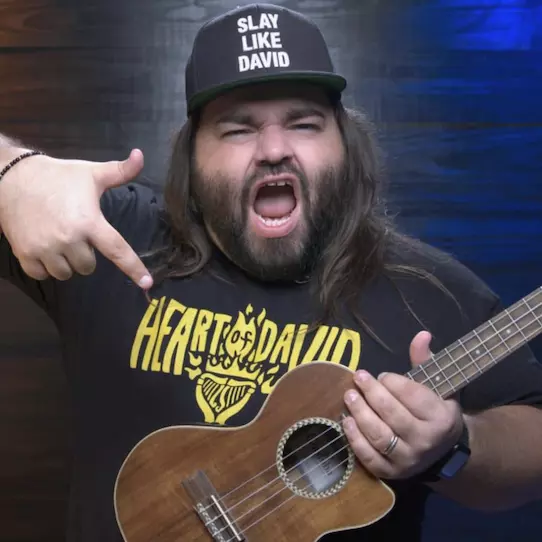 Rick Pino looks more like Jack Black than Jack Black. But anyways, Rick and his team spent an entire year building out an online coaching platform called Worship Coach. "It's a platform we put together," he explains, "that can help maximize your potential as a worshiper. The value you're gonna get from this site is incredible. I wish something like this was available when I started leading worship over 20 years ago." Read on for my review.
"God made you unique," Rick continues. "He doesn't want you—or your worship—to be a copy of anyone else. Stepping out in the place of worship can seem risky and uncomfortable. Let those who've walked the journey before mentor you every step of the way. Worship Coach is the number one online community for you to grow in both the heart and art of worship. Are you ready to grow in confidence and authority in your worship? Inside you'll find over 700 lessons from the best in the worship movement."
"So we've put this thing together for singers, songwriters, musicians, worship teams who wanna get to that next level. Accelerate your growth with unique classes designed to activate and strengthen your abilities. Whether you lead thousands in worship every week or you're just starting out, we will coach you and guide you step-by-step. We've had some incredible friends endorse the site. Our friend Jeremy Riddle recommends Worship Coach. Kim Walker has recommended it. Misty Edwards."
"These are powerful voices in the worship movement, who are not just gonna recommend some rinky-dink thing. Like, they know quality. And I'm so honored that they have actually put their stamp on the Worship Coach platform. But I'm just so excited about this. There's new content and classes being added every month. Whatever you want to learn, it's all here. Guys, we have everything from music lessons to theology of worship, even classes for the church sound guy or sound gal. It's all here. And you get unlimited access," Rick says.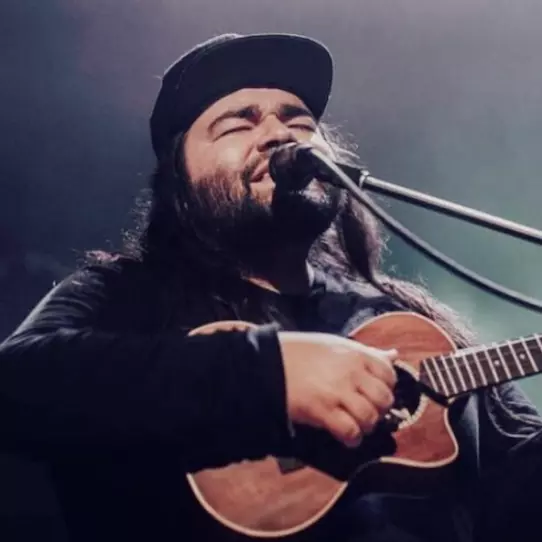 You also get dumped into a private Facebook Group where you can connect with like-minded worshippers and get support. There's monthly Q&A calls. Show up live and ask questions to Rick directly or just catch the replays. Cost? Right now, they're offering a 7-day free trial, then it's just $97 per month thereafter. Or you can save a bunch by paying for a year at a time: $497 every 12-months. Automatic billing. Cancel anytime. As long as your membership's active and your payment goes through, you'll have access to all courses as well as the community.
What's the vibe from current members? Maria Smith left a Trustpilot review that read, "The classes are so good and spot on. Thank you, Rick Pino and team, for being led by the Spirit to put together such anointed classes and interviews." Michelle Harris adds, "You won't be disappointed when you join Worship Coach. There is so much content. New content is being added regularly. Check it out!" Mackenzie Turner "can't say enough good things about this program! Better than any other online worship school I've seen yet!"
Jessie Tang had some constructive criticism. As a visual learner, the video-only format didn't work for her. She also found herself questioning the theology at times. For example, when it was stated that "David wrote all of Psalms." That, and other claims, she felt, needed evidence or sources to back 'em up. She was able to get a refund, though, so that was good to hear. At the very least, I would think you'd wanna take advantage of that free weeklong trial. Worst case, you cancel on day 7 before your payment goes through. No harm, no foul.