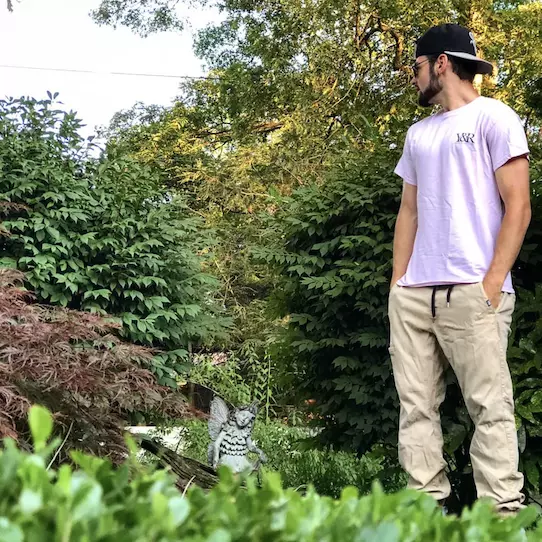 Brett Fallarino calls himself Lord Ecom. He made $43,000 in the last 49 days with a new Shopify store.
Most dropshipping advice is either fluff or misinformation, Brett says. It's a waste of time and money to listen to it. 
You need to learn from someone who has actually made money drop shipping. Like him. That's why he created the Ecommerce Ad Secrets Mini Mentorship program.
Cost is $27 per month or $127 per year.
Keep reading for my EAS review.
Brett's mission? To build an advanced ecommerce community that grows together and feels like family. And take 100 students from nothing to millionaire in the process.
Brett's tired of hearing about TikTok organic. Can it work? Yes. Odds? Not good.
You'd be better off setting up Facebook ads, Brett says, and letting their platform go to work for you.
He'll show you the way inside his Mini Mentorship.
Plus how to use AI like a beast. This'll save you hundreds of hours of work, increase your average order value and customer retention rate, while decreasing how much you pay to make a sale. It all comes down to the tools you use and how you use them. Something Brett has down to a science.
The old way of dropshipping no longer works. At all.
Brett's learned from the best, took action, and put his spin on things. The result? Cutting-edge strategies that are killing it in today's market.
Sell products people love
In ways people love
So that people love you and your brand
And wanna spend money with you
It'll all make sense when you go through the EAS course, but it's so much more than that.
There's an Ecom Lords Discord community with highly valuable players, channels, and lessons inside.
As well as 20+ templates Brett uses for his own ecom stores. This way, you'll have no holes in your money bucket. The aim is for 30% profit margins or better.
What are current members saying?
One kid claims he made $7,700 in his first nine days.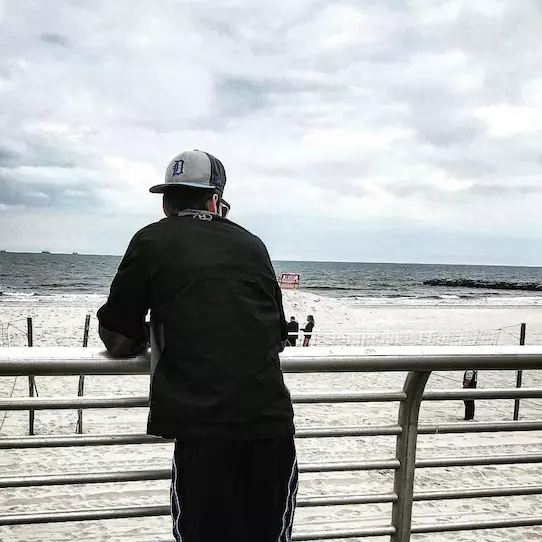 Brett, rocking the slicked-back do and shaded lenses in the pitch video I'm watching, seems ready for his close-up in an '80s adult film.
He flashes another testimonial. This guy supposedly did $22,000 in his first 30 days. Says he's shooting for $40k this month.
Another student is making over $1k a day without much ad spend. Very good ROAS, they wrote in the Discord.
Brett wants you to join them.
Make a living, gain freedom, operate on your own schedule. Or if you love your job, keep it. Use this to make some side money. Either way, Ecommerce Ad Secrets has your name on it, Brett says.
He reminds us that his latest store is on the rise, should cross 6-figures soon, and may even be a 7-figure brand at some point.
You can literally try the first month for less than what you'd pay for a video game. Cancel and ask for a refund if you're not impressed.
There's more risk in doing nothing, Brett pitches. In waking up tomorrow in the exact same spot. In letting day after day pass by while you wish for a better future but know it'll never come.
Take Jasmine, for example. Before EAS, she was lost in the sauce. Not no more. Studying under Brett has been a game changer, she reports.
He knows what the heck he's doing. Has her best interest at heart. Taught her how to scale. She went from doing a few hundred a month to nearly $9k.
Her advice? Take the plunge. Invest in yourself. You won't regret it.