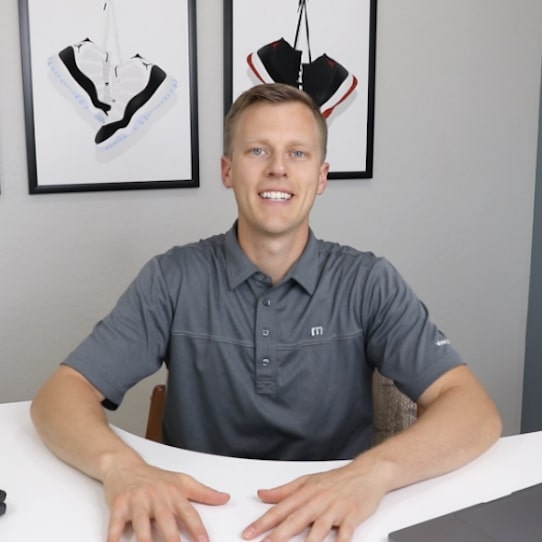 Launch My Agency founder Jason Wardrop has about as many courses as Kim K does ex-husbands. Hard to keep track of all of 'em, but he did just mention his Real Estate Agency Accelerator, so let's talk about it. Inside, you'll learn how to build your own 6- or even 7-figure real estate SaaS agency. There's step-by-step videos, weekly group coaching, a private Facebook community, and all kinds of douchey bonuses. Cost is $997 or three installments of $367.
NEXT: Learn More About This Humble Business
There's a 30-day money back guarantee, but you'll need to jump through the following hoops in order to use it: (1) you'll have to set up your business website and sales funnels; (2) ya gotta reach out to at least 30 realtors with Jason's outreach scripts; and (3) you'll have to attend at least two group coaching calls and ask questions so that Jason and his team can at least try to help you. Which is sorta like saying, "Here, have some pancakes, but you can't have syrup on 'em." It's like, what's the point?
Having said that, quite a few students were willing to hop on camera and vouch for Jason. Allison joined a few weeks back, claimed she landed a $4,400 per month client within the first two days alone. She would highly recommend Jason's course; it's thorough, straight to the point, and easy to follow. Gives it a 10 outta 10 rating. Even if you don't wanna choose real estate as your niche, Allison says, you can probably take the strategies and skills you'll learn and apply 'em to something else.
Another guy, Keaton, went on record saying, "Jason has helped me so much in my digital agency journey. I started a marketing agency over three years ago now; Jason's course was the first good one that I joined. Now I'm pushing $75,000 months in my agency. And we're really trying to cross that $100,000 per month mark. I'm super excited to do that, and a lot of [that success] I owe to Jason. My favorite thing is how Jason balances mindset and tactics really really well."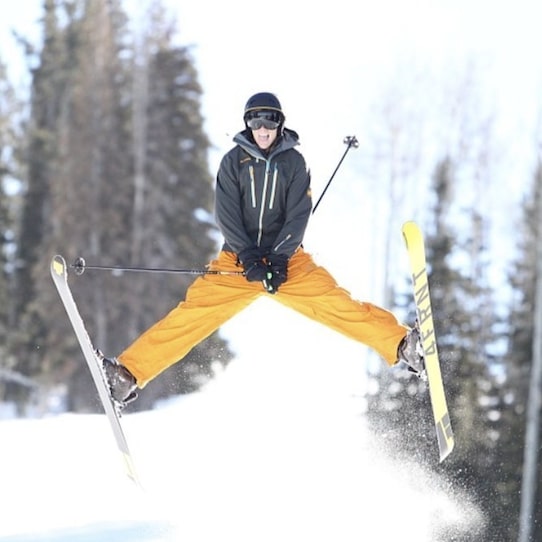 A different dude bought the program because he wanted to figure out how to get leads for his wife, who happens to be a real estate agent. He needed something simple, plug-n-play. Followed Jason's sample Facebook ad (he had shared inside the course) almost verbatim. Spent $13 or so, got a handful of quality leads. That's, what, 'bout $2.60 per lead? Not too shabby. And he didn't have to come up with the creative or rack his brain on what to write in the ad or who to target or any of that stuff.
It's interesting though. Jason's mentoring you on how to build this amazing software as a service agency, right, and market it to real estate professionals; however, his Arsenal MKG agency is over on Yelp getting pelted with negative reviews. Rena called her experience with Jason's company a "total ripoff." She was promised service for life, but they apparently dipped on her. Another gal, Jodi, says yeah, she got leads, but they were trash. She tried to work them and follow-up, but nobody wanted to buy or sell a home.
Others were pointing out the misleading marketing, Jason not standing by his money back guarantee, or just a total lack of customer support. I realize not everyone's fair online. Some people fly off the handle and go bash someone on a site like Yelp before giving them a chance to make it right. So do I think Jason's over there taking advantage of people? Probably not. But it does seem like he needs to place more emphasis on taking care of customers and less emphasis on selling 'em the next thing.
TRENDING: How To Make Money Come To You