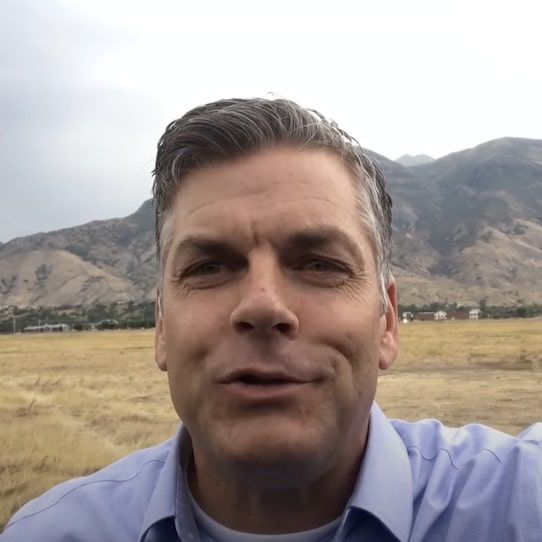 Algo Online Retail has a message for soon to be Amazon business owners: stay away from the gurus teaching you outdated, high risk methods. If you are looking for a group of Amazon business professional that stay on the cutting-edge, that care, that can help you start, source, and scale your Amazon store? You need to check out their course. Tim Hellbusch, one of the trainers, says they can help you get your first sale on Amazon in as little as one or two weeks. Full review below.
NEXT: Benefits Of This Versus Selling On Amazon
How can the Algo Online Retail team get you selling so quickly? "Because here's what you're gonna be doing," Tim says. "You're gonna be selling popular name brand products that people are already buying by the thousands from Amazon. You're gonna buy those products from an authorized supplier in the U.S. Then you're gonna tell your authorized supplier, 'Hey I don't wanna touch those products, don't ship 'em to me. Ship 'em straight to Amazon.'"
In other words, you'll be doing FBA. Fulfillment by Amazon. Piggybacking off their infrastructure. Amazon handles all the packaging, storing, fulfilling, shipping, and customer support. You list your products on Amazon. Now you just have to win the buy box. Do that, and you could see your first sale in seven to fourteen days, Tim says. Whereas, other courses teach you riskier, slower ways to sell. For example, doing your own brand. Aka Private labeling.
Research, product development, source it form Alibaba, create your own labeling, come up with your own marketing, get professional photos, maybe even a video, get your own reviews, and so on and so forth. Two issues with that. One, it takes forever. Three to six months, minimum. Maybe longer. Two, it's expensive. If you're not careful, you could end up flushing thousands of dollars down the toilet and still not have a single sale to show for it.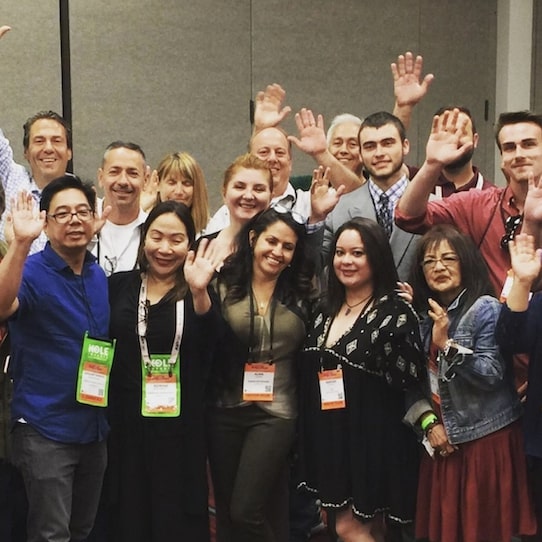 Now, to get your Amazon business to where it's getting steady sales, day after day, depends more on you than anything. Your mindset, how focused you are, how consistent, your ability to overcome adversity. The Algo guys recently spoke with a five hundred K per month Amazon seller who said his secret was to "get up every day and work hard. Put in the time it takes to rinse and repeat what is working. And do it every day as much as possible."
That's basically the same answer they've heard from every seven figure Amazon seller they've ever met. But if you looked on social media, you'd get a much different story. You need some new listing hack, right? Or a little-known software. Or an underground PPC strategy. Or whatever else the gurus try to bait you into their funnel with. But then, once you know the secret, of course, you can just golf or fish or lay in a hammock all day, can't you? Nope.
Algo Online Retail will always shoot straight with you. "To be successful on Amazon, it's fairly simple," Tim says. "You need the right business model and you need to work hard; you need to put in the effort." So don't get discouraged, panic, and start looking for shortcuts. No business worth having is built overnight. You do it step by step, brick by brick. Slow and steady, if you want it to last. The Algo Online Retail course can help. It costs one thousand nine hundred and ninety-seven dollars or five payments of three-ninety-seven.
TRENDING: How To Start Renting Little Websites