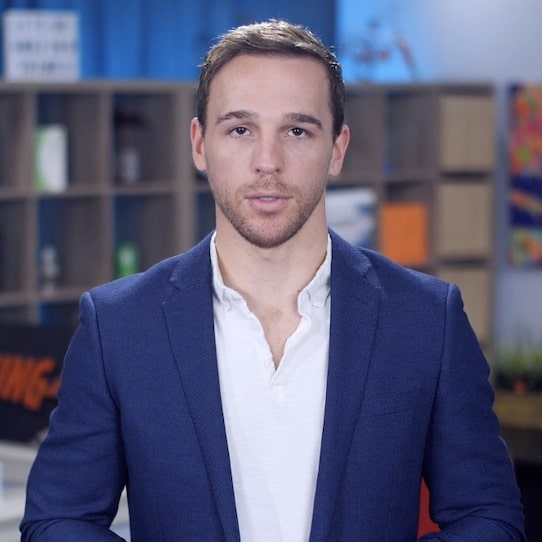 Amazing dot com CEO Matt Clark says, the thing people don't realize about prosperity, is that you are in the driver's seat. You can create financial freedom by building a business that works for you around the clock. And Amazing CPO Mike McClary believes the time is now. With lockdowns and layoffs, and more people shopping online, ecom is exploding. This presents a once in a lifetime opportunity to build real wealth. Read on for my Amazing Selling Machine (ASM) course review.
NEXT: How This Compares To The ASM Course
"You deserve to have the freedom to do what you want, when you want, wherever you want," Matt says. "The day of the nine-to-five is gone. Stop hoping for a good time to ask your boss for a raise. Stop waiting for politicians to prioritize your financial well-being. You need a source of income that you control, that works for you no matter what you're doing with your time. Something that doesn't depend on location; so you can make money from home or from the road, if you love to travel."
Thanks to today's internet, it's never been easier. Over the past eight years, Amazing has helped more than thirty-five thousand people discover the path to financial freedom. "We hate seeing people trapped, living unfulfilling lives with no way out," Mike chimes in. "Because we used to be in the same situation. We estimate the people we've taught have sold more than nine billion dollars worth of goods online. They come from all different backgrounds and levels of experience."
"What if you could build an entire ecommerce brand you own, without a warehouse, without employees, and even without a website?" Matt adds. "Wouldn't that make it so much easier? Well, you can. Since 1994, there's been a company on a mission to revolutionize shopping online. They started with books; now they sell everything. This company is Amazon. They've grown from nothing to a nearly two trillion dollar company. And they continue to grow at an unstoppable pace."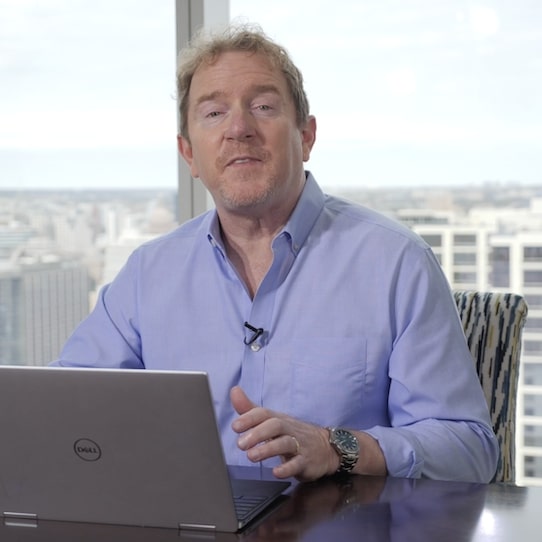 Amazon has created the easiest, fastest, lowest cost way for you to start your own ecom business. They'll handle your warehousing, your shipping, most of your customer service, website hosting, fraud prevention, returns, and a heck of a lot more. Compared to the cost of putting this together yourself, it's very cheap. And since Matt and Mike are Amazon OGs, and they still actively sell on Amazon to this day, they're always on the cutting-edge of what's working right now.
Launching a product on Amazon allows you to make money as quickly as possible. Once you're up and running there, you can and should branch out and sell your brand on other channels. Maybe your own Shopify store, maybe in actual retail stores. In their Amazing Selling Machine program, they'll teach you the four criteria that make a product profitable; where to source those products; how to private label them; how to list and optimize them on Amazon; and how to get your first sale and scale from there.
ASM is a nine module webclass. There's over a hundred and eighty hours of training. Worksheets, guides, checklists, scripts, tools, and templates are included. Support is done via a private Facebook group. There are once monthly group coaching calls as well. Amazing Selling Machine costs four thousand nine hundred and ninety-seven dollars. Or you can do six payments of nine-ninety-seven. Refund policy is thirty days, no questions asked. Probably the most authoritative Amazon course out there.
TRENDING: Collect Rent From Small Simple Websites