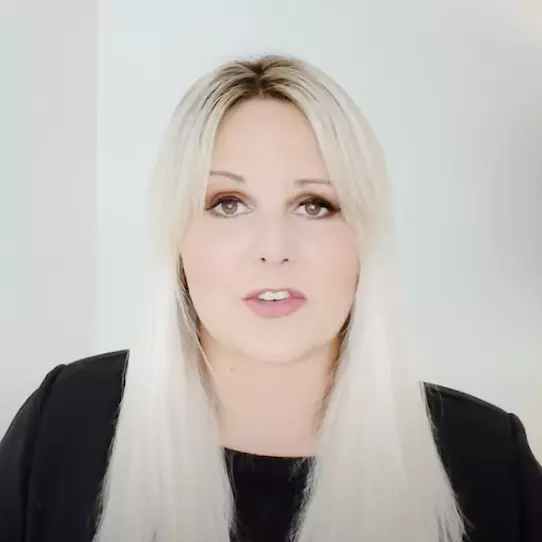 Avery Carl is an author, podcast host, and the CEO and founder of The Short Term Shop, the nation's top STR real estate agency. "We work exclusively with short-term rental investors," she explains. "That means we don't take any long-term rental clients. We don't take any primary home buyers. We only work with short-term rental investors. That being said, we're short-term rental investors ourselves." Scroll down and read on for my full review.
"My husband Lucas and I started investing in short-term rentals in 2016," Avery continues. "We currently own 50 doors and six of them are short-term rentals. We bought the short-term rentals first and utilized all of that heavy cash flow in order to grow our portfolio as quickly as possible. When we bought our first short-term rental, we were brand new to investing. We only had a very small nest egg from which we could make a down payment on a short-term rental. And we didn't know we wanted to buy a short-term property."
"We just thought, 'Oh, I wanna buy something that is going to make the highest return on this investment so that we can go build a bigger portfolio more quickly.' Then we landed on short-term rentals. We landed on buying in the Smoky Mountains because of not only the tourism traffic but the very safe regulations in terms of short-term rental laws. As we started our buying journey and began looking at properties, we realized there weren't any agents in the market that could answer our questions."
Is this a good place to buy? How much should a property like this make per month? What's a realistic ROI? What do I do if this happens? Or what about that? How do we self-manage remotely? Is that even possible? Slowly but surely Avery and her husband figured it out. They got two STRs under their belt, worked out the kinks, put processes and systems and people in place, stepped back, realized they had built a nice little short-term rental machine here. That's when they launched The Short Term Shop.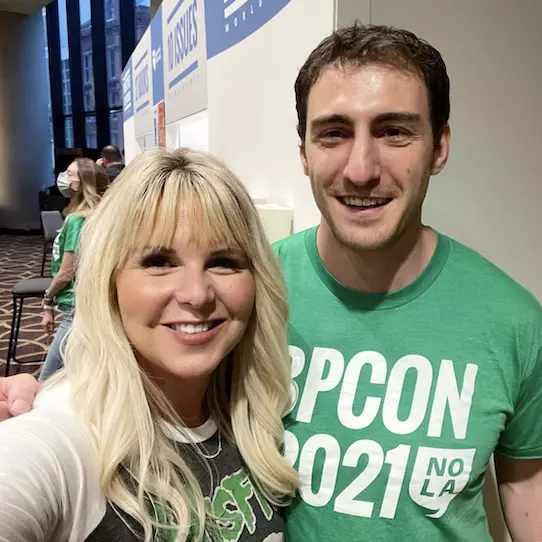 It became that agent in the market that they wish they had when they got started. Basically, they bridge that gap between the short-term rental investment buyers and the real estate agent so they can really serve their clients better because they know exactly what they're going through. They know the fear, the uncertainty, all the emotion that goes into buying your first few STRs. Wide awake at 2 a.m., wondering if this was all a big mistake, scared to even go live on Airbnb and Vrbo, right? Like, what if you don't get a single booking?
So The Short Term Shop is there to steer you in the right direction and ensure you're getting the best place at the best price, all the way through listing it and marketing it and managing it for maximum profit. Every so often Avery hosts a live Vacation Market Masterclass to teach you how to "create wealth outside of your zip code by showing you how to acquire short-term rental properties in the most recession-resistant markets and then helping you manage them from afar." Follow Avery's advice and you could be generating cash flow in two to three months.
At the end of that live Masterclass, Avery will ask you to sign up for her coaching program. It's unclear what it costs, but seems like she's had the who's who of short-term rentals go through it. For example, Robert Abasolo, from Host Camp, had this to say about working with Avery: "She provided me a great team of realtors that I could work with as well as constant comps. They were total pros in the short-term rental space. I'm a pro too, so it was nice to work with a company that was on equal footing, for a change, so we could run at the final goal together."