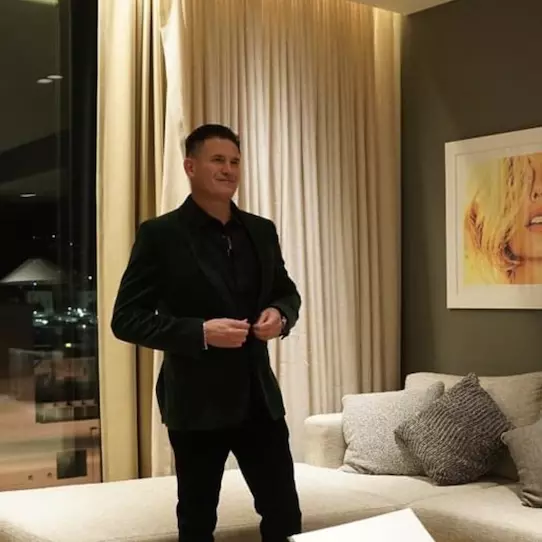 Eric Beer calls himself the King of Arbitrage. Says he makes $2,798 a day, without anyone even buying anything. And so can you – even if you're a dumb, broke idiot – from the sounds of it. Because, even if you have no name, no product, no service, no marketing experience, and no money? This'll still work for you. Eric's in a mastermind that he pays $250 Gs a year for – and none of the hot shots in there have ever even heard of this. Read on for my Lead Gen Arbitrage Millionaire Training review.
Eric's married, coupla kids, claims he's earned over $100 million online, and he's worked with the likes of Google, Netflix, Hulu, Disney, Walmart, and more. When Eric discovered this little-known lead gen arbitrage method, he was working a day job, making $150k a year. Ends up making that in his first month online. The craziest part? He didn't have a product or service of his own to sell; and he didn't refer people to anyone else's product or service as an affiliate. Exactly zero purchases were made.
All Eric had to do was refer leads to other companies. Hence lead gen – short for lead generation – right? "In lead gen," Eric explains, "you're considered a matchmaker. Both parties want to meet each other. They just don't know how to find each other. That's why it's so valuable to the buyer. You're not spamming people, you're not introducing random contacts to random businesses, you're not simply selling an email list. Businesses will not pay top dollar for that type of stuff."
"This is ethically sharing the emails and contact information of people that want what a business is selling," Eric continues. "They've raised their hand. 'I want that product or service.' And then you're connecting them to the person that wants to meet them. One of my big wins with this was Hotels.com. I generated 17,000 leads at $3 a lead. Total money made: $51k. Then I created the 'RealAge Quiz' for Dr. Oz. They paid me $3 for everyone who filled it out. Regardless of whether or not they bought anything."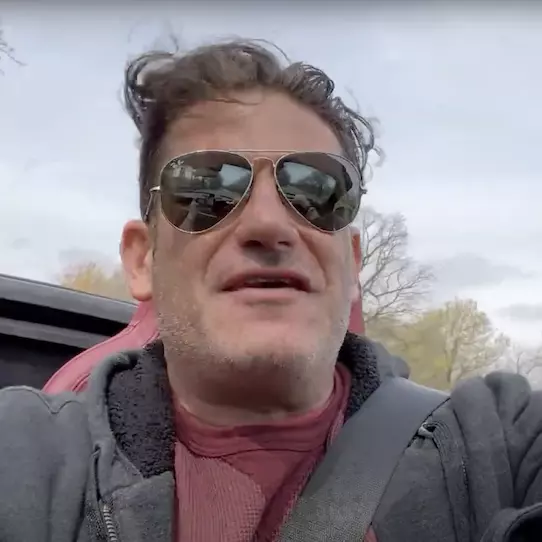 Eric won't stop harping about how you can make money with this business while perched on the porcelain throne. Not exactly the visual I wanted, but I get what he's saying – it's pretty laid back. And don't think you can only do this for massive brands. Colleges, trade schools, solar panel companies, financial services, debt consolidation, coaches, consultants, chiropractors, real estate agents, attorneys, roofers, you name it – they're more than willing to pay you for leads if those leads are making them several times that much in return.
"If you're generating leads," Eric says, "companies will continue to pay you indefinitely. Get one great account that pays you $1,000 a day. You do the work once and then it continues to pay you. Or, even if they stop paying, you just sell the leads to their competitor. But literally, your only job is to get the lead. You don't have to do sales calls. You don't have to build a team. Or do webinars. Or set up email sequences. Or create your own products or services. Again, you don't have to sell these people anything."
The million dollar question is: How's he getting these leads without any risk? Arbitrage. So you go find a travel resort, for example, who's willing to pay you $5 a lead. Then you go find a travel blogger, for example, and tell 'em you'll pay 'em $2 for every lead they can send you – and voila, you're guaranteed to make $3 a lead. And you hardly lifted a finger. Eric will break it all down in his Lead Gen Arbitrage Millionaire Training course. Cost is $1,997. What do I think? I think if it were that easy, Eric would be off doing it – making his next hundred milli – not teaching a course on it.