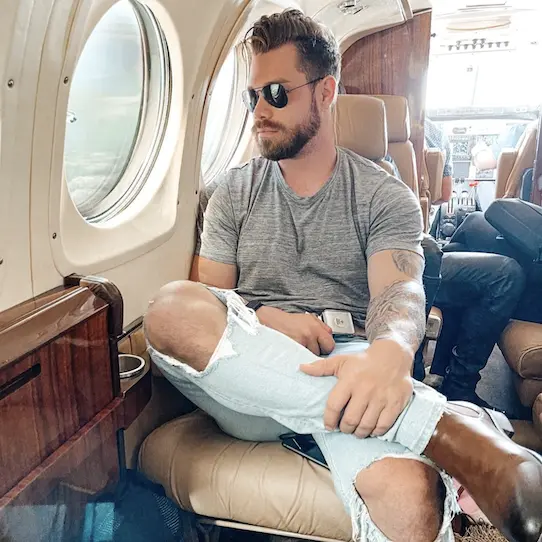 Sean David Clark went from working valet to multi-millionaire. His company, BoostMyCRO, will build you a hands-free $20k per month credit repair business. And it'll only take 'em three days. Aye, and I've got an invisible dragon guarding my sock drawer. (This oughta be good.) "Right now, 35% of Americans have debt that's in collections," Sean says. "That means, there are 116 million people, at this very moment, in desperate need of credit repair services." Reviewed below.
"No wonder the credit repair industry earns over $3.4 billion per year, helping consumers increase their scores," Sean continues. "But look, I know you're not here just to hear a bunch of statistics. You're here because you want to know how to carve out your slice of this juicy $3.4 billion dollar pie. Now maybe you're totally new to the credit repair space and you're looking to add an extra $10- to $20,000 in income every month; or maybe you've been running your own credit repair business, and you're over it."
"You're over the 60+ hour work weeks and the painful customer complaints and very little revenue growth," he continues. "Either way, you're in the right place. And more importantly, as I'm sure you know, we are headed into a recession. Now while economic downturns hurt most industries, like ecom and real estate, for example? They're pure rocket fuel for experienced credit repair organizations who know exactly what they're doing. And I happen to be one of the world's leading credit repair experts."
So why haven't we heard of this dude? Sean says it's because he's been in-the-trenches for the last five years, working with some of the largest credit repair companies in the U.S. They've been making millions. Now Sean wants to share what he's learned with the everyday guy and gal. He already schooled his buddy Steve, who took the information and turned it into a six figure business in no time. Sean would like to do that for 10 more people over the course of the next year. Should you be one of 'em? Keep reading.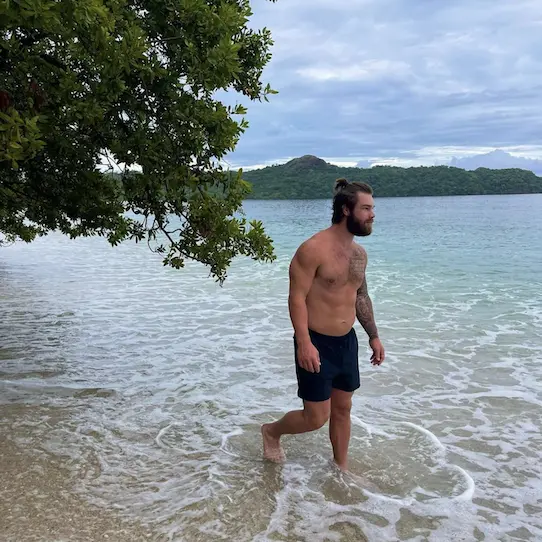 "The first thing you need to know about credit repair is this," Sean says. "Getting clients is the easy part. Earning $5-, $10-, $15-, even $50k a month fixing people's credit is so easy. Anyone with a phone and an Instagram account can do it. But, where things get tricky, is actually getting your clients' scores to increase by 100 or even 200 points in just a matter of months. If you've done this in the past, you know exactly what I'm talking about. Even massive companies like Lexington Law struggle to get their clients results."
"And the worst part is," Sean explains, "if your clients aren't getting results, then your phone is constantly going to be blowing up at all hours of the night with complaints and refund requests. When this happens, referrals go right out the window. And if the issues persist, you can kiss your promising new credit repair business goodbye. No one wants to open up their wallet for someone who can't get the job done, nor should they. That's where me and my team come in. We do all the disputing, the texts and emails to keep your clients in the loop, the customer service, literally everything."
If you're one of the 10 people Sean decides to work with for the next 12 months? He'll be doing all that for you. Your only job? Get customers. To help, Sean will hook you up with his organic lead generation strategies, his copy and paste ad templates, his multi-million dollar sales script, even plug and play testimonials you can use to look more established. Hmm. Why doesn't Sean just get his own clients then? As for cost, he doesn't say. I bet it's up there though. Like buying a unicorn with a platinum saddle.