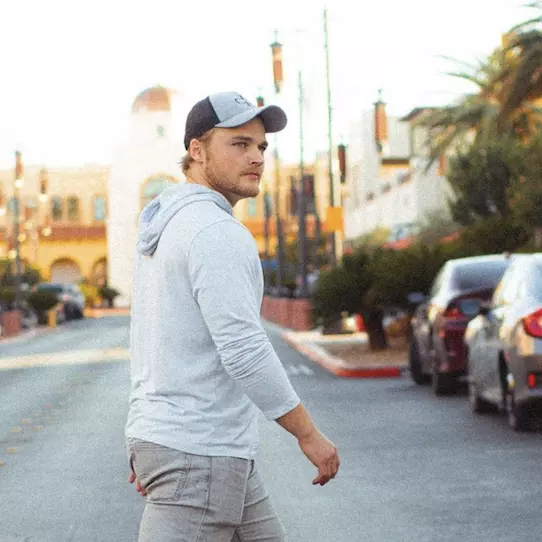 Dylan Vanas wants to help you start and scale your own digital marketing agency that produces monthly cash flow, without guesswork or dealing with fulfillment. You just need to be able to listen to other business owners, understand their needs, and connect them to a solution. No special skills or prior experience necessary. The Agency Box team is so confident in their system, they've got a 100% ROI guarantee. What exactly does that mean?
Well, it's one of those "if you don't make back what you paid us, we'll continue to work with you for free until you do" guarantees. Which always makes me laugh. If I hired a mentor and did everything they asked for six months, and still didn't make a buck? I'd want my money back. And then I'd go try something else. Why would I wanna do more of the same—if it's clearly not working? Nonetheless, Dylan and his business partner believe digital marketing is the number one side hustle to get into.
Massive industry. Only gonna get bigger. So many ways to cash in. Website design, branding, social media marketing, lead generation, video content, sales systems, consulting. And you can do all of that, and more, for just about any type of business you can think of, online or off, anywhere in the world. But it's easier said than done, right? Like how do you turn that into dream clients that'll happily pay you $3- to $5k a month, ongoing? And then fulfill and scale without losing margins or time freedom?
That's what most digital marketers can't figure out. They either never land a client. Or they do, but they're only getting paid peanuts and now they're stuck serving the client themselves. All they've done is created a low-paying work from home job. And then, God forbid they go out and get more clients, 'cause then the whole thing just implodes. "This is why we created our Partnership Program," Dylan says. "It bypasses the pitfalls and long timelines, as we use our proven, step by step process to start and scale your digital marketing agency."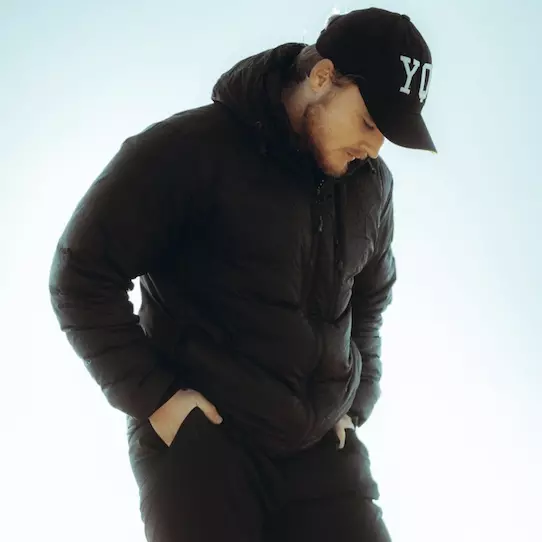 "We help you avoid many mistakes along the way," he continues, "and ultimately speed up your success by months or even years. You'll save time because we offer done for you solutions on everything from lead generation, to sales, customer relations, and service fulfillment. You get access to my A+ team so you'll never have to worry about hiring more staff or taking on more overhead as you grow your agency. Last, you're getting accountability from me and my team. We'll do weekly check-ins to keep you on track."
The three big advantages, according to Dylan, are, number one, unlimited earning potential; number two, this business model scales like no other; and thirdly, location freedom. Why's this work so well though? It's due to AgencyBox's already-proven, already-established processes and systems; their multi-channel lead generation approach; their world-class sales team that turns those leads into high-paying clients; and their ace fulfillment team that overdelivers for your clients while you're out enjoying life.
Depending on who you are and where you're at in your journey, sounds like they've got a few different options, ranging from pure coaching, to done with you, to totally done for you. Cost will vary depending on the type of package you go with. What I never understand about these "we've got it all figured out and we're willing to do everything for you" types of offers is… why? I mean, it sounds like Dylan and company have everything in place to grow this as big as they want. So what do they need you for?