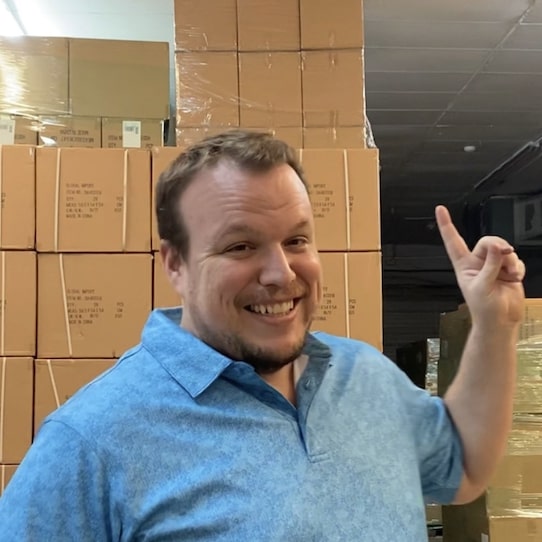 Seller Systems founder Brandon Young claims his brands do ten million a year on Amazon. I'll give the overview of his private label process first, then we'll take a look at his courses after that. The first step is product selection. For which, you can get inspiration anywhere, Brandon says. Etsy, Google Trends, software, fairs, Amazon's Top 100, just paying attention to what people around you are into, anything really. But then you need to factor in your budget.
NEXT: See More Examples And Case Studies
"So if you only have ten thousand dollars to start this business," Brandon says, "you need to restrict the types of products that you're going to do. You can't do products that cost you a lot to land and move very fast. But you can maybe do a combination of something that costs a little bit more to land but moves a little bit slower or something that's cheaper to land but moves a little bit faster. But you have to play with those levers and make sure that you are choosing a product that is within your budget."
Brandon's second step is product validation. That's where you do your competitor analysis: you look at how the current sellers of that product are making their sales. It's the single most important question you can ask. You see them winning on Amazon, you can ballpark how much money they're making; now you need to figure out what keywords they're ranking for. Are there any that they haven't optimized for? Can you come in and outdo them? This'll determine whether or not you move forward.
The third step for Seller Systems students is sourcing and logistics. How to find good suppliers and communicate with them effectively and ensure you're not overpaying for inventory. Then you'll need to order samples and order your competitors' products so you can compare yours to theirs. You'll wanna check out all of their listings and reviews and see what you can improve upon to gain an advantage. You can also customize your packaging and save money on shipping and fulfillment.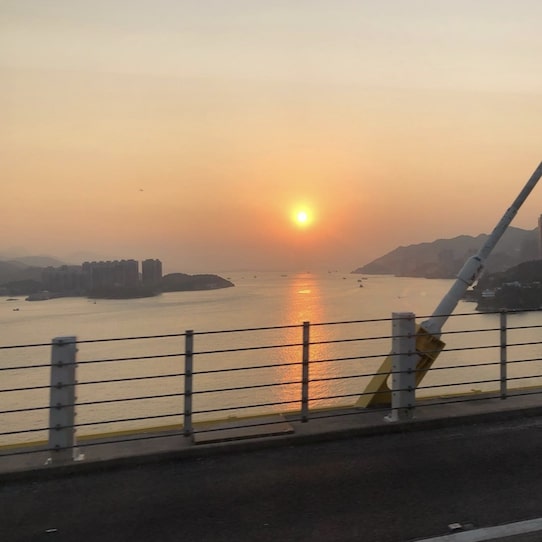 Step four is to write an optimized listing and make sure you have great content. This way, you'll get the most "ranking juice" possible. Meaning, you understand which keywords people are using to purchase your products and you understand Amazon's ranking algorithm and you lean into that. Product title, bullet points, back-end search terms, description, it's all gotta be very intentional. Then you use those same keyword insights to create outside marketing and Amazon PPC campaigns that are as efficient as possible.
Last but not least, step five, is to tweak your listing based on the data you're getting. "This could be from your PPC campaigns," Brandon says, "it could be from the click-through rates, the conversions that you're organically getting. We know how to rank a product very quickly into the top ten of almost all of our target keywords. We can usually do that within five days. But whether it stays there is based on the merit of the offer that you have. How good is your listing and your offer? Your image? Are you getting a higher percentage of clicks and sales than your competition?"
Wanna learn more from Brandon Young? On Seller-Systems.com he's got an Inner Circle Mastermind for three grand plus a thousand bucks a year for as long as you remain a member. Or, there's a PPC Masterclass for three hundred bucks. A Launch Workshop for eight hundred bucks. Even a free Amazon SEO Masterclass you can check out. Overall, I thought Brandon was way more knowledgable and sincere than your typical Amazon FBA and Amazon private label coaches. But I still don't love the model.
TRENDING: Compare This To Amazon Private Label