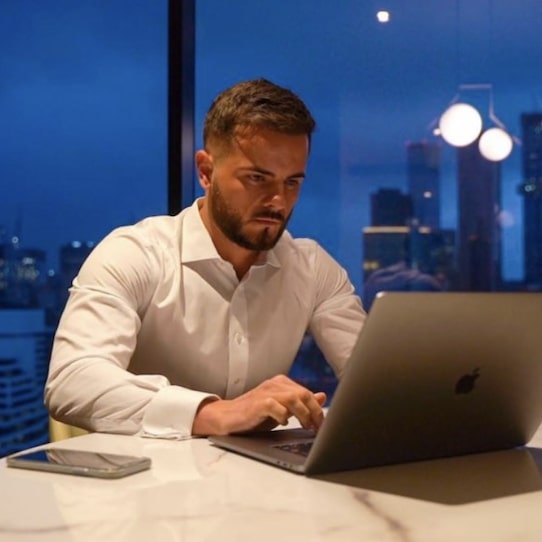 Fletcher Ladd and Sasha Karabut are the guys behind Ecom Capital. The company is based out of Gold Coast, Australia. They claim they can help you start and grow a passive income stream to five figures a month (and beyond) within ninety days. You don't need any experience. You can work from anywhere in the world. It's super profitable. There is little overhead. You get to sell great products that your customers will rave about. And you can make an amazing income doing what you love.
NEXT: Compare This To Having Your Own Ecom Store
Ecom Capital client, Lou Wise, was able to make eleven thousand in sales in her first month. Not bad for a brand new store. Fifty percent of that was profit. Another guy, Gabriel, worked with Ecom Capital to start a toy gun store. Their flagship training is called Ecommerce Accelerator. It teaches you how to start or grow an ecommerce business to the six and seven figure mark quickly. You'll start off dropshipping and then evolve into selling your own branded products.
"Included in Accelerator, we have an online course which has up to forty hours of the richest and most up to date content in the world of ecommerce," Sasha says. "We teach everything. From fundamentals to product research, manufacturing to launching your store, Facebook ads, operations, scaling, and everything in between. There is an online community [a Facebook group] where you can meet seven figure entrepreneurs who will also help you throughout your journey."
"In addition, we do three live Q&A calls on Zoom every week," he continues. "For our clients getting started, we build them their very own store. We source the products, design the branding, optimize the landing pages, and we do everything so you can hit the ground running. Fletcher and I saw a massive problem in the marketplace. People weren't getting offered quality products. And we really wanted to step in and make massive change for the economy."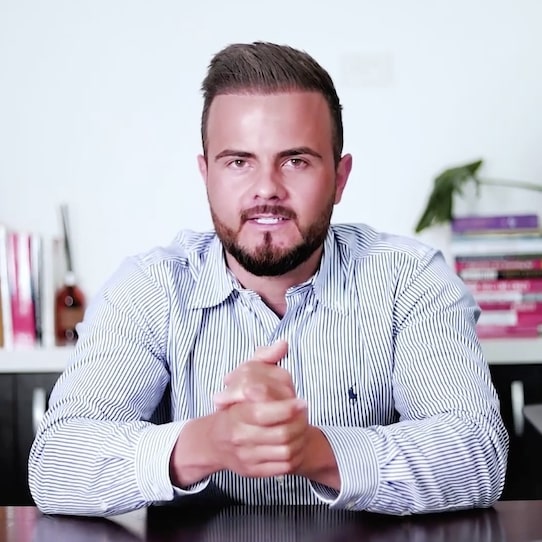 What does it actually take to build a seven figure ecommerce store? Three things. One, a niche. A defined set of customers you'll serve. Ecom Capital steers you in the right direction by combining your passion, the demand for products in that space, and the pains and desires those people have. Two is product. Depending on the niche, Ecom Capital utilizes either low ticket dropshipping, high ticket dropshipping, rebranding existing products, or even inventing your own product.
Third and final, you need a way to make the cash register ring. Ecom Capital's go-to traffic source is Facebook ads. You can also encourage your customers to become affiliates. There's influencer marketing. Email marketing. They'll help you with all the above. Just like they did for another one of their clients, Dustin Brooks, who made seventy thousand dollars within three months of joining Accelerator. Tony Bell scaled from fifteen K a month to one hundred K a month.
Ecommerce Accelerator is faster, cheaper, and gives you better odds than going it alone. Sasha and Fletcher and company will work with you closely to get you to ten grand a month or more within three to four months. Book a call at Ecom Capital dot com if you'd like to appy. According to one "Anonymous and furious" reviewer on Trustpilot, the cost if fifteen grand. Their store was delivered two months late and they were unimpressed. The vast majority of reviews, however, were a perfect five out of five stars.
TRENDING: A Blueprint For Renting Little Websites