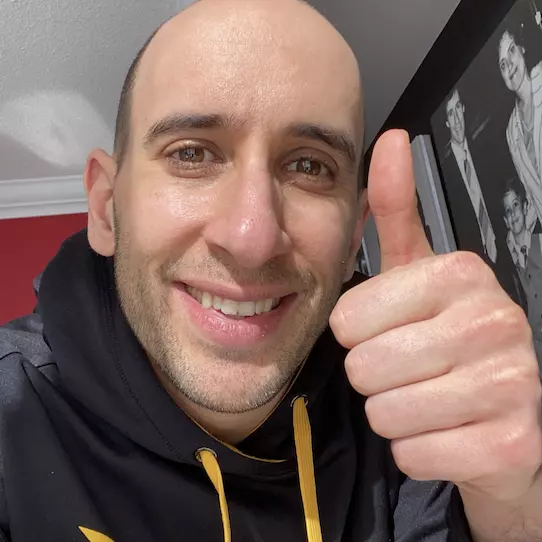 Unless you've been living in a cave with no WiFi for the last few years, you've probably seen one of this guy's YouTube videos. Evan Carmichael. He's closing in on 4 million subscribers. Takes clips from people like Tony Robbins and Grant Cardone and Gary Vee and Lewis Howes and Jay Shetty and Mel Robbins and Alex Hormozi—you get the idea—and mashes 'em into new uploads that are titled like "Powerful Morning Habits That Will Set Your Day Up For Success." Right?
Which, personally? Not my bag. Not even my fanny pack. And now Evan wants you to get in on the action. "Your story could change somebody's life," he says, sounding cheesier than a stuffed crust pizza. "People need your hope. They need your wisdom. They need your inspiration. And they need your courage. [Or, who knows, maybe they need to get off YouTube and just get to work.] I would love for you to join my Movement Makers community so you can learn how to get your message out there."
"Your voice could be the difference maker in their lives today," he continues. "So what is Movement Makers? It's my course where I train you on how to become a successful thought leader. It's where I share my most up-to-date, most current projects; what I'm working on; what I find is working for me right now; and teach it to you. Teach you the strategies, the techniques, the tools, as well as give you the extra push, that extra oomph, that extra belief that you can do it too."
You know you have a purpose. You know you're called to serve more, at a greater scale, at a greater level than what you're currently doing right now. Evan truly believes this. And he's here to help. Don't let this opportunity slip through your fingers, like a bar of soap in the shower. (If it's a prison shower, just leave it.) You can reach people Evan can't reach; that Tony Robbins can't reach; that Oprah Winfrey can't reach. Because you have a different story than them. Evan will show you how to package and present that story—for profit.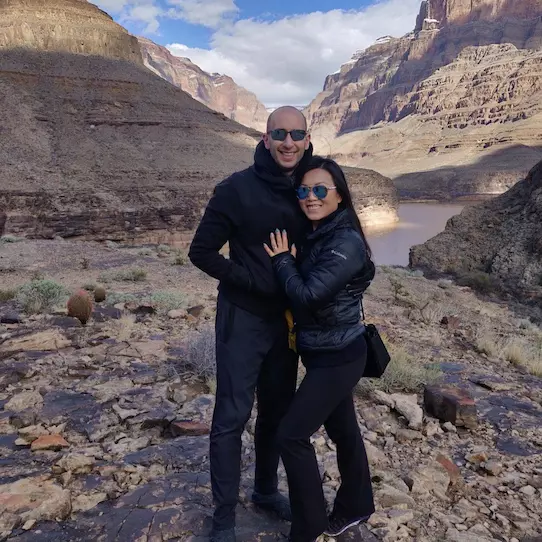 But you're afraid, aren't you? Of being judged, of the pixelated pokes that are gonna be coming your way in the comments section. Maybe you're even afraid of what your own friends and family are gonna say. It's natural to feel that way. Everyone does. And, sadly, it keeps nearly everyone from reaching their potential. But it doesn't have to keep you from reaching yours. You could work through the fear of being ridiculed, become a Movement Maker, inspire millions of people, and open doors you never imagined.
"Remember," Evan says, "your silence perpetuates other people's silence. By you stepping up and being a leader and risk being judged by sharing your story? You will help other people feel accepted, feel normal, and feel like there is hope for them to conquer their inner demons. Being afraid can no longer be a good enough reason for you to not take action. And listen, you don't need to be perfect. It's not about having the perfect message and the perfect camera and the perfect microphone. It's not about being perfect."
It's about helping others. Period. And Evan can expedite that for you. It took him four years to get his first 1,000 subscribers. You can do it in a fraction of the time. Movement Makers features two live deep-dive trainings per month; 24/7 access to a private Discord group; you get a 1-on-1 session with Evan; access to recordings of all previous trainings; early access and first-looks at Evan's latest projects; and more. Cost for all that? He doesn't say. Guess you gotta apply to find out. But obviously it's a no for me.