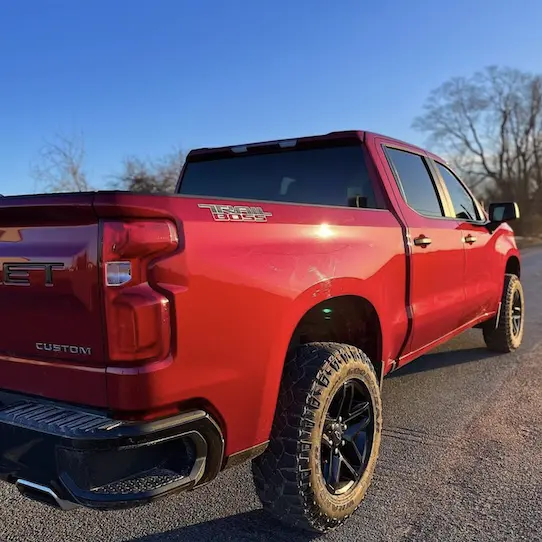 Automatic Cash Cars is basically the Airbnb of the car industry. List cars on app, collect rent, repeat. You could make more doing this than you do at your job.
Everyday investors are jumping into this opportunity left and right, says some chick with a thick accent in their Facebook ad. Why do I feel like she was hired off Fiverr?
An average car payment (with insurance) is about $600 a month, she continues.
But you could easily make $50 a day – if not more – renting out that same car. So that's at least $1,500 a month, right? And then, depending on the make and model, hell, some cars could fetch anywhere from $2,000 to $6,000 a month.
Even at $1,500, if you subtract out $600 for your loan and insurance, and maybe another $200 for expenses, you're left with about $700 profit.
If you had five cars, that's $3,500 per month. Again, minimum. If they were nicer cars, it could be a lot more.
But just think: in three to five years, when the car is paid off – your profit goes through the roof.
Crazy when you consider how easy it is, the chick says. Like getting paid to purchase your dream car.
Yeah except for that part where you never get to use it yourself 'cause a bunch of strangers are busy eating fast food in it and driving it like they stole it and making it depreciate faster than you can say door ding 'cause of all the miles they're putting on it.
Yep, other 'n' that, it's exactly the same.
"Once you set it up, the whole process can be completely automated and passive," she adds.
"If you've tried making money online before but it didn't work, it might not be your fault. Maybe you are just not interested enough in the things you are pursuing. Or maybe it just took too long. Try renting cars online instead," she pitches.
You'll fall in love with this side hustle. The extra cash flow will energize you and create space to pursue other passions, she wants you to believe.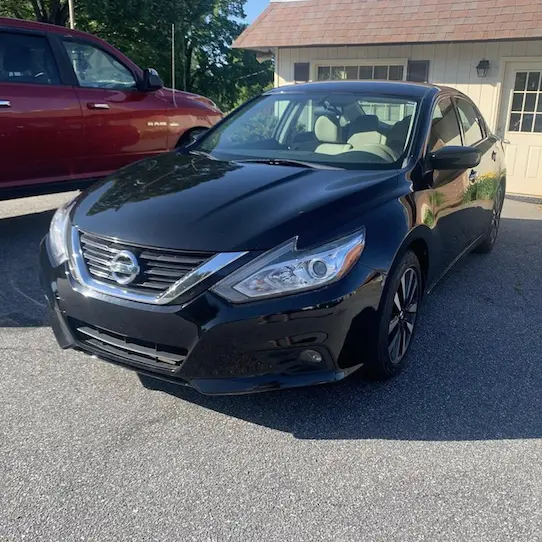 If you think of it as an investment, car rentals provides better returns than houses, stocks, crypto – pretty much anything that's out there, home girl claims.
Plus, it's 100% safe. (Yeah, till someone totals your Altima and you have to haggle with Turo over who's gonna cover it.)
"You won't hear this from big car rental companies like Hertz, Enterprise and National. They're too busy making money by renting cars right now. Why do you think every airport you go to, every street you go to, every time you turn on the TV, there's Enterprise, National, Hertz, or any other car rental company? Well, it's because they're making billons per year," she preaches.
Not to mention, their customer service is like a vending machine that only dispenses disappointment.
Yeah, yeah. What's the catch?
Automatic Cash Cars is a six-module course that walks you step-by-step through the process of getting into the car rental game. You'll learn about geo location, growing your fleet, protecting your fleet, tricks of the top 1% earners, cash car listing secrets, and more.
The normal cost for the program will be $297.
I like the price but that's about it.
Do I think there's money to be made on Turo? Absolutely. Passive money? No. You'll be busy doing dynamic pricing, customer service, marketing, pick-ups and drop-offs, cleaning and maintaining the vehicles, managing reviews, and the list goes on.
Would I put a car I cared about on there? Never.
And besides, I can make $700-a-month websites without having to buy a whole-ass car first.