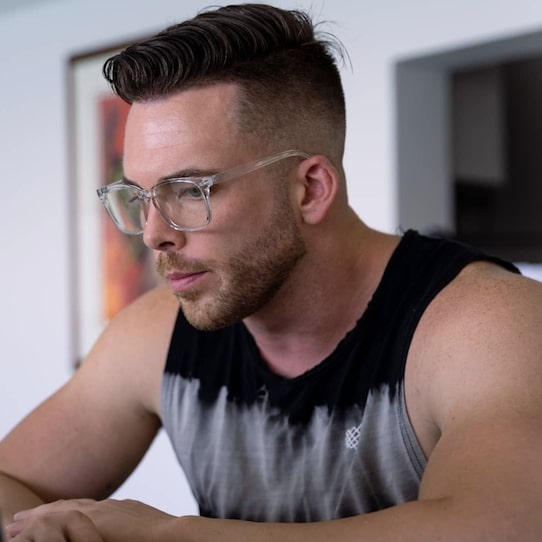 Tanner "I can't say my own last name" Chidester has a program called Elite CEOs. It's for coaches, consultants, personal trainers, course creators, and marketing agencies. "Now if you're one of those individuals," Tanner says, "here's the offer. We do between $1- to $1.5 million dollars, cash collected, every single month, inside our coaching business. That doesn't even include our portfolio companies, which would add on hundreds of thousands to that total."
NEXT: Now Compare This To Elite CEOs
"And so we'll take that exact same system and install it into your business," Tanner continues. "And the way we do that is through a 4-step process. Step 1 is we set up your offer and your video sales letter that you're going to take to market. So, if you're a beginner, we're gonna help you with the pricing, the packaging, the sales pillars you're going to use with prospects, and your PowerPoint presentation. We get that dialed in with your 1-to-1 coach and our professional copywriting team, then it's off to the races."
Obviously, if you're farther along, you'll skip all that and jump right to the good stuff. Tanner and company will help you fine-tune your marketing materials—particularly, your VSL—so they can scale you up with their patented paid ads system. Step 2, Tanner explains, is they hook you up with their Elite 360 follow-up system. So, your CRM, your email autoresponders, SMS, voicemail drops, social media posts, and so on and so forth—until every last lead you get is beat into submission.
Step 3 is setting up your paid ads system. Only, unlike most high ticket funnels, the goal isn't to push everyone to a 2-hour webinar; instead, it's to get 'em to slide into your DMs, where you can then have genuine conversations with 'em. By doing this, you could see as much as a 57% increase in application rates. Imagine what that does to your ROAS. But Tanner's not stopping there. You'll get his entire qualifying process, his sales scripts, rebuttal sheets—everything they use to close over 60% of their calls.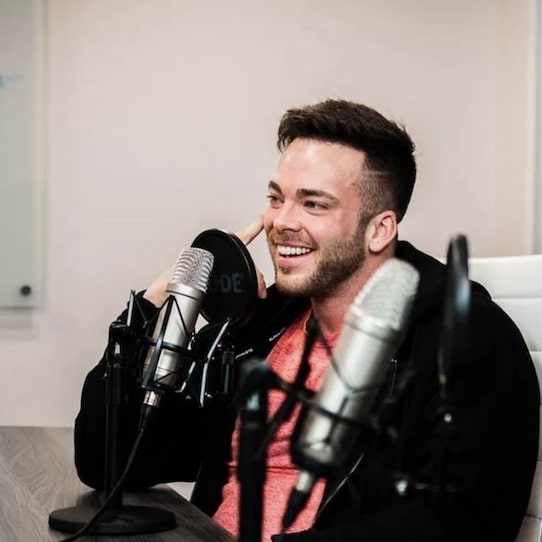 Last but not least, Step 4, they train and place an appointment setter or sales rep inside your company so you can scale. "We actually have a division called Elite Closers that is fully dedicated to recruiting and training the best sales reps in the industry," Tanner says. "We find them, we train them, and then place them inside your company so you know you're gonna get production, day one, and stop working inside your business. Most business owners never actually become real owners. They just create another job for themselves."
Hmm. I've read other reviews and Reddit threads that basically call Tanner a fraud. They say he lied about how he got to where he is today; that he's never been featured on Forbes, like he claims; that the only real money he's ever made is by selling you the dream. I cannot confirm or deny any of that, but I will say, after listening to him for the last few minutes, seems like he's only got one oar in the water. That should give us both hope, I guess. Like if this meathead can do it, what's our excuse?
EliteCEOs costs somewhere in the neighborhood of $10,000 to $18,000. If you do your part and don't see a return, you don't pay. Tanner has an income disclosure statement that reports 70% of their students finish the program making at least 6-figures a year; those who stay at least two years make an average of $61k per month (which is about $700 Gs a year); and his top 20% of clients are millionaires or better. With that much success, surely the coaching coaches (who coach coaches) space is getting saturated, no?
TRENDING: An Ethical Way To Make Money