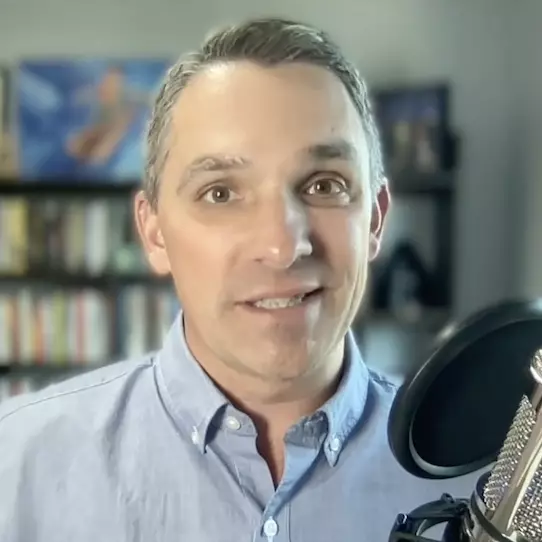 Ryan Deiss has a new offer for coaches and consultants who wanna differentiate themselves from the competition and systemize their practice; or if you're a sales and marketing exec wanting to break free from the corporate grind by launching your own consultancy; or if you're an established marketing agency that could use another passive, recurring revenue stream. Do you fall into any of those categories? If so, read on for my Digital Marketer Certified Partner Program review.
In case you've been in a deep coma and just woke up, DigitalMarketer is a training and e-learning company based outta Austin, Texas. Their mission is to double the size of at least 10,000 businesses worldwide. In other words, they're not an agency, not a consultancy, and therefore, not your competitor. But maybe, just maybe, they can be the best strategic partner you've ever had. 'Cause here's the thing: Ryan and company are always getting hit up, like, "Brah, can't ya just do my marketing for me?"
But no, they want no part of fulfilling on service work. Which is where you come in. DigitalMarketer's looking for some in-the-trenches practitioners who they can refer out all this work to. "This is where the Certified Partner Program comes in," Ryan explains. "We see you as the critical bridge between our valuable tools and trainings… and the execution, implementation, and support that these clients actually need." It's a trifecta of wins. DigitalMarketer, you, and these clients all come out ahead.
"As a DigitalMarketer Certified Partner," Ryan pitches, "you're gonna get all the tools, training, and support to build your ideal business while helping other business leaders build theirs. Imagine charging $10,000 or more to help these businesses grow, and there's no royalties; you keep all the profit. This is not a franchise. You set your own prices, keep all your fees, and you can sell or bundle additional services like coaching or an agency bolt-on business. But how do you know if you're a good fit for this?"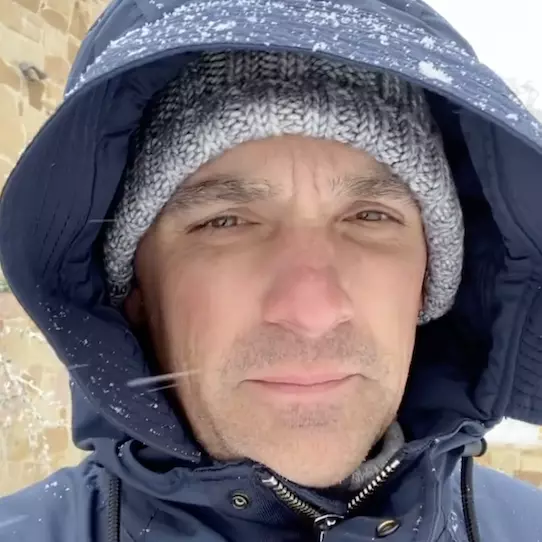 First, you have to be missional, Ryan says. Meaning, you love marketing and love helping other business owners achieve their goals. Second, you need to be coachable. You admit, you don't know it all (yet) and you're willing to work within a proven system. Third, you're marketable. Willing and able to actively promote your services and grow your business. (Wait, I thought they were handing you all the clients?) Lastly, ya gotta be credible. At least two years of experience as an entrepreneur or digital marketer.
"If you meet this criteria, I'd like to invite you—I want you to become our next Certified Partner," Ryan says. "Again, what ya get is the license and training to deliver all of DigitalMarketer's proprietary tools and frameworks; you get all the templates and tools and pre-built presentations to go out there and get more clients; you're gonna get a listing in our Partner Directory; you're gonna get access and certified by us as a Digital Marketing Professional; as well as access to the broader Partner community."
What's all that gonna cost? It's an initial investment of $5,000 and then $495 per month. Which, yeah, that may sound like a lot. But just one client would get you a return on that, Ryan insists. So all you have to believe to make this a no-brainer is that, with everything they're giving you, you can go out and get a single client. And if you don't believe that, they can't help you. Wait, wasn't that the whole point? "We have all these people who want marketing but we don't do marketing, so would you wanna do it?" I feel like the bait was switched.