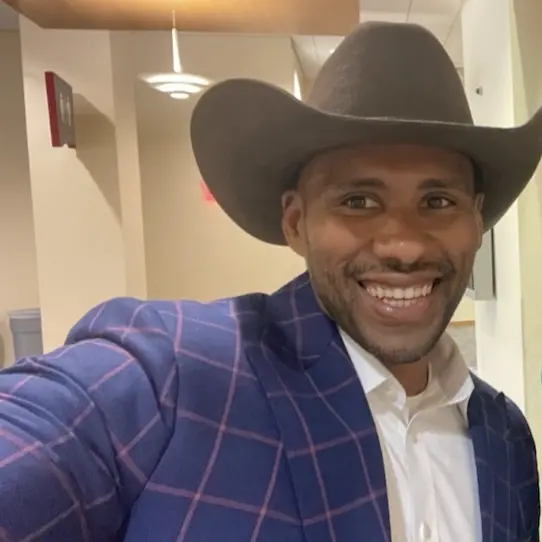 Clifford "The Cowboy Closer" Walker says, "What if you could begin to create a legacy for you and your family? What if you can establish confidence, financial independence, and prosperity for years to come, all by tapping into the real estate game the right way? I wanna show you exactly how you can begin to strategically navigate the real estate industry, find hidden (lucrative) deals, guarantee profits, and leverage other people's money and credit to do it with."
Avoid common pitfalls and follow Clifford's proven path to success as a real estate investor. Create cash flow so you can walk away from your day job and never look back. How? Attend Clifford's One Property Away Masterclass. "If you're ready to leave the stress behind, grow your financial confidence, and reach your goals," he says, "register for my upcoming Masterclass. I'll show you the same methods that I used to get started, along with the ones I use today to continue building my portfolio."
Here's an overview of what you'll learn: Clifford's Golden Formula for calculating any potential offer, so that you're guaranteed to make money; a simple approach to renovate and flip houses and get 2-3x the returns without doing the renovations yourself; how to acquire investment properties by mastering OPM; how Clifford went from driving long haul trucks across the country, being away from his family for weeks at a time, to basically retired in under five years; how to do Airbnb arbitrage; and more.
Bonus material includes Clifford's 1% Rule that lets him buy rental properties and enjoy juicy long-term gains while virtually eliminating all risk; plus how to do deals using traditional mortgages—and if you do, how to get much lower interest rates; there's exclusive live Q&A calls with Clifford himself; as well as a workbook so you can follow along with each lesson in the 4-day virtual Masterclass. Woodoogie, that's a lot to cover in four short days. Cost is just $17, but I'm guessing there's upsells after that.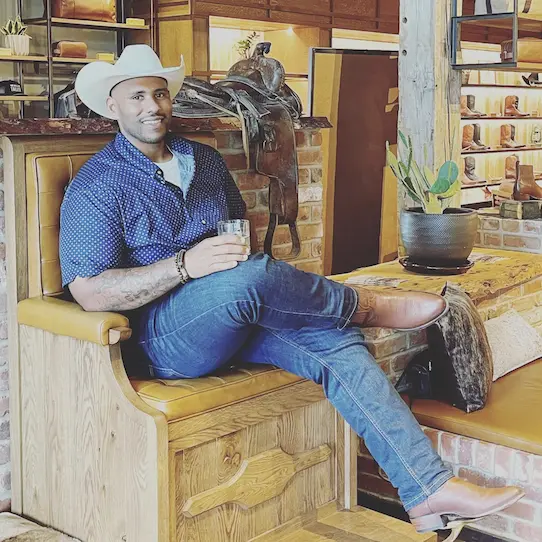 Alright, cool, so what are Clifford's students saying about working with him? "Thank you so much, Clifford, for helping me get my first two wholesale deals," says Gail, who attended this Masterclass in the past. "I actually ended up profiting over $30,000 amongst both those properties. And that has really been a game-changer for my family and I. So I genuinely wanna say thank you so so much. Hey, if you're thinking about taking Clifford's training, I highly recommend it. You will not regret it."
Another chick, Samantha, said, "I just wanted to give a quick shout-out to Clifford. He's been my mentor and it's been an awesome journey because he is a genuine human being. And who better to learn from than someone who's got their feet on the ground, who's actually doing this business, and who shows you the ropes on where and how to begin. My favorite days are the Zoom calls; he's always super committed to listening to us and even open to phone call role plays, which I truly learned a lot from. And yeah, just an all around great experience."
Then there was Shawn, who said, "I had the great privilege of being coached by Clifford 'The Cowboy Closer.' Not only did he help me understand real estate investing but he also gave me some reassurance that as long as I put forth the effort, eventually it was gonna work out. And it did. Sometimes you just gotta jump off the ledge and build your wings on the way down. And now that I've got that mindset, I'm able to see success after success." Hmm. For me, I'd never get up on the ledge 'cause I'm super scared of heights. Tap the button below for something safer, simpler, less saturated.