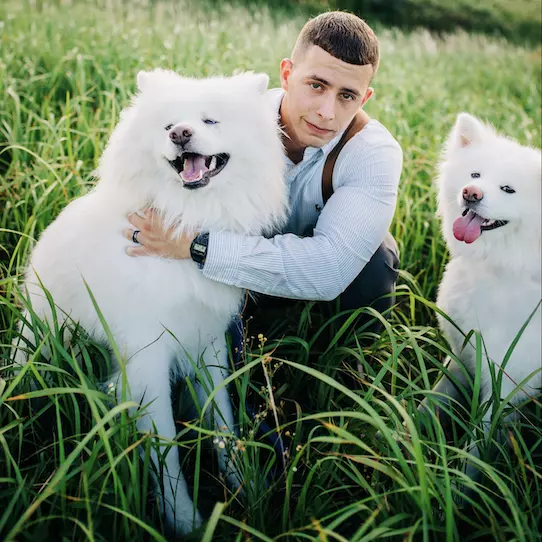 Colin Matthew knows how to get you $100,000 in 0% interest business credit, even if you're just starting out. Oh and you can do it in as little as seven days. Colin's personally acquired over $300k in business credit and enough points and bonuses to take quite a few vacations for free. He bought an automated Walmart store with one of his cards, and it now makes him $5k a month passively. He's helped more than 500 other entrepreneurs to follow in his footsteps.
Colin had a rough upbringing in Brooklyn, New York. He was jumped, beat up, pushed in front of cars and trains, robbed, and even stabbed with a screwdriver once. Eventually, he stopped going to school and hid out in the public library during the day, reading books on finance and investing to pass the time. When he was old enough, he joined the United States Marine Corps. He was sick and tired of feeling weak and afraid. Best decision ever. Seven years later, he was honorably discharged; came out a whole new man.
Immediately after that, the pandemic hit, there were no jobs you could go get, and he and his gorgeous wife welcomed their daughter into the world. Cool timing, Universe! Colin needed money. Bad. But he wanted to be there for his new family. How could he create predictable passive income? The only person he knew who achieved this was his uncle, who owned 60 Section 8 properties in Pennsylvania. That means the government pays him rent for each of those units, guaranteed, every single month.
"So I spoke with him," Colin recalls, "and realized I needed some capital to get started. And then I remembered reading how Robert Kiyosaki had used a credit card to cover the down payment on his first rental property. And my uncle said a lot of people do this, but if you're gonna do it, do it with business credit because it comes with higher limits, 0% interest for 12 to 20 months, and it doesn't show on your personal credit. I looked into credit card stacking services, but there were all these fees and expenses."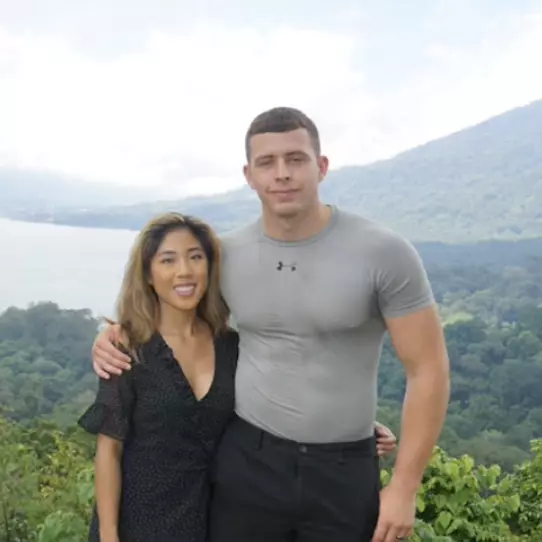 After a bunch of research, calling banks directly, and talking to people in the know, Colin realized he didn't need to pay these credit repair companies thousands of dollars; he could do it all himself, and probably do a better job of it. One of his greatest ah-ha moments was when he discovered you don't need to prove past revenue to get approved for most of these business cards. You can actually just give 'em a projection. Here's how much I should make the next 12 months after my Amazon FBA store goes live. Or whatever.
His other big takeaway? You have to apply in a certain sequence and build relationships to get the best results. Slowly but surely Colin perfected his process, and, before he knew it, he had gotten approved for more than $100k in business credit. First thing he did was use it to invest in Section 8 housing like his uncle had done. He picked up 12 units that cash-flowed about $6k per month. Even after paying a management company to oversee everything, it's enough net profit to wipe out the credit card debt in about 16 months.
It's true what they say: takes money to make money. If you've been struggling to obtain the lending you need, Colin has your back. His Business Credit Mastery course will teach you his four-phase system for getting the startup capital you need and then making the most of it by investing into income-producing assets online or off. There's all the usual bonuses and support you'd expect from a program like this. Cost is $1,497. I like Colin. I like his story. I love that he served our country. I'd rather you pay him to learn this stuff than some slick-talking guru.