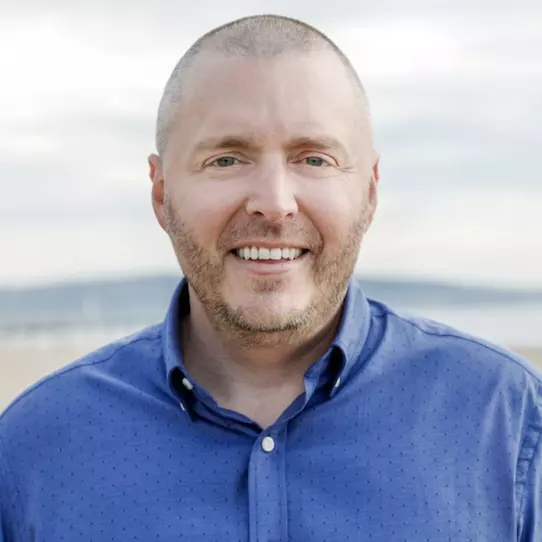 Booming Bookkeeping Business founder Bill Von Fumetti, CPA, says if you're not making at least $158k per year, you need his $2,000 course. In it, he'll teach you how to use a free program called QuickBooks to earn 6-figures as a remote bookkeeper. It's easy to learn. No degree or experience required. And, contrary to what you might think, you don't need to be a math nerd to succeed with this. He's already helped 3,000+ people launch their bookkeeping business.
Should you join them? Or would you rather continue working your tail off for a boss who doesn't care about you, all so you can barely pay the bills each month and hardly see your family? Bill's got a point. Of all the suspect opportunities that come across your screen, bookkeeping is at least good, honest work. You're helping small businesses do something most of 'em can't stand to do, and being paid handsomely for it. According to a QuickBooks study, the average bookkeeper makes $76 an hour.
If you worked 40 hours a week, that's where that $158k a year number comes from. But even if you only wanted to do this part-time, you could still come close to $100k or better. Not bad for a gig you can do from your laptop from anywhere in the world. And don't worry about saturation, Bill says. There's a bazillion new businesses starting every year, so there'll never be a shortage of demand for good bookkeepers. But c'mon. Could this really work for someone like little old you?
Let's hear from some of Bill's current students. See what they have to say. Here's Denise Buckner: "Hi, if you're watching this, I'm sure you're considering taking this bookkeeping course under Bill Von Fumetti. Well, you're in the right place. Months ago I decided I wanted to start my own business but was very afraid to take that step all on my own. I come across Bill's video on Facebook, scheduled a call. I was very impressed and I signed up. Lo and behold, I already got my first client. And that paid for the course already."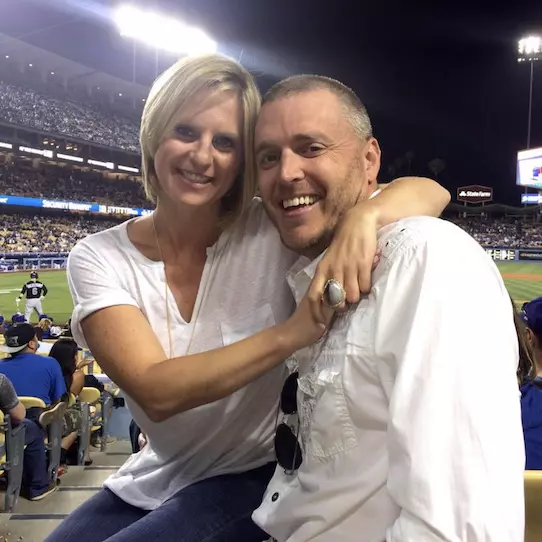 And here's Ann McPherson: "So you are contemplating signing up for Bill's program and you're not sure. Well I can tell you unequivocally it's been one of the best decisions that I've made in my career. I lost my job, wasn't sure what I was gonna do, but I knew bookkeeping was an important thing I could do to help people. And so I signed up for Bill's program. Went through his course and it was phenomenal. The marketing section alone was worth the full price of the course. And then his Facebook group, we're like a family. There's no way that you can lose."
And here's Melissa Taketa: "I joined the Booming Bookkeeping Business because, having been a small business owner for over 10 years, I already knew the importance of using QuickBooks, being able to run reports. Once we got rid of the business, I knew I could take those skills and start my own bookkeeping business, work from home, and enjoy a sunny day here in Jacksonville, Florida. As you can see [she's sitting out back by the pool], you can work poolside. You can work while on vacation."
"Bill was able to take my skills and enhance them," Melissa adds. "I learned a lot more about the inner workings of QuickBooks Online. It's a little hard if you're camera shy and don't wanna talk yourself up, but I was able to overcome some of my initial anxiety about promoting myself. Bill gives you key ideas on how to market and start your business and get it going. A year later, here I am, enjoying a nice sunny day. I'm all caught up with my clients. All thanks to Bill and the Booming Bookkeeping Business."