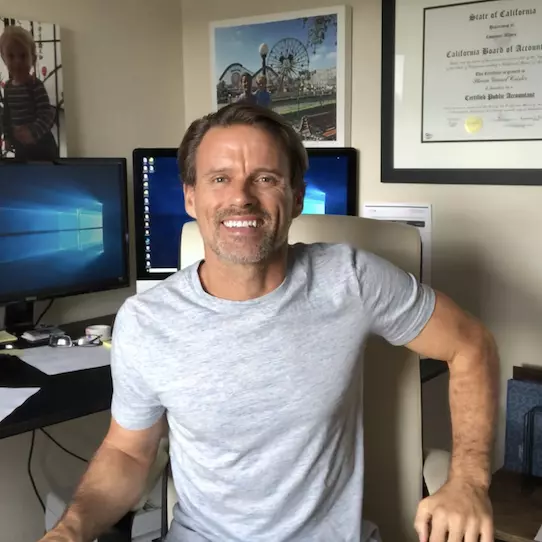 Steve Crisler is a CPA and the creator of Bookkeeping Life, where he helps others start and grow their own virtual bookkeeping business.
Unlike most courses that charge a one-time fee, Bookkeeping Life is a subscription that costs either $49 a month or $499 if you wanna pay a year at a time and save yourself 15%.
Is it legit? Worth investing in? Read on for my review.
Here's what you get as a subscriber:
Private Community: connect with other bookkeepers, get support and motivation from mentors, participate in challenges.
Learn Start Grow Course: step-by-step training covers QuickBooks Online, branding, marketing, how to talk to clients, sales, systems, and more.
Mobile App: take the course with you, experience the convenience and flexibility of learning on-the-go.
Weekly Zoom Calls: held three times per week to answer your questions and cover advanced topics. Recordings will be made available if you can't attend live.
Calendar: stay organized, don't miss a thing.
If you follow the recommendations of the course and use the tools and don't get clients (or grow your existing business), you can ask for your money back.
How does Steve define bookkeeping? Tracking every penny that goes in and out of a company. You log it, you categorize it. This is important not only for taxes but so a business owner knows how well their business is doing, right? Here's what we made, here's what we spent, here's how we could improve.
Do you need any kinda certification or degree to do this? Nope. It's not required by law. And, contrary to what you might think, clients could care less. They don't wanna do their books. They need someone who can. You can be that someone. Simple as that.
Do you need to be in the United States? Bookkeeping Life supports anyone in the U.S. or Canada.
Do you need an office building? Absolutely not. Just a laptop or desktop and a good internet connection. Whether you wanna work from the couch or a Starbucks or a hotel while on vacation, it's all good.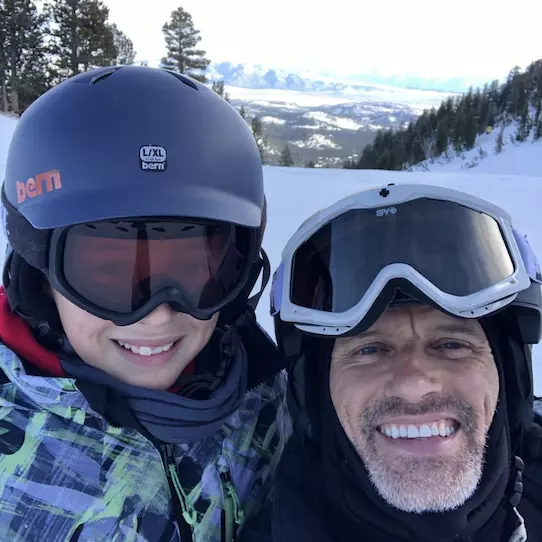 Okay but what if you have absolutely no experience doing bookkeeping? Like you've never even done your own books because you've never really had a business? Not gonna be a problem, Steve says. His course will teach you everything you need to know, from the ground up. How to bookkeep, how to use the software, how to get in front of prospects and close them and fulfill and keep them paying for years to come.
What if you're not sales-y? Then you're in the same boat as Steve. He's a big time introvert but that hasn't stopped him from building a successful remote bookkeeping business and sustaining it for over 17 years now.
What are students saying about the program? Great things.
For example:
Donald wrote, "With BookkeepingLife, you get much more than just bookkeeping training. Steve's program encompasses everything you need to succeed in this profession. Since signing up to work with Steve, I've turned my hobby into a prosperous business. He can help you do the same."
Diane wrote, "I'm so thankful I'm coming at this after retirement. The one thing I decided before starting my biz is that I would only work Monday afternoons, if I need to work Mondays at all. That said, I do work some on the weekend now, here and there, which I don't mind. Couldn't be more grateful that retirement income means I can be super flexible!"
Roseli emailed, saying, "Since January, I got four clients, one per month, and I have two more potential clients. Thank you Steve for your program."
And there's plenty more over on Steve's sales page.
Legit? Easily. Worth buying? I'd say so, as long as you like the model.