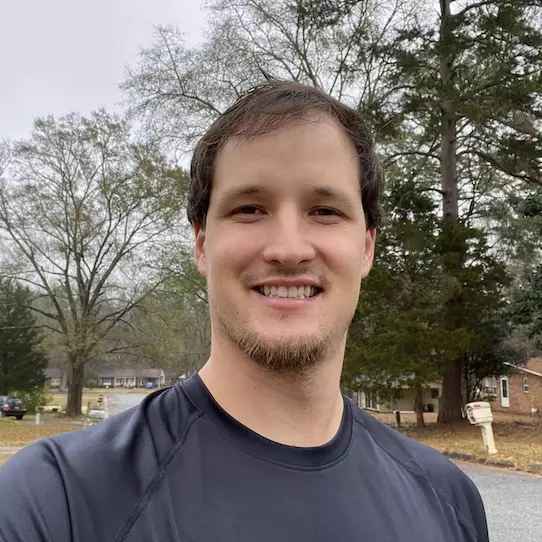 Jonathan Cronin is looking for faith-based real estate investors who wanna take down some apartments. You heard the man. Find off-market deals. Set up syndication. Divvy up the equity. Secure funding without coming out of pocket. Interested? Then he'd like to tell ya about the REI Accelerator Mastermind he runs alongside his wife, Jessica, and some dude named Larry. Are they legit, or are they just exploiting other Christians to line their own pockets? Let's find out.
Larry Kite – I guess his name is – runs a fix and flip biz and has been neck-deep in the commercial real estate game for years, juggling a cool $30 million in assets. He's teamed up with Jonathan and Jessica to show you how to boost your passive income without spending a single dime of your own cash. Multifamily syndications will be your vehicle; creative financing, your engine. "We will walk you through finding off-market deals," Jonathan says, "funding those deals, raising private funds, and closing them."
"We'll bring together other real estate investors who're ready to help you and partner with you, whether on your deals or each other's deals," he continues. "That's the point of a mastermind. Coming together to help each other. Maybe it's something you found, maybe it's something somebody else found, but it benefits the whole. But you'll learn how to find and structure deals so good that investors are beating down your door to get involved. This pretty much eliminates high marketing costs."
What else? You'll be able to get your loan sponsored when the bank inevitably shoots you down like a suspected spy balloon; you'll install automated operating systems so you don't have to grind so hard; everyone's got the same goals: impact, profit, family; Larry and Jonathan have partnered on another business in another industry, where they're making it rain like a monsoon in the tropics (they know their stuff); and you get direct access to everyone you'd need to create highly successful real estate syndications, such as: attorneys, brokers, investors, lenders, VAs, etc.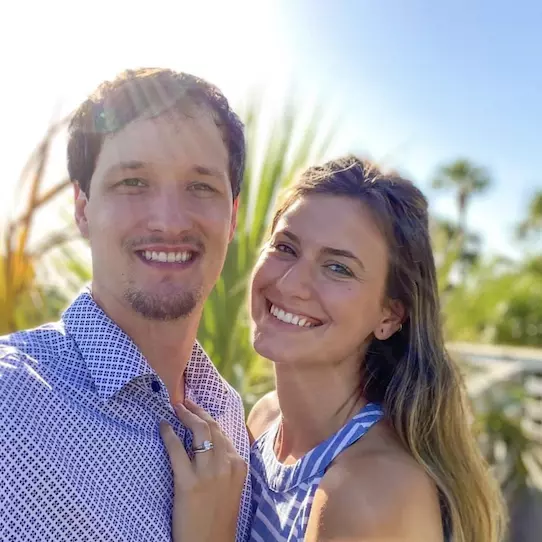 How's it work? The REI Accelerator Mastermind is a 12-month membership. You'll go through six weeks of video training, receive high level support, personal accountability, a full year of collaborations, live events, meetups, and more. No fluff, no flimsy theories. Lar Bear's advice is based on real world experience. Plus, you're getting their 5x guarantee: if you do everything their teachings and collaborations suggest and don't at least 5x your investment, they'll issue a full refund – no questions asked.
"There's awesome potential here," Jonathan says. "The possibilities in apartments are pretty phenomenal. So if you're an investor with a desire to acquire real estate and you're interested in masterminding with other investors to scale into apartment syndications, create passive income and impact – with little to no money out of your pocket – we'd love to have you apply." It's no surprise that they conveniently neglected to mention the cost – this is just one of the many things that irks me about these high-ticket offers. All it does is waste people's valuable time.
Now. Given that they've just launched, it's understandable that they only have a couple of testimonials so far. Blake Mullis raved, "The training, resources, and materials alone are worth the investment, let alone the support network." Another member, Roger Hagues, boasted that he's already got several promising leads in the pipeline since joining REI Accelerator – and he's confident enough to tackle much larger deals. In his words, "If you're not in this mastermind, you're just slowing yourself down."