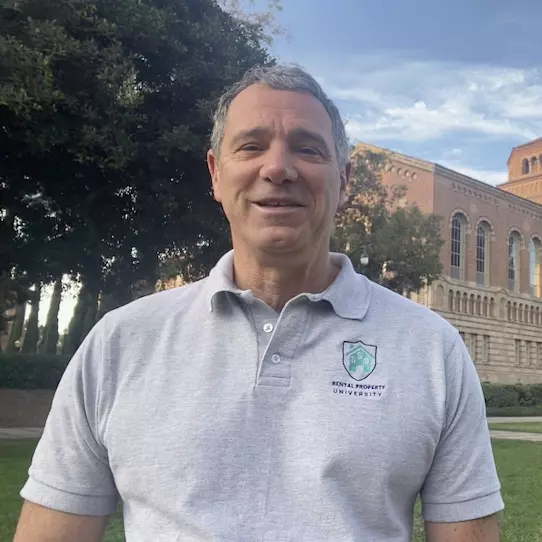 Darryl Jay can teach you how to grow your cash flow and nest egg in just 10 days. He's a licensed real estate agent who realized rather quickly he'd be better off buying houses for his own portfolio than taking an itty-bitty commission to help clients buy theirs. "Let me tell ya the way to grow your net worth," he says. "It starts with building your rental property portfolio. This is not a new scheme or a program to get rich quick. Surely you know someone who's making consistent monthly income from real estate."
Darryl bought his first rental property in just a few months using the ideas he packaged up and put inside his new course, Rental Property University. But don't worry. It's not like he got one rental and became a guru. Darryl now has hundreds of rental properties in his portfolio. "Remember Monopoly?" he asks. "Remember how every time someone landed on your property, they paid you rent? Well, this is like that, but on steroids 'cause you're putting real money in your pocket."
"If you have a goal of buying one, two, or three rental properties per year," Darryl continues, "then I can show you how in just 10 days. The average job can be brutal. And you're supposed to work all those hours, for little pay, while still trying to have a life outside of it, right? Wouldn't you rather be at the beach, having rental properties make money for you? Wouldn't you rather be out seeing the world? Wouldn't you rather be building your retirement nest egg while chilling?"
Darryl believes you deserve a much more enjoyable lifestyle. One where you have the time and cash flow to do what you want when you want, thank you very much. And he gets it. You've probably bought all the books, watched all the YouTube videos, listened to all the REI podcasts, maybe even attended a seminar or two in the past. And yet, you have nothing to show for it 'cept for the fragments of shattered dreams. RPU is different. The curriculum's been broken down into an easy step by step process anyone can follow.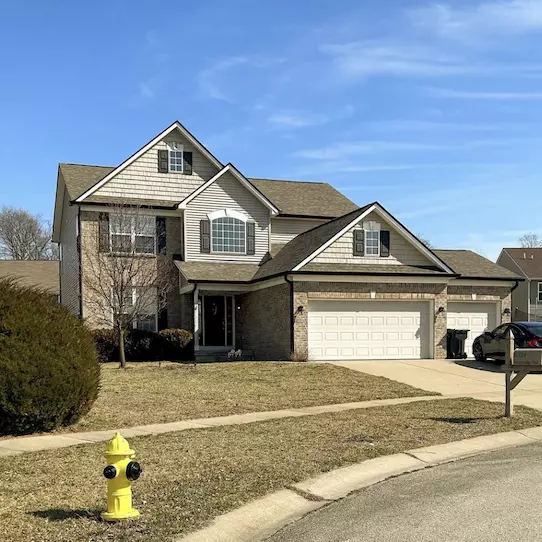 Build on the insights and skills you've already gathered. Follow a tried and true system. Make guaranteed commissions—in the form of rent payments—every single month. Darryl's online classes will illuminate your path. Sign on, anytime, anywhere, from any device, and go through the videos when it's convenient for you. The normal cost of Rental Property University will be $498, but if you join today, you can get in for just a single payment of $197. If you're unhappy with the program, you can ask for a refund within the first seven days.
"You'll learn how to create reliable, reproducible cash each and every month," Darryl recaps. "You'll know everything you need to know to find, analyze, and buy your first, second, and many more rental properties. You'll learn how to use proprietary spreadsheets to plug and play and figure out which properties to buy. You'll learn how to find seasoned investors so you won't have to use all of your spare cash. You'll learn how to put together presentations for those investors and lenders to seal the deal."
"You'll also learn the best way to make your offer," he adds. "And all the steps you'll need to take in order to close the deal. You'll learn what to do if you self-manage; or, better yet, how to hire property managers so you don't have to manage it yourself. You'll learn about efficiently managing properties. I'll go over ideas on building on your success for you and your family. And how to repeat this process again and again." Geez, for what you get versus what you pay, it's like the Toyota Camry of REI courses.