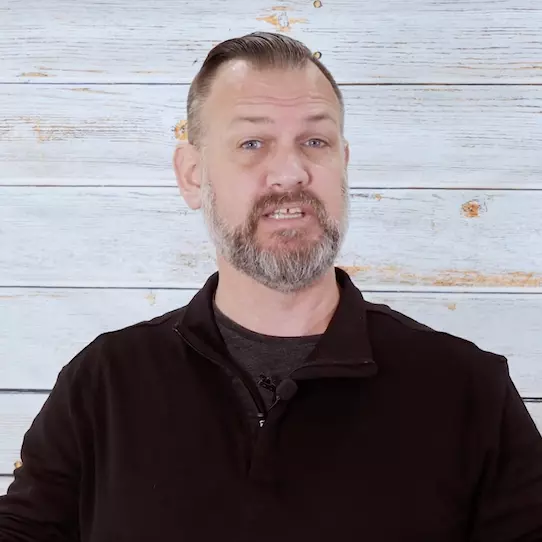 Joel Hughes says, "I'm calling all Dashers everywhere, from New York to California and everywhere in between. I'm calling on my fellow brothers and sisters who know the grind of hustling for dollars out there in the streets. After nearly 4,000 dashes and learning how to kill it as a Dasher, I'm ready to go public and share everything I know about dashing like a pro and earning like a boss." Read on for my review of Joel's course.
"Maybe you're a new Dasher and you're just trying to understand the game," Joel continues. "Maybe you're a seasoned Dasher but starting to feel a little burned out. Maybe you're thinking about doing DoorDash but still on the fence. Or maybe you've dashed for a season but have kinda sorta fallen away. Most Dashers I meet struggle with many of the same issues. Did you know that DoorDash as a company has a very low retention rate for its drivers? In other words, there is a high turnover amongst their drivers."
That said, Joel believes DoorDash provides a tremendous opportunity if you wanna work for yourself, on your own schedule, and make as much or as little as you'd like (within reason, of course). Yet, if it's so great, why are so many delivery drivers quitting? Joel's pretty sure it's because they simply haven't been shown how to make it work for them. Maybe they need to see a bigger vision for what they're doing and why they're doing it. Perhaps they just need a proven game plan from someone who's been there, done that, gotten paid.
"Maybe Dashers just need a guide who can show them how to dash like a pro and earn like a boss," Joel adds. "By the time you're hearing this, I'll have surpassed 4,000 deliveries. Since I'm a teacher at heart, my goal is to help my fellow Dashers learn all the tips, tricks, and secrets that I've learned about doing DoorDash along the way. For months, I've kept a small journal in my car and I wrote down every tip and secret I know to give me an edge over other Dashers."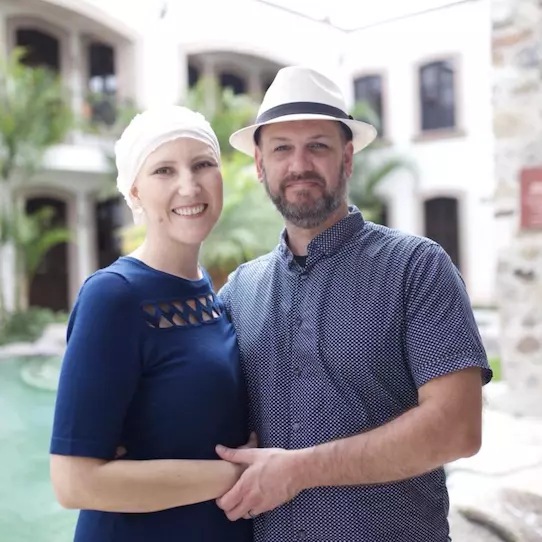 "This is the type of stuff that makes me the fastest, most efficient Dasher in my city. And I've distilled all of it—all the information—down and I've organized it into a coherent, fast-paced online course for a tiny, baby investment that can literally double or triple your income. If any of that sounds appealing or touches that special nerve deep down in your heart, then this course is exactly what you need. Get ready to start learning on steroids." With that, Joel's phone starts blowing up—another dash awaits—so he ends the video.
Some of the things you'll discover inside Door Dash Like A Boss: Joel's five best tips for earning more money; how to prepare yourself practically, mentally, and attitudinally; how to reduce friction and increase your speed and efficiency; how to make Top Dasher status every month and gain all the perks that come with it; how to evaluate each order to know which to take and which to decline; how Joel's nephew earned $12k in one month; how to handle taxes; how to deal with app malfunctions, slow restaurants, and nasty customers; and much more.
Instead of scouring YouTube for individual videos to answer all of your questions only to realize you don't have all the pieces to the puzzle, save yourself time and energy by investing in this masterclass. You can cruise through it in about 90 minutes and have everything you need to succeed as a Dasher. Cost is just $20. Not sure if there are any upsells, but I love the offer. You could do this as a side hustle to get out of debt faster, or buy that next toy, or save up capital to launch your dream business, or whatever it is.