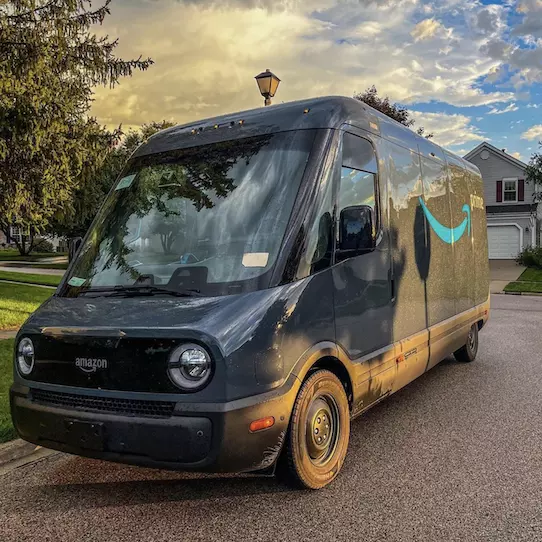 Amazon is all about low prices, lightning-fast fulfillment, and speedy delivery. They need your help living up to these standards. Especially when it comes to delivery. Amazon is looking for "customer-obsessed, hands-on leaders" throughout the country who wanna start and scale their own package delivery business. They call it The Delivery Service Partner (DSP) program. What are your duties? What's it cost? How much can you make? Let's find out.
So, as a DSP owner, your job will be to recruit, hire, and train a team of 40 to 100 high-performing, hourly employees, who'll share a fleet of around 30 vans to deliver thousands of Amazon orders throughout the year. Obviously, Amazon will hook you up with the infrastructure, the processes, the systems, a dedicated business coach to guide you every step of the way, deals on Amazon-branded delivery vans, as well as things like uniforms, industrial-grade hand-held devices, vehicle insurance, and so on.
"You're a coach, this is your team," reads their brochure. "Your most important responsibility is recruiting and retaining solid drivers and helpers who will enable your ongoing success. Your team of drivers and helpers will operate a fleet of 20-40 vans on average throughout the year, serving thousands of customers. Coach, develop, and motivate your team to exceed expectations on every delivery. Do that, and you will have the opportunity to hire more people, deliver more packages, and grow your business."
For startup costs, you'll have to form a business and get licensed; probably pay a good lawyer and accountant; there'll be software and tools; recruiting costs such as job postings, background checks, drug screening, and driver training; and some travel expense. Then there's ongoing costs: wages; payroll; benefits; insurance; vehicle maintenance and repairs; gas and/or charging fees; those hand-held devices; uniforms; and professional services as needed. Amazon says plan on having at least $10k to launch.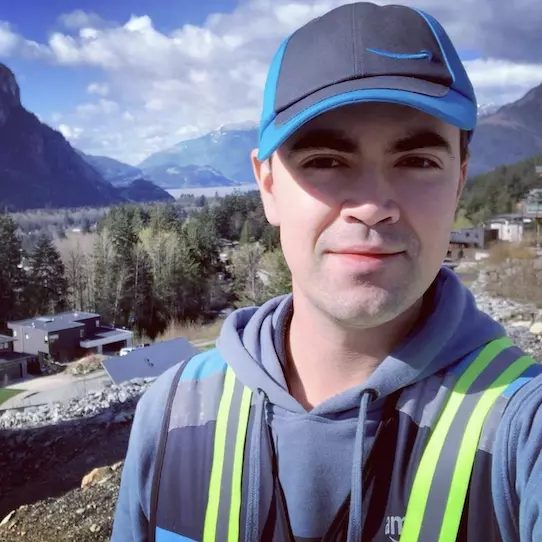 Amazon is very noncommittal about what you could make as a Delivery Service Partner. When they first came out with this opportunity, a few years back, they said you might expect an annual revenue potential of anywhere from $1 million to $4.5 million, with a net profit potential of $75,000 to $300,000. Obviously, they're very careful not to guarantee results of any kind. If you slip up anywhere, like you make a few bad hires, seems like you could easily find yourself at the lower end of that range. But heck, even if you were at the high end—say $300k, net, per year—I wouldn't want any part of this.
You can make that much online without having to babysit as many as 100 employees who're out speeding through the streets in 6,000-pound death machines, just so a buncha housewives can get same-day deliveries on products they'll probably send back anydamnway. Plus, do you really think Bezos is pulling up to Ibiza in his $400 million super yacht, worried sick about whether or not you're happy with your new DSP business? Bahahaha. Historically, he's treated his affiliates and third-party sellers like trash. Why would this be any different?
I dunno, the more I look into this, the worse it sounds. It's branded as "your very own business," but once you read the fine print, it's anything but. Amazon monitors everything. They're putting cameras in the front of every van so they can spy on drivers 24/7. I get it—it's a safety thing, but still. Gross. They're constantly changing their terms, their operating system; and drivers, of all people, are the last to know. But the most telling thing of all? Why wouldn't Jeff and company just build this out themselves? Oh, that's right, because it sucks.