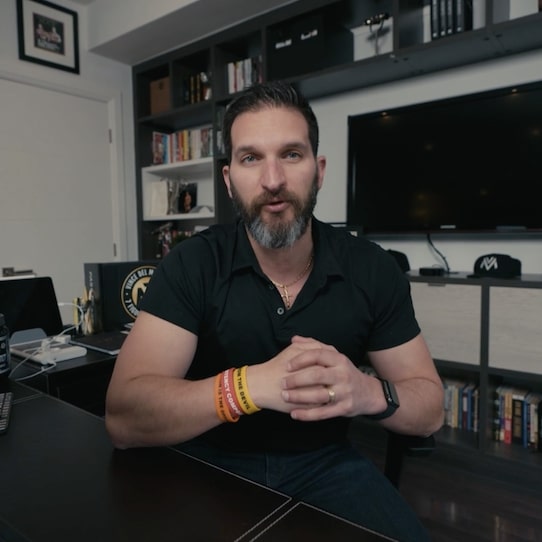 Vince Del Monte helps health, nutrition, and fitness pros start and scale their own online business. His main offer these days is his 7 Figure Mastermind. Seven hundred students from fourteen different countries have enrolled already. Some of them are now hitting five, ten, twenty, fifty, a hundred, even two hundred thousand dollars a month. If you're not seeing those same type of results, either, one, you're making it too complicated; two, you're suffering in silence; or three, you're just not focused, Vince says. Scroll down for my full review.
NEXT: Why Fitness Experts Crush It With This Model
Vince is an OG in this space. "The Skinny Guy Savior" used to sell an eBook on ClickBank called No-Nonsense Muscle Building. He grew that into a multimillion dollar business and hasn't made less than seven figures a year since. That was more than a decade ago, by the way. Despite his early success selling a low ticket product, Vince slowly realized that high ticket coaching with recurring income was the key to bigger profits and sustainability.
Imagine waking up to a hundred thousand dollars, virtually guaranteed, on the first of every month. It's possible. Vince has it down to a science. He's mastered the systems, copywriting, content creation, lead gen, salesmanship, and delivery aspects that are required to build a seven figure online fitness business. He's paid his dues, literally. Vince has personally invested hundreds of thousands of dollars into masterminds and coaches.
"And now I know what works best," Vince says. "Not three years ago, not three months ago, but right now, today. And it's these exact same skills that we teach our students inside the 7 Figure Mastermind. [That's why it's] the gold standard for online fitness pros; that make their business immutable, indestructible. Through the power of this mastermind we have helped people create long-term, stable, profitable businesses."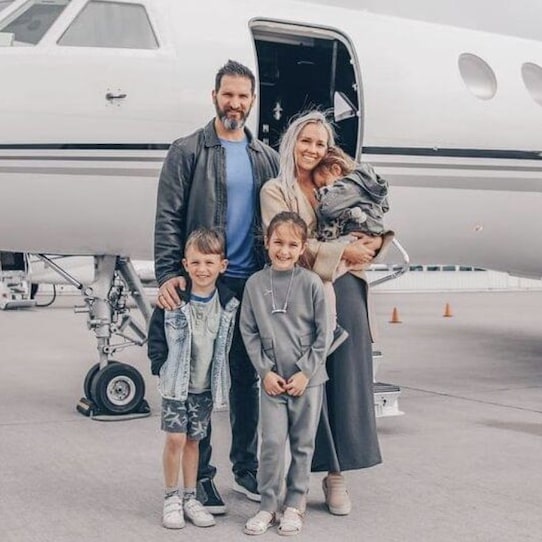 Some came in at twenty K per month and now they're doing one hundred K a month. Some were transitioning from brick and mortar to internet business. Vince has worked with every type of student at every level. This isn't some one size fits all coaching program. It's about giving you a custom plan, helping you build a strong foundation, arming you with the digital marketing strategies you'll need to hit your goal while still living a life you love.
No magic tricks or secret systems here. Leave that to the gurus. "The 7 Figure Mastermind does things very differently," Vince explains. "We have three components. The first is community with a capital C. Everyone inside is dedicated to reaching their goals, and when someone new like you joins, they're dedicated to helping you do the same. Another element is true expertise. Getting good at the timeless skills and systems. Finally, true individualization. This is why our success rate is so high."
No mention of how much the Vince Del Monte 7 Figure Mastermind costs, but I'm guessing it's not cheap. You'll have to book a call to see if you're a good fit and go over pricing, payment plans, et cetera. What I like about Vince is he walked the walk for years and years before he ever got into coaching. You've gotta give him that. How many course creators and mentors these days can say the same thing? Hardly any.
TRENDING: How To Rent Out Small Simple Websites