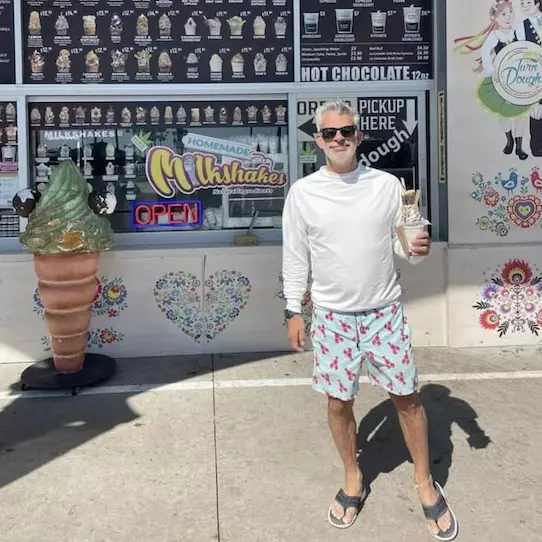 Rob Booker built a really special indicator that's firing off some of the best trades he's ever seen.
Because nothing says "I've figured it all out" quite like a YouTube ad, huh Rob?
His so-called Dip and Rip indicator will let you know hours, even a full day in advance, that a stock's about to shoot up by as much as 100%.
What if you could jump on the right stock at the right time? 
Trading has become too complicated for most people. The opportunity is to be self-sufficient, to get your own alerts.
Rob wants to arm you with the training and materials to do this on your own.
Double your account within 60 days.
Pinpoint profitable trades in under 10 minutes.
Effortlessly boost your confidence.
Maximize profits.
Contain losses.
Provide for your loved ones.
Enjoy your life.
It's all possible when you become a Small Cap Sniper like Rob.
Secret #1: Dip & Rip Trading
Find the right stock. Trade it the right way. Get in, get out, get your money.
This is how you'll supercharge even a small trading account.
You wanna avoid the Fortune 500 stocks. The Teslas, the Amazons, the Apples. Those aren't gonna move 300% in a day.
Instead, find a Dip 'n' Rip stock. Something on the Nasdaq. Not a penny stock, not risky options or other crazy strategies.
Something that trades millions of shares – so there's plenty of room for everybody.
Then you'll calculate a trade plan based on key levels.
Then scale up your trade sizes as you get more confident.
Secret #2: Stock Scanning
Uncovering Dip and Rip trades in less than 10 minutes a day.
Lucky for you, Rob has a charting platform that'll do the heavy lifting. When it identifies a perfect pattern, a green triangle appears.
This means a stock is about to move higher, and fast.
Now compare volume on that stock (how many shares are being traded) to float (how many shares are available for trading).
This paints a picture of supply and demand.
When you find a Dip and Rip rocket, you trade it.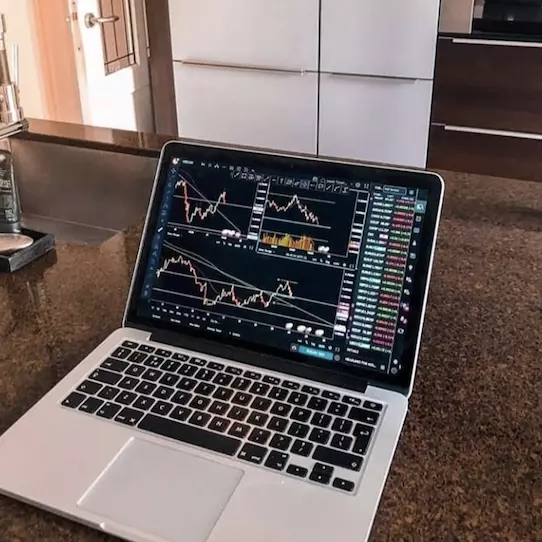 Secret #3: Profit Planning
Remove emotions and create a rock solid trade plan you can execute with ironclad confidence.
Every morning Rob will send you a short video with a list of stocks setting up for Dip and Rip trades. He'll include entries and exits and even tell you which one he likes best.
Imagine mastering that list.
You grab a stock, trade it, get out, and move on with your day.
Rather than paying Fidelity a management fee to maybe get 6-8% per year, you could realize a 25% gain in mere minutes. And repeat every day the market's open.
Are you envisioning this?
What would your account look like a month from now? A year from now? What would it look like 5 years from now?
Once you learn the system, you can trade with $100, $1,000, $10,000 – it's up to you.
What if you went on a long winning streak?
Rob wants you to sit in that for a moment.
Does it excite you? Do you believe this can work for you?
If you answered yes, he wants you to buy his Small Cap Sniping Workshop plus Dip and Rip Alerts.
Cost is $497.
(Plus upsells.)
Which is about $497 more than I'd be willing to pay.
The only thing Rob convinced me of… is he could probably sell paint to a blind artist.
I wouldn't trust him to babysit a rock.
"But hurry! Only a few spots remain!"
Sure thing, Rob.