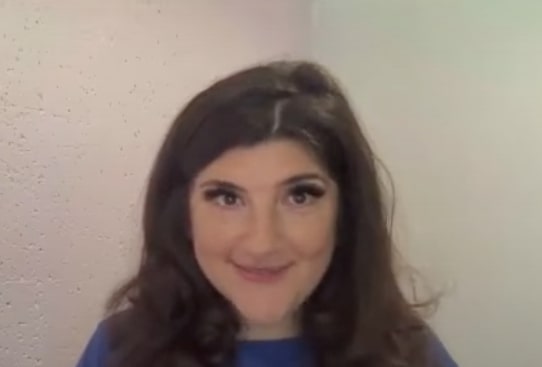 Rachel Rofe says the only thing better than making lots of sales is making even more sales from repeat customers. "Repeat customers are great because they've already bought from you," she explains. "They know that they like what you're offering and you don't have to try and convince them to purchase from you. It's just a much easier sale. They're also more likely to tell their friends and family about you if they keep on coming back and having a good experience." Scroll down for more from Rachel Rofe.
NEXT: The Steps To Create Your First Rental Site
Not only that but getting a repeat customer is much easier than acquiring a new customer from scratch. All in all, I think we can agree, an awesome thing. So what can you do to make as many repeat sales as possible? The first thing is you can streamline your customer service using what's called Saved Replies. Etsy used to call this Snippets. Either way, these are ready-to-go responses you can fire off in just a click.
This helps you maximize your level of support in minimum time. Whenever someone reaches out, inquires, or complains, you have a thoughtful, thorough message just waiting for them. Hopefully you wow them and win their return business. To create and edit Saved Replies, log in to Etsy, go to your Shop Manager, click Messages on the left-hand side, then Compose on the top right, then click on All Saved Replies. Self-explanatory from there.
You can also send follow-up messages to customers after they purchase. Rachel says this can go a long way in terms of customer satisfaction. "So when I first started my Etsy store, I had a message that automatically sent to customers every time they purchased something from my store," she recalls. "The message would offer them a coupon code for something like twenty percent off their next order as a thank you."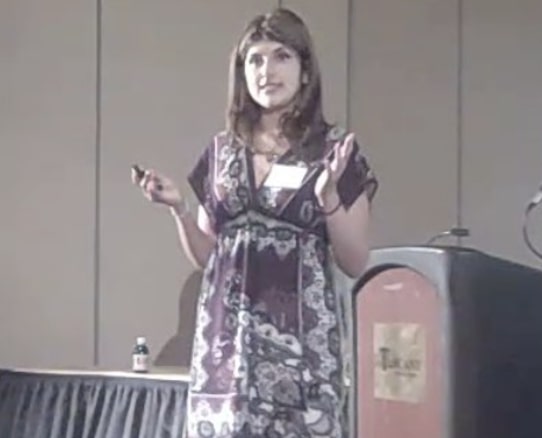 This was a great way to encourage more repeat business. To set this up inside your Etsy Shop Manager, just go to Marketing, hit Sales and Coupons, click on Add New Special Offer, then Create Coupon. Enter in the specific details you want, then hit Review and Confirm. And voila, that will get sent to your customers as soon as they make a purchase. Just make sure you're not bribing them for positive reviews, which is against Etsy's terms.
Another approach to repeat business is to create both a frequently asked questions and a policy section for your store. You want your customers to know, up front, where you stand on things like refunds and exchanges. And it never hurts to take some of the most commonly asked questions that you get, compile them into an FAQ, even if it's redundant, and answer them thoroughly.
This builds a loyal following. It gives your customers something to refer to before they buy from you. It builds trust and credibility. Plus it sets expectations properly. "So those are kind of the easy low-hanging things you can do to make more sales," Rachel says. "They really are simple things, but they can make a big difference when it comes to getting repeat buyers and keeping people happy."
ALTERNATIVE: Invest In Online Real Estate Instead