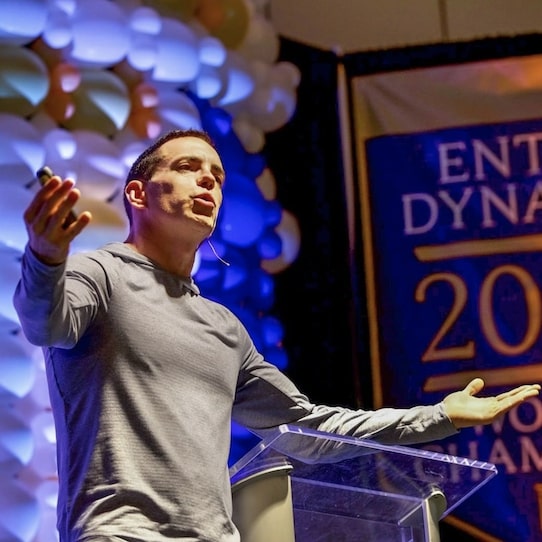 Jeff Lerner recently interviewed bestselling author Sharon Lechter on his podcast. They talked about building a business that allows you to live your life. Something most people don't do. They build themselves a job, not a business. Don't make this mistake. What you want is an economic engine that gives you your time back. Sharon learned this lesson early in her career when she was an accountant climbing the corporate ladder. She was "succeeding" but still miserable. So she quit.
NEXT: And Speaking Of Leaving A Legacy
Sharon then started a magazine, sold it, then helped a friend scale his children's book business (the ones where you push the button and there's audio to go with the text and pictures), and then eventually sold that. Later, when her son came home from college buried in credit card debt, she was so mad she A) refused to bail him out, and B) made the decision to devote the rest of her career to teaching financial literacy: how to buy, build, and create income-producing assets.
She ends up meeting Robert Kiyosaki through her husband, partners with him, they go on to write fifteen books together, starting with one you may have hard of, called Rich Dad Poor Dad. In 2007, after a decade of scaling the Rich Dad brand, she and Robert had a disagreement over franchising, and the two parted ways. A while later, she gets a call and gets asked to hep reinvigorate the teachings of yet another legend, Mr. Think And Grow Rich, Napoleon Hill. That led to four more books, and counting.
To bring it full circle, Jeff reminisces about how his buddy handed him a copy of Rich Dad Poor Dad when he was just a struggling musician, and that led to the two of them going in on a rental property together. It was Jeff's first attempt at creating cashflow. Anyways. He asks Sharon for some of the highlights of her latest book, Exit Rich. First, you need to invest in yourself and hire a mentor, she says. And if you can't afford that, one of her now twenty-six books will do. Grab a copy, start reading, learn from people who've already done it.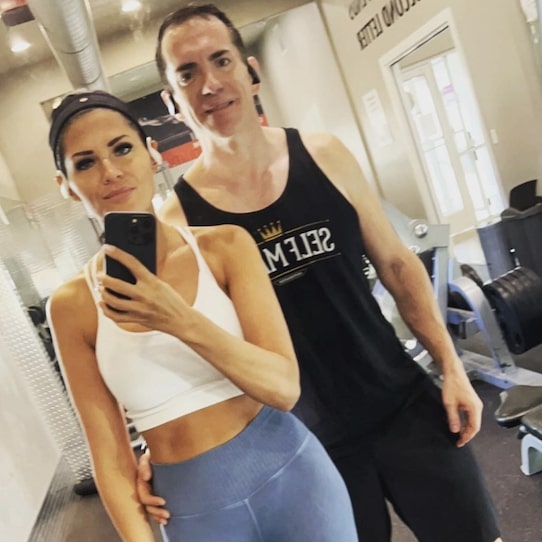 From there, pay attention to what's happening in the world. Bring in the right people. Stay on the cutting-edge of change instead of being capsized by it. Build your intangibles, your intellectual property. It doesn't have to be just "tech stuff." Your logo, your branding, your marketing, the way you communicate with your customers, it all matters. Don't have a product or service yet? No problem, Sharon says. Find a company you love and join their affiliate program. Start promoting their stuff for a commission. Use that seed money to fund your own thing.
Sharon's secret sauce? Her dad taught her at a young age to add value to people's lives. If that's your driving force, if it's about impact first and income second, that'll set you apart from the competition. From there, it's the power of association (again, surrounding yourself with the right people), having faith and confidence in what you're doing. Controlling your environment, investing your time as opposed to spending it. These are concepts Sharon stresses in every consult and on every stage.
And finally, there's the fear that's holding you back. The fear of not being good enough, of being judged, of giving it your best shot and coming up short, sometimes even a fear of success itself. "That's that negativity, that man-made devil that's in your brain, keeping you from reaching your potential," Sharon says. "Play big. Be number one in your field. Live your legacy. Because your legacy is being created every single day with every heart you touch. We only go around this world once. Let's make the greatest impact, add the greatest value."
TRENDING: How To Rent Simple Little Websites