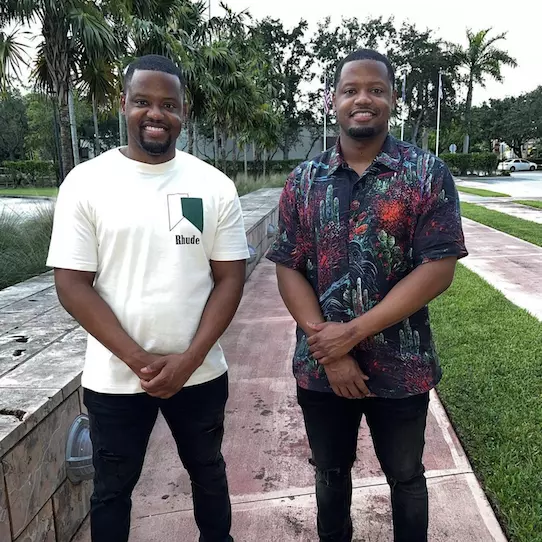 Jeremy and Joshua Mathis are twin brothers who've done over 450 real estate deals. 
They sell an Expose and Expand mentorship program. 
What's up with the name? They're firm believers that exposure leads to expansion. They've seen it in their own lives and in the lives of their family and friends.
The twins grew up in the hood. They're from the trenches.
As kids, they thought you had to be a teacher, a cop, a rapper, or an athlete to make a living. 
Then they became adults. They met business owners, real estate investors. It opened their eyes to a whole new world of possibility.
That's the power of exposure, right?
And now the Mathis twins wanna give you that same gift. They wanna show you how real estate can change your life.
Not only that, but expose you to likeminded people that lift you up.
Expose and Expand coaching will teach you how to:
Wholesale, fix and flip, and acquire rental properties.
Find and underwrite deals in any market.
Build your power team: contractors, title companies, realtors, etc.
Do deals using none of your own money.
Avoid costly mistakes that could set you back years.
There's prerecorded courses you can go through at your own pace.
There's live weekly Zoom calls with Joshua and Jeremy. Ask questions, get answers.
There's an archive of past calls and trainings.
There's a private community where you can network and team up with other members.
There's documents such as their novation agreement and their JV agreement.
There's an underwriting software.
And so much more.
Mum's the word on cost. MathisTwins want you to apply before the grand reveal.
But who better to have in your corner, Jeremy says.
After all, they've been in the real estate game for almost seven years now. During that time, they've completed 450+ transactions.
Their portfolio is worth multiple 7-figures, Joshua will have you know. The net cash flow from that is $20,000 per month.
That's after taxes, mortgages, insurance, and property management.
So chew on that like it's the last piece of jerky at the hoedown!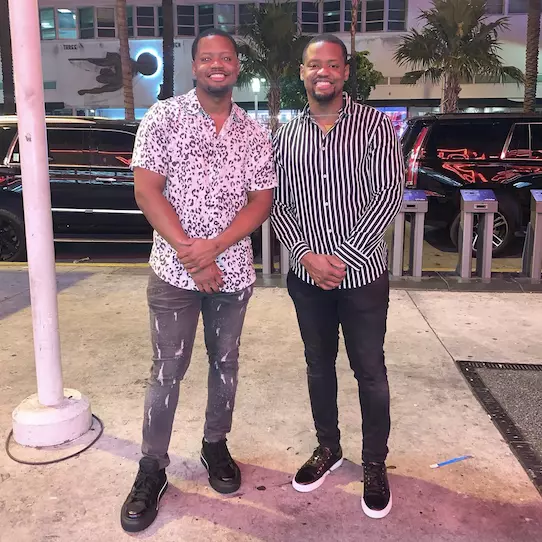 And don't think these guys stopped doing deals now that they're gurus.
The Mathis Twins regularly pull in 6-figures a month from wholesales and flips. Occasionally, they'll have a 6-figure week.
This is serious.
They only want serious candidates to apply.
You have to have your head on straight.
You have to be willing to do the work. Can't think you're gonna get rich overnight.
You have to want accountability – someone to hold your feet to the fire. If you don't like being called out when you're slacking, this isn't for you.
You have to have a growth mindset. If you already have all the answers, if you're unwilling to deal with discomfort? Again, not for you.
Financial freedom is everything to the Mathis twins. Nothing like it. You and your family can experience it too, but you'll need to step up.
If you can do that, Jeremy and Joshua are excited to work with you.
They're on a mission to create 1,000 millionaires with Expose and Expand.
Will you be one of them?
If you're up for the challenge, submit your app, Jeremy says.
And who knows, maybe they'll even partner with you on a deal. That's part of the reason they're offering this – to join forces with other movers and shakers.
And remember:
It does not matter your background or location.
You don't need any sorta real estate license.
Cash and credit never hurt but they aren't necessary either.
Alright?
So cram your excuses into a Target bag, twist it tight, and drop-kick it over your neighbor's fence… is what I'm hearing.
Or? Tap the button below and compare this to digital real estate.