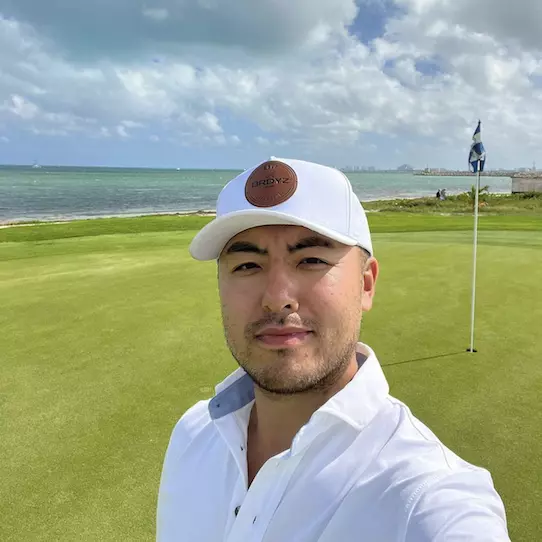 Tom Wang has the fastest way to an Amazon business in 2023. You can make an extra $5,000, $10,000, or even $50,000 or more every single month. Flip the script. Instead of just buying things off Amazon.com, be the one selling them. Pick the right products, source 'em from China using Tom's rock-bottom pricing process, then launch your Amazon store with his proprietary rank and bank process. I hate to be a Debbie Downer, but I doubt it's that easy. Read on for my FBA Masterclass review.
Tom brags about being an eight-figure Amazon seller, but I'm not buying it. He and his better half had a Sdara Skincare product line a few years ago, which they offloaded for just north of a million. And, from what I can see, ever since, he's been peddling the pipe dream of Amazon wealth to the gullible masses. "You're tired of being underpaid, undervalued, and under-appreciated," he says, almost on cue. "And you're tired of not being able to travel, not being able to donate to charities, of living on someone else's terms."
"You're tired of worrying about how you're gonna pay for your kid's braces," Tom carries on, as if he's intimately familiar with every single one of us. "Or how you'll take care of your aging parents. Last, you're tired of feeling the gaping void in your soul. [Ah, the familiar feeling of waking up with that pesky hole in our spirit. Tom's got us all figured out.] But guess what? You can create a whole new life for yourself by selling boring, everyday products on Amazon. Even if this is your first attempt at starting an online business."
Tom follows the standard guru playbook and inundates you with statistics to showcase the incredible Amazon opportunity. However, the issue is that the other 173 gurus selling "make money on Amazon FBA" courses are echoing the same message. And since they've each enrolled hundreds or even thousands of students, it means there's a massive army of aspiring sellers all scrambling for the remaining crumbs. But Tom swears there's enough to go around – as long as you follow his proven formula.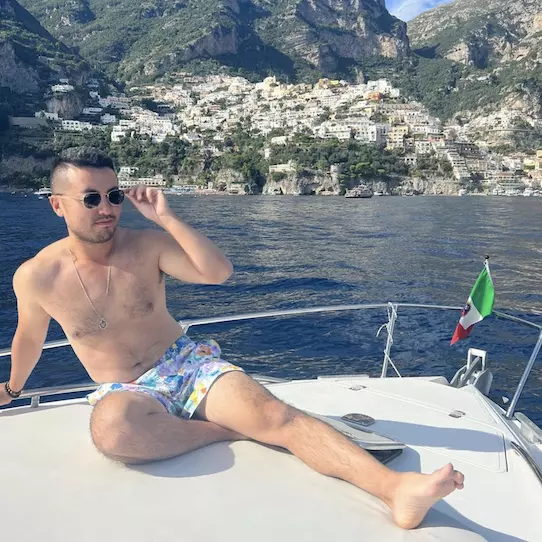 FBA Masterclass comes with a staggering price tag of $6,997. Add to that at least $5,000 for your initial inventory and additional software and tools. To me, that's an excessive amount to invest in an overcrowded opportunity that Tom himself seemingly hasn't pursued in years. And the idea of calling 50 or 60 Chinese suppliers to negotiate prices, waiting weeks for product shipment, and then shelling out for professional photos, branding, listings, marketing, and PPC ads… only to discover your stupid cutting board (or whatever) isn't selling – or worse, selling at a loss?
Yeeeah, that sounds about as delightful as a root canal while nursing a hangover. But look, I get it. I can already hear you saying I'm being too harsh on Tom or that I'm just a hater. Sure, he's got tons of glowing testimonials from his students, right? His course must be working for those who put in the effort, correct? Well, perhaps. But think about this: when you've got a whopping 8,000 students under your belt, even a pathetic 1% success rate will still churn out a decent collection of case studies.
On the other hand, I've seen people on Trustpilot and Reddit claiming they followed Tom's teachings to a T and still lost up to $50,000 in the end. My main issue is that I believe Tom oversells the opportunity. If he were more realistic in his marketing (and charged less for his course), I wouldn't be so critical. Plus, it irks me how he portrays himself as a big shot on social media, knowing full well it's the $7,000 sales from FBA Masterclass that fund his extravagant lifestyle. So thank you for the offer Tom, but I'm afraid I'll have to decline.