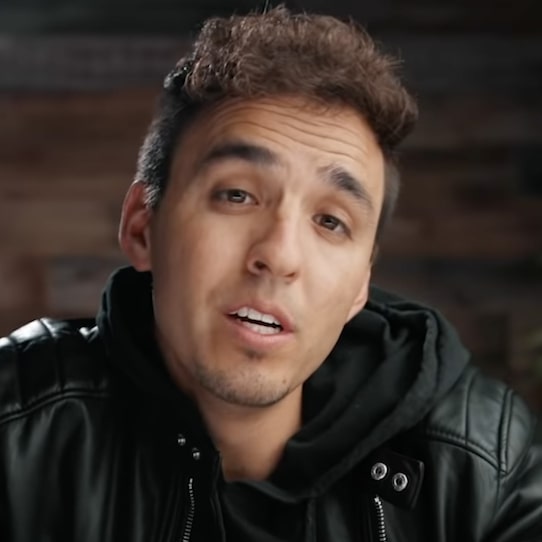 Parker Walbeck is the creator of the ultimate online film school, Full Time Filmmaker. There, he and his talented team help aspiring videographers and filmmakers quickly improve their shooting and editing skills. They also guide them through the process of landing higher paying clients. In their Premium package they have over three hundred video tutorials totaling over fifty hours of content. What else do you need to know? How much does it cost? Should you invest? Scroll down for my FullTime Filmmaker review.
NEXT: Everything You Ought To Know About This Model
Inside you'll learn what type of camera equipment to buy. How to technically use it and dial in all of your settings. Parker shares his best creative secrets for achieving that coveted cinematic look. He walks you through how to edit video from beginning to end in both Premiere Pro and Final Cut Pro X. They pull back the curtain on their marketing and business tactics they've used to land clients like Hyundai, LG, Canon, Squarespace, Audible, Adobe, and more.
There are several mini courses that deep dive into specific topics and industries like travel, corporate, action sports, real estate, weddings, commercials, music videos, tutorial style videos, creating seamless transitions, and so on. "We also provide virtual job shadows showing you how we operate in each unique shooting scenario," Parker says. "And we release new tutorials just about every week to keep the learning relevant and up to date."
On top of the ever-growing training content, Premium members get access to the Full Time Filmmaker private Facebook group, which now has more than ten thousand filmmakers from more than a hundred different countries. The group is highly interactive. You can ask questions, get answers, network, receive feedback, and learn from the successes and mistakes of others. Some say it's the most engaging and supportive film community on the internet.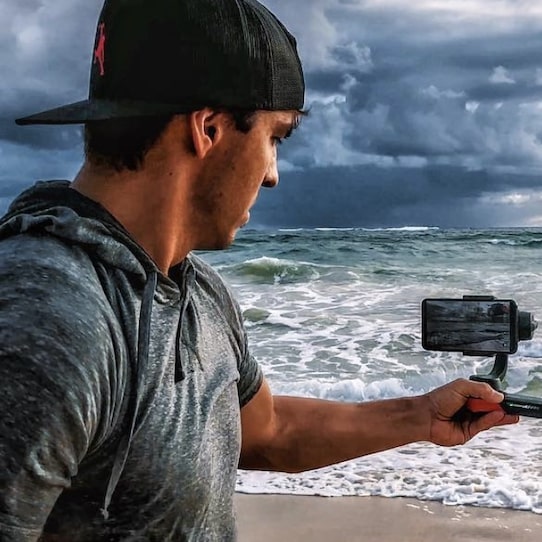 Parker and his team will provide mentoring, share articles, critique your work, and go live once a week for Q&A. They also hold regular video contests where winners walk away with a five hundred dollar cash prize. They'll hook you up with exclusive discounts on popular gear and software. For example, sixty percent off Adobe Creative Cloud. Or fifty percent off Red Giant software. Or ten percent off The Rhino System. Or twenty percent off Soundstripe.
Lastly, Full Time Filmmaker Premium includes a wide range of free assets and downloads such as Parker's personal orange and teal LUT that he uses on most of his videos. Smooth zoom transition presets. Twenty slow motion sound effects. A huge library of other high quality sound effects. Raw footage and Premiere Pro project files for several of Parker's shoots. That way, you can see everything he does on his different projects. Contracts, waivers, templates, and more.
You get all of this for life. All past, current, and future content can be yours for a one-time fee of nine hundred and ninety-seven dollars. Access from any device. Go at your own pace. Backed by a thirty day money back guarantee. On average, only three out of every one hundred buyers takes them up on that offer. In other words, ninety-seven percent satisfaction rate. Wether you're brand new or a seasoned vet, FullTime Filmmaker Premium sounds like a no-brainer to me.