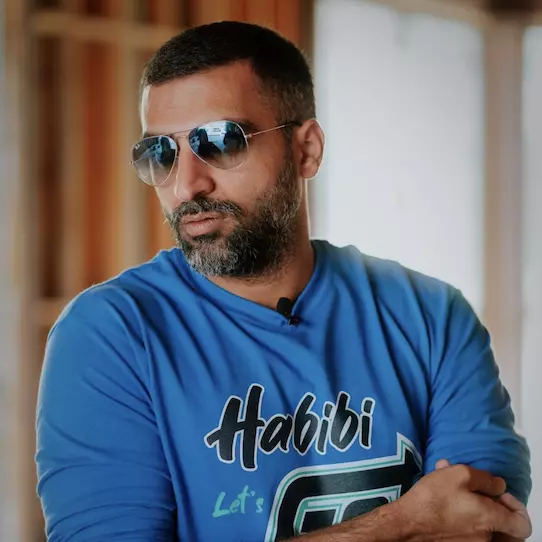 Hamza Ali, better known as Hamza Invests on social, has the biggest opportunity in real estate. It's recession-proof. High demand. Low competition. Insanely scalable. So if you'd like bigger profits, less stress, and true passive income, listen up. "Flex space real estate is the most underrated asset class and currently has the easiest point of entry with the least amount of resistance," Hamza says. But what are flex spaces? And how much capital do you need? Read on.
"You can actually get into flex space for as little as a couple hundred dollars," Hamza says. "And you can build these up to $50 million dollars. So there's a wide range of areas where you can develop flex spaces, generating double or triple your money once the project is complete. Now I know all the hype is about wholesaling real estate. People get excited early on when they start wholesaling because they feel like they don't have to put too much money in. But it's more difficult than they think."
They flip a contract, get a small reward, and do it over and over and end up getting burnt out. That, or they just can't find any more properties to wholesale. Over the medium- to long-term, it's just not a good use of your time and energy, Hamza explains. Fix and flippers aren't much better. You come in, you're excited, you do a project or two, make some money, but you start to realize, there are all kinds of hidden issues in these fixer uppers you're buying. Which, of course, eats away at your earning potential.
Okay, so what about multifamily investments? A step in the right direction, Hamza says. It's a great way to build wealth. But for him, still too time-consuming. Hamza had a 1,400 unit portfolio throughout Texas. That meant, he was dealing with 1,400 tenants, and all the drama and issues that came with it. He was missing out on life, hardly seeing his family, and there was no end in sight. No wonder property management has such a high turnover rate. No fun babysitting grown adults who treat houses like trash cans.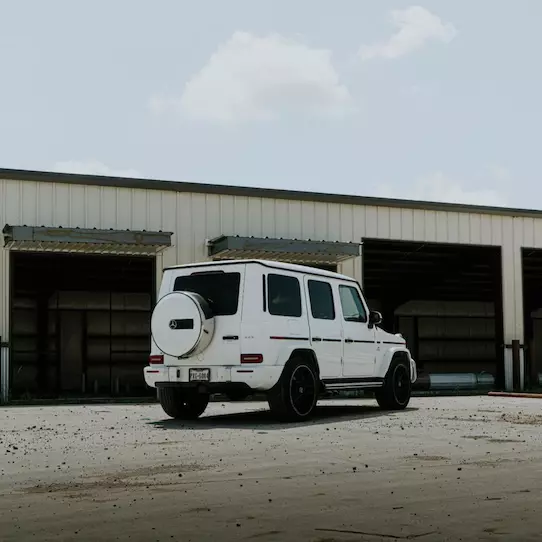 "That is why I jumped into flex space," Hamza says. "Which is basically small bay industrial warehousing. Meaning, you have 10% office and 90% warehouse in an individual space. And these spaces will often range from 1,500 to 3,000 square feet. So if you think about it, these are all mom and pop businesses that are now ready to grow. They're not at scaling stage yet, but they are in the growth phase. So these businesses are looking to be extremely professional and look extremely desirable to their customers."
Bottom line, the tenant profile is of someone who's extremely intelligent and willing to pay top dollar, as long as you give 'em a presentable space to work in. Hamza couldn't resist. He built his first flex space. Made it unique. Lots of glass, looked gorgeous from outside and in. Kept the cost very low though. And whaddya know, it worked. Hamza's tenants were tickled pink to be renting these spaces from him. They were all paying on time, regardless of what the market was doing. A nice change of pace indeed.
And because he built these flex spaces from the ground up, everything was brand new. And there were no countertops, no back splashes, no toilets overflowing. So managing these things, as compared to multifamily, was a breeze. Hamza has one part-time employee who oversees his entire portfolio of flex spaces. His students are now building their own, all across the country. Care to join them? If so, check out Hamza's Flex Space Untapped coaching program. Book a call to learn more and discuss pricing.