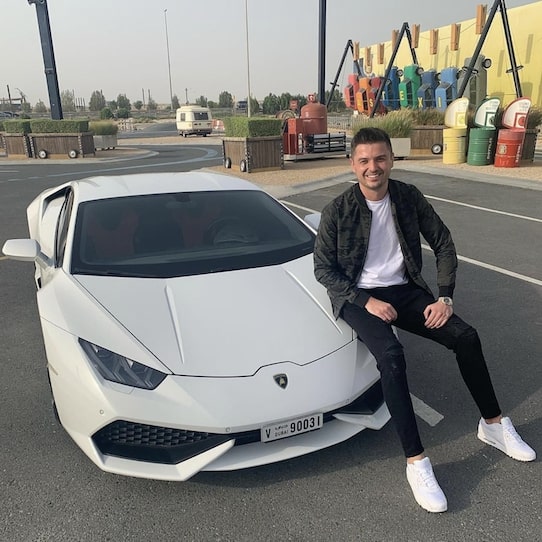 Peter Pru is the guy from Ecommerce Empire Builders who's always trying to sell you a DFY Ecom Funnel. Here's an overview of what all you get, what you can expect, and what you should watch out for before investing in this Business In A Box thingamajig. All right? So first, you'll get access to Ecommerce Empire Academy. It's a seven-week in depth training program designed to accelerate your knowledge. Then you'll get three weekly coaching calls with Inner Circle coaches.
NEXT: Compare This To Peter's Biz In A Box
Next, you get on demand support. Ask a question and get a custom, screen recorded answer 24 hours a day. And finally, there's the funnel build. The EEB team will create and launch your entire ecom business, 100% for you. Plan on it taking 30 days. Here's what that'll look like. On days 1–5, you'll have your introduction and kickoff call. Peter will hop on the phone with you personally, get to know you, see where you're at in your ecom journey, and then help you pick out a niche to go into.
On days 5–7, the focus will be on funnel offer creation. Developing your front-end product, your upsell products, and most importantly, a subscription product as well. After that, roughly days 7–14, you'll do a strategy and progress call. Just to make sure you're doing your part (going through the training), and EEB's doing theirs (chipping away at your funnel). On days 14–19, it's all about copy research and further funnel development. Think headlines, product descriptions, bullet points, and so on.
For days 19–22, they'll knock out all the graphics for your funnel. On days 22–25, they'll work on Facebook ad copy and creatives. On days 25–28, they'll write your email follow-up series. This is a key step, as it brings non-buyers back into the funnel to finish what they started, right? And then, finally, on days 28–30, you'll get on another call with someone at EEB and go live with your fancy new ecom funnel. From here, you'll monitor results and troubleshoot through a communication software called Basecamp.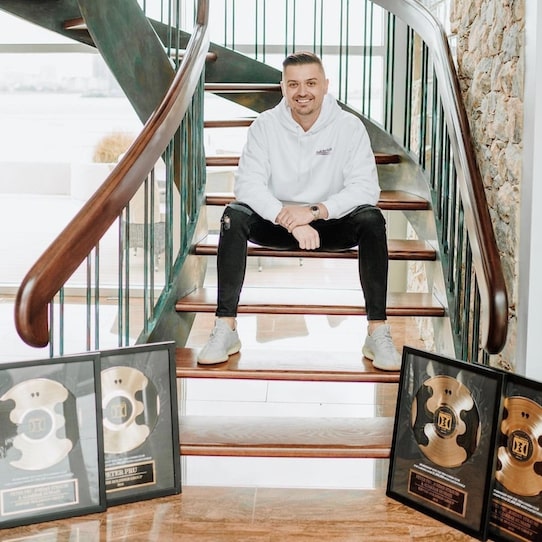 "This'll ensure that you're never confused, never lost at all," Peter promises. "We wanna make sure you have every opportunity to bring yourself up to speed and clear up any sorta questions that you might be having. You're also gonna be getting access to our private training vault as well as multiple business case studies where you're gonna be able to see us building new businesses, scaling those businesses, and showing you what's working and what's not. But you'll still wanna go through the Ecommerce Empire Academy training."
"Even though everything's done for you," Peter continues, "it's important for you to understand the business. So you'll have the seven-week training; access to our Elite Mastermind, where you can strategize, collaborate and get help from previous students; as well as weekly Q&A recordings led by myself and other $10k- and $50k Club members. So if this sounds like something you're interested in, if you wanna see if you qualify, I invite you to fill out your Business In A Box application today."
No one seems to know for sure how much this all costs, but if I had to guess? I'd say it's at least $10 Gs. Or why would they even bother, right? If it's not super pricey, wouldn't they be better off just building more ecom funnels for themselves? Or is that, in itself, a red flag? Like if these things are so profitable, why hand 'em off to you for a one-time fee? Why not enjoy the hands-free income they produce for years to come? That's the only part I can't quite wrap my head around.
TRENDING: A Simple Business You Can Build Yourself