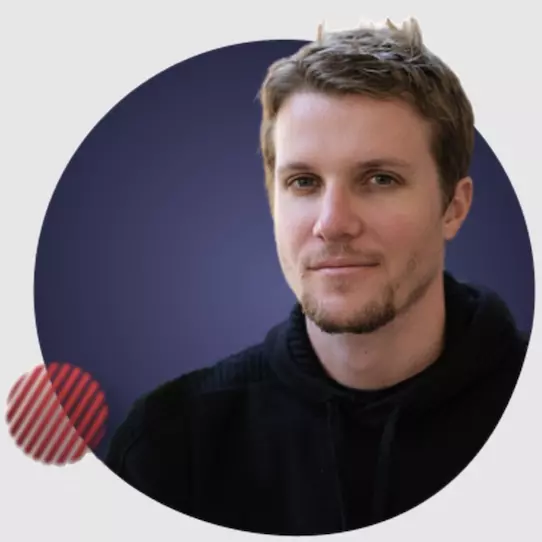 Aaron Jack's YouTube ad claims, if you're learning to code, he can almost guarantee you're taking the long road instead of the shortest path. "And frankly, that should terrify you. Most people invest a ton of time, end up forgetting ninety percent of what they learned, and then give up in the end anyway. Or they just throw a bunch of money at a coding bootcamp and it still doesn't work. But there is actually a better strategy and it's called Learn And Earn." Continue down the page for my Freemote course review.
NEXT: Learn And Earn With Little Website Rentals
Aaron explains how dozens of people are getting more jobs on Upwork than they can handle, tripling their income with full-time remote developer jobs, as well as starting full-on web development agencies. Aaron can help you do the same with his step-by-step program. "Here's how it works," he says. "You focus on an easy-to-learn type of development and then you learn just enough to start taking on simple real world projects."
"Now you have a portfolio of real projects that you can leverage to build a profitable freelancing career or as real world experience for a full-time remote job. The reason this works is it separates you as a real developer from everyone else that has no real experience. And you did it in twenty percent of the time as everyone else." Aaron asks you to click his ad. He'll tell you what to learn and how.
"And I'm not exaggerating when I say this could literally save you months or years of wasted effort," he adds, before flashing a bunch of screenshots from his private Freeomote Developers Facebook group. In another video, on his website, he says you can make six figures a year as a software developer without a degree. Aaron would know. He went from broke English teacher to making a hundred and sixty-eight thousand dollars in less than a year.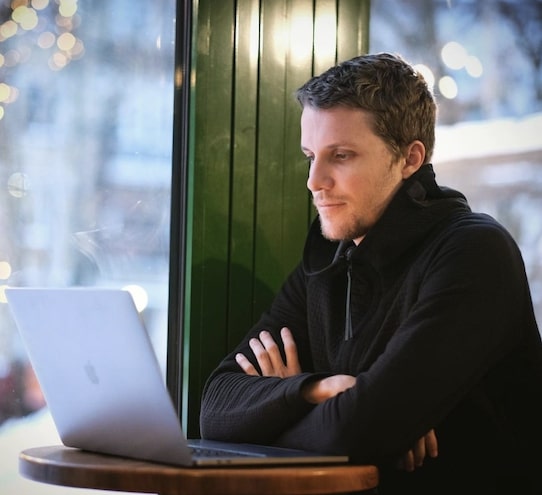 With online coding schools, you're looking at months, even years of study; plus tens of thousands of dollars to put towards tuition. All for what? A thirty percent success rate if you're lucky? There's a better way. "For most of you starting out in coding right now," Aaron says, "what's important is to start getting on real projects, getting real experience, and making money to sustain yourself with this as soon as possible."
Freemote is a much more tactical, more business-like approach to learning how to code. The self-paced seven week intensive program will train you on how to find profitable projects (hint: anything ecommerce), learn enough to fulfill on those projects, then go land freelance gigs so you can learn while you earn. Meanwhile, in the background, you're adding to your portfolio and boosting your credibility as a developer.
Freemote is broken up into three stages. One, web development. You'll learn CSS, HTML, and Javascript. Two, mastering Shopify. So you can set up stores and code custom themes. Three, freelancing. How to market yourself, get hired, onboard new clients, keep them happy, get paid, and protect yourself in the process. Freemote Bootcamp costs $997. There's a 30 day money back guarantee. They just added some bonus content: guest modules from a $10 million agency owner; guest modules from the #1 freelancer on Upwork; and Week 8 React.
TRENDING: Make Recurring Money With Online Assets