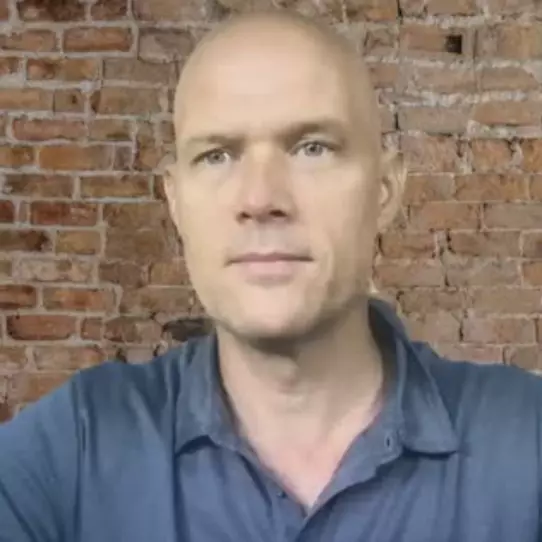 Garric Vosloo's calling all health professionals. Before you ignore and hit Block this Caller, he'd like to tell you how online functional medicine transformed his life and multiplied his income. Four years ago, he sold his brick and mortar practice in South Africa and moved to the States with his wife and two kids. Over the next few years, he would build a seven figure functional medicine business, entirely ran online. What's this gotta do with you? Keep reading.
"At the same time, we've helped hundreds of other health professionals like you do exactly the same," Garric says. "Take Dr. Dyana Haley, who as a physical therapist was completely burnt out and disillusioned with her large 16-employee conventional medicine practice. And now has a thriving online functional medicine program that has completely rejuvenated her without any of the stress of her conventional medicine brick and mortar practice. This is just one of many testimonials."
Functional Medicine Fast Track provides functional medicine training and mentorship, clinical and business systems, and done with you marketing. Get patients extraordinary results. Work from anywhere in the world. Create a scalable income. Lower your stress. Improve your own health. If you want outcomes like these and you know "your why," Garric would be giddy as a goat in a petting zoo to have you join. However, according to one Reddit user, the cost is an eye-watering $12,000. Is it worth it?
Um, does a frog bump its butt when it hops? Duh, says Garric, of course it is. Without his guidance, you'll likely make one or more of the following mistakes when transitioning to the internet. First is locking yourself in a time-for-money prison by selling virtual consults. Just no. This is hardly any better than what you were doing, right? Sure, you saved yourself a commute, but that's about it. What you need to do instead is productize your service, so you can sell it one-to-many. And still delivers superior results.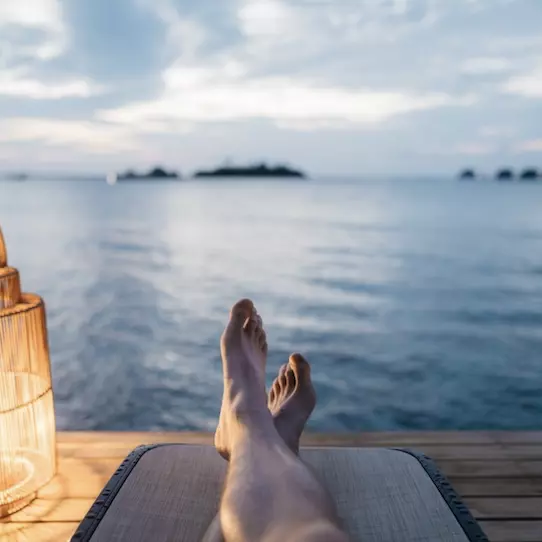 The second mistake is having no systems in place. "When you have an online functional medicine business," Garric explains, "the key is we wanna get great patient outcomes; we wanna have a lifestyle that supports our own health; and have an unlimited income potential. So the only way you can do that is to have systems that work. You need a system that attracts the right clients. A system that converts leads into sales. And then a system, on the clinical side, to help you get outcomes."
And then, last but not least, the third big mistake is just trying to figure everything out yourself. Not getting the proper training and mentorship to make steady progress toward the goal of having a thriving digital functional medicine practice. There are certain skills and techniques and processes you need to nail to get this right. And if you don't get it right, it sucks the life out of you; you don't produce the transformations your patients came in looking for; and profitability comes crashing onto the shore and disappears into the sand.
"Only when I came across the right mentors, the right training," Garric says, "did I start to see the results I was looking for, in terms of patient outcomes, in terms of lifestyle, and the ability to expand our business and not have a ceiling on our income. That mentorship and that coaching is invaluable. And that's why we call it Functional Medicine Fast Track. Because we don't want other health professionals to go through what we went through. The challenges, the heartache, the investments that didn't go anywhere." Man, this guy is like dry toast. No flavor, no excitement.