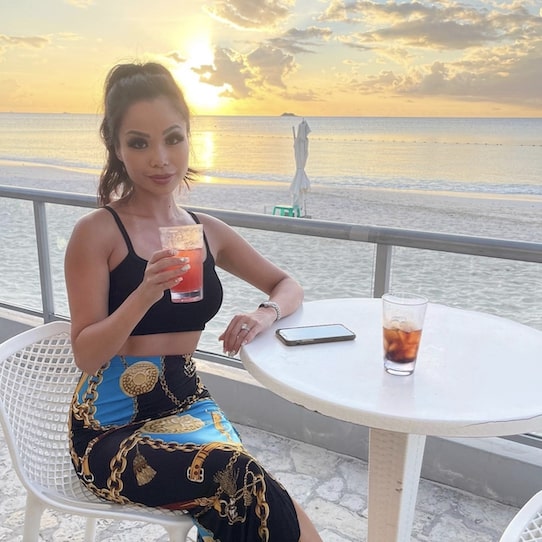 Winners Ecom Workshop creator Tamara Tee makes over $1 million a year selling physical products on Amazon. "Amazon FBA was the first online business model that I came across a few years ago, when I got fired from my 9-to-5 job," she says. "I've made a lot of money doing this and I've taught a lot of students how to make money by selling products on Amazon. Today I'm gonna show you how to find good products on Amazon so you can make money as well."
NEXT: Now Compare This To Amazon FBA
But first, what even is Amazon FBA? The FBA stands for Fulfillment By Amazon. Meaning, you ship products to Amazon and Amazon's warehouse workers do the heavy lifting for you. They're picking, packing, and shipping the orders to your customers. So you can operate this business from your laptop from anywhere in the world with WiFi. Once you sign up for an Amazon FBA seller account (which costs $39.99 per month plus selling fees), you need to go and get the Helium 10 software (for $99 a month).
Helium 10 Black Box, as it's called, will help you sort products to show you which ones are making decent money. Inside the tool, you can browse by category. Tamara likes Toys & Games. You can then select a monthly revenue range. For example, you could set it to only show you products within that category that are doing $10,000 to $50,000 a month in total sales. You can also play around with a price range (like what the product sells for), number of reviews, and shipping size tier.
It really is a cool way to quickly and easily find a hot product to sell. "My students that I teach have a specific criteria that they follow to find winning products," Tamara says. "So I can show you a good product example how you can make $1,000 per day by doing this. Now this is important. If you're looking at a product that's doing like $12,000 per month in revenue, you will not make $1,000 per day. Why? Because not all of that is profit. You have cost of goods, shipping fees, Amazon fees, software, tools."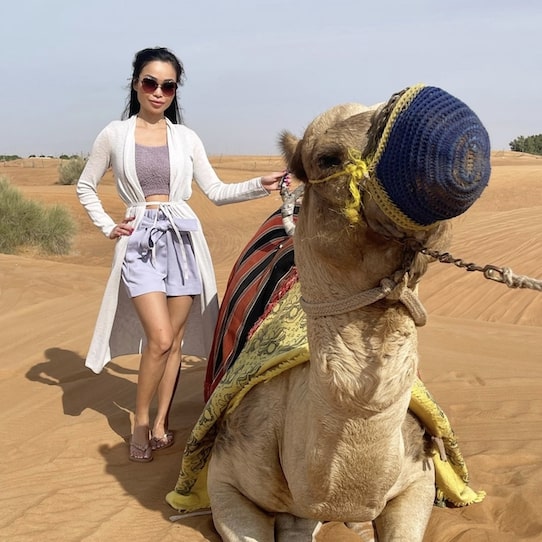 Most Amazon FBA experts say you'll pocket 10% to 30% of total monthly sales. Let's call it 20%. That means, if we work backwards, to actually profit $1k per day, you'd need to sell five times that amount, right? So $5k per day or $150k a month. That's how much revenue you'd need to safely take home a thousand bucks a day with Amazon FBA. Make sense? Awesome. So find a product that's interesting to you that's making big big money on Amazon each month, and then do some due diligence.
See what types of keywords are in that product listing on Amazon. Do a search (on Amazon) for those keywords. Use your Helium 10 browser extension to see how much the top Amazon FBA sellers are making. Is it enticing? Would it be worth your while? Do you think you can compete with them? If so, the next step is to head over to Alibaba.com and order the product in bulk at a much cheaper price that what you could list it for on Amazon. Then you have to create your listing, optimize it, and start marketing it.
That's the incredibly dumbed-down version of Amazon FBA for beginners. If you've read any of my other reviews on this site, you'll know it's honestly one of my least favorite internet businesses. How come? Well, it's still gonna cost you thousands of dollars to launch. Which most people don't have. It's crazy competitive. Anyone can get Helium 10 and copy you. You're reliant on China. Yuck. And even Amazon's been known to terminate accounts left and right for the smallest of infractions. So yeah, too risky for me.
TRENDING: Don't Get Banned By Amazon