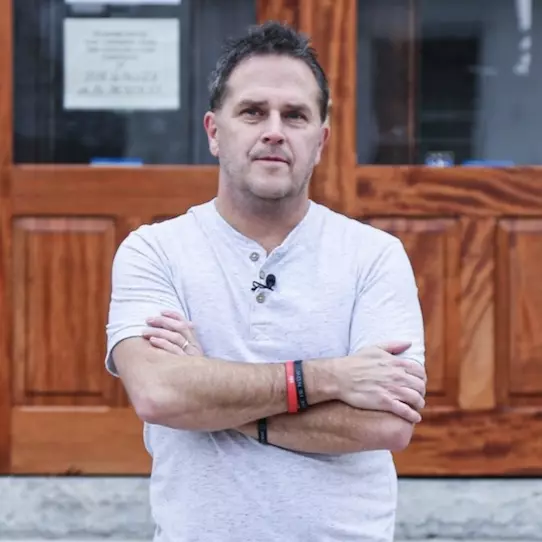 Jerry Green wants you to picture a real estate investment business that does 45-60 deals every 90 days. It's possible, even for you, even in today's gnarly market. But you need the know-how and the perfect scaling strategy. Psst: it's got nothing to do with marketing hacks or secret closing scripts. Just proven methods Jerry and his students have implemented to produce many millions of dollars worth of transactions over the years. Keep reading for the full review.
Of course, it wasn't always this way. Way back when, Jer was buried in the weeds of his REI business. He was trying to do everything himself, which got him nowhere fast. Slowly but surely he turned it around, built a managed company, and now he works three hours a week, max. Usually in the form of a couple of meetings. This freed him up to create additional revenue streams, bringing in an extra $1 million or more a year. But you heard the man; it's not just him these strategies are working for.
"Let me tell ya 'bout Chris," Jerry says. "Chris was stuck at 2-3 deals per month, with low profit. He was chasing deals instead of building a real business. His margins were so thin, he was working night and day and wasn't moving the needle. He was stuck and burned out. So we helped him add our scalable strategies from our program. So now, he's well on his way to 5x-ing his income in two years. And better than that, he doesn't have to run the day-to-day operations of his company anymore."
"You see," Jerry continues, "in the 5-step scaling system used by the most profitable real estate companies in the world, the only question is: Are you really committed to growing your business with a proven plan? I have a 5-step scaling process, and knowing what those steps are is one thing, but implementing them into your business with speed and efficiency is a whole nother thing. And that's where my Scale Coaching comes in." Should you get mentored by Jer Bear? Scroll down, let's find out.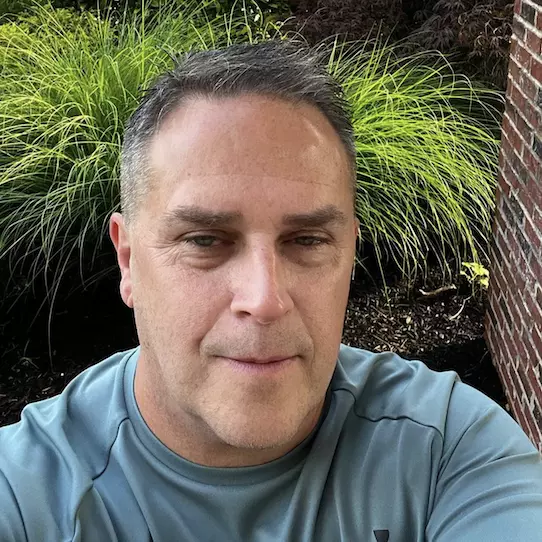 If you're plateaued at a few deals a month, Jerry's Scale Mastermind has your name on it. He and his team will show you how to put more points on the board without playing more minutes. The market's changing rapidly. If you don't change with it, you're toast. You need his 5-step scaling solution, and you need it now, before it's too late. Grow to 7- or even 8-figures through strategic vision, cash flow, building a team of A-players, cultivating leadership, and relentless execution. What are current members saying?
Madi Moreau writes, "Working with Jerry has completely transformed our mindset and outlook on how we should be running our real estate business. Jerry's dedication to systems and consistency has helped us realize where to focus our daily efforts, and how to plan for the future. As a husband and wife team, it's been a breath of fresh air to work with someone who has experience in running a business with family members and can relate to our real lives. We highly recommend working with Jerry and his team!"
Michael Roberts says, "I had the privilege to attend Jerry's last acquisitions training in Columbus, and let me tell you, it was fantastic. Loaded with great content and value. We got back and implemented just a couple of his strategies and closed two deals! I highly recommend you go. We have already 25x'd our investment." Good to hear because all I heard outta Jerry's mouth was jargon. So I don't see how he's any different from all the other real estate gurus vying for your money. I also think he sells waaay too much stuff.