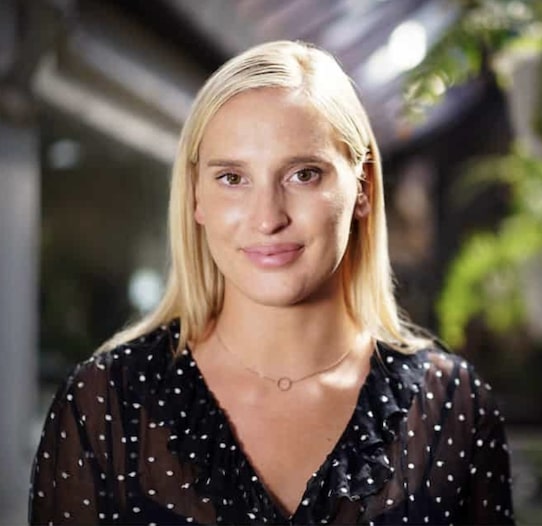 Gretta Rose Van Riel has started and scaled four multimillion dollar ecommerce brands: SkinnyMe Tea, Drop Bottle, The 5th Watches, and Skintox. She says there are ten easy steps to get started in ecommerce. Step one is to find your idea. And any good idea should be the solution to a problem. Find a market or a niche you're interested in. It helps if you're passionate about it. Step two is to validate your idea. Continued below, along with a review of Gretta's Foundr course, Start And Scale.
NEXT: Things To Consider For Your First Rental Site
In validating your ecom idea, you want to look at data. Go to sites like Google Trends, SimilarWeb, Amazon, and Etsy. See what's hot, what's selling now. Talk to your potential market, get their feedback. Step three is to create a unique value proposition. A single compelling statement that identifies what makes you different and better than the competition. It helps to position you within the market. Think about design, time, function, and price.
The fourth step is to identify your target market. Really drill down and understand who they are, how long they've had the problem, what else they've tried, why the other solutions didn't work. Step five is to then build that audience. It's important to get the ball rolling on this now, so that, come launch time, you can start getting sales immediately. At the same time, you're mitigating risk, removing the whole what-if-it-doesn't-sell worry.
Where do your best buyers already hang out online? Teens would be on TikTok and stay at home moms might be on Pinterest, for example. Gretta has had a ton of success, for her brands, on Instagram. Both by building up organic followings and by leveraging influencer marketing. Step six is to find a manufacturer. You can look locally. Higher quality, quicker turnaround times. Or you can look globally. Alibaba, for instance. Cheaper, but not without quality and lag time concerns.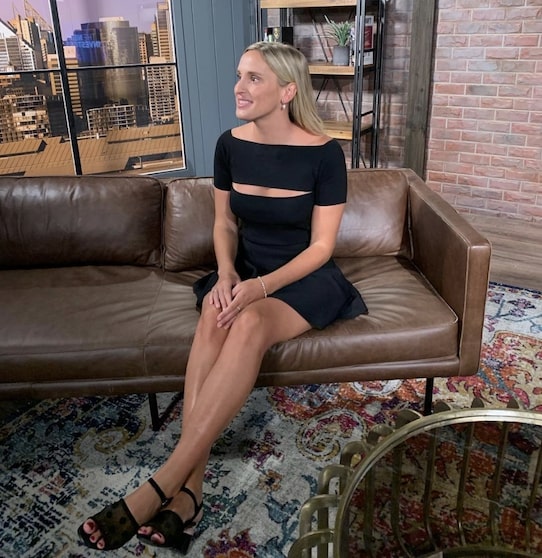 Step seven is to create an email waiting list. Just like building an audience on social media, you want to create an email list of interested prospects as soon as possible. Consider creating bonuses and urgency so you can hit the ground running come launch day. Step eight is to build your ecommerce store. No developer or coding knowledge necessary. Gretta uses a simple drag and drop website builder powered by Shopify. You can do the same.
Step nine is to start marketing. Whatever you can do to increase your following for free. Plus or minus media buying. Facebook and Instagram ads, TikTok and Snapchat ads, YouTube ads, Google ads, influencer marketing, anything. Oh, and don't sleep on email marketing. Gretta estimates thirty percent of her ecom revenue comes from emails she sends out. The final step, step ten, is to launch your store. You'll want to get some reviews going. Have micro influencers ready to post about your product. And press go on your email campaign.
Gretta Van Riel partnered up with Foundr Magazine to create an ecommerce course called Start And Scale. You get eight easy-to-follow modules, workbooks, bonuses, and a year to complete the steps and get your money back if you weren't happy with the results. Start And Scale costs nine-ninety-seven or three installments of three-ninety-seven. I can't think of anyone more credible than Gretta to sell a course on ecommerce. But not everyone's cut out for that particular business model. So many skills to master. For something simpler, see below.
TRENDING: A Guide To Online Real Estate Investing