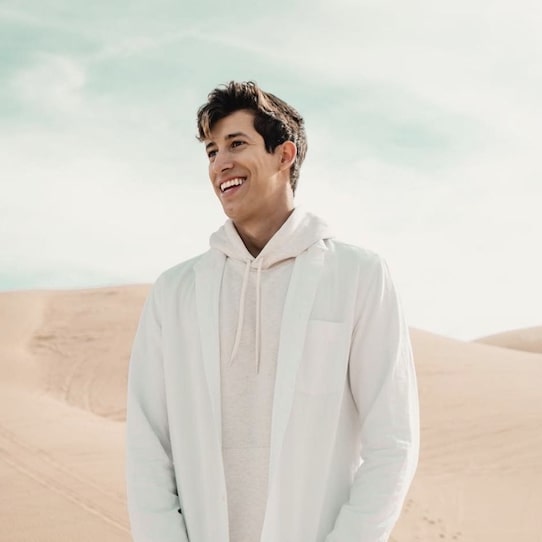 Ricky Gutierrez's family moved from Mexico to the U.S. when he was a toddler. His dad started his own general contracting biz, laying tiles and doing countertops and stuff like that. When Ricky turned six, his dad would make him wake up at four o'clock on the weekends and tag along and help out. That taught him two important lessons. One, how to work hard. And two, that he'd just as soon not have to work that hard the rest of his life. Read on for my Learn Plan Profit review.
NEXT: How This Compares To Trading Stocks
As a teenager, Ricky started a fingerboard side hustle with his buddies. A fingerboard, by the way, is like a mini wooden skateboard that you ride with your fingers, doing tricks and such. After a few years, he'd built that into a nice little income stream: about three grand a month. He saved up every penny of profit and began looking for even better ways to make money online. Read an article about some dude who'd supposedly made a fortune flipping penny stocks. Heck, if he can do it, Ricky thought.
So he opened up a custodial account (a trading account in his name but managed by his parents) and, wouldn't ya know, ended up losing his entire savings in no time. After that he and his cousin began finding cheap physical products and selling them at a markup on eBay and Amazon. Made some money but not a ton. After high school, Ricky went to ASU and worked as a telemarketer on the side. He got back into day trading, but this time with real stocks. He later launched TechBud Solutions, a networking group for investors and entrepreneurs.
Ricky grew his following on YouTube and Instagram with a heavy focus on lifestyle marketing. Other than ad revenue and sponsorship deals, the main way he monetizes his audience is by selling his Learn Plan Profit course, which teaches people how to make money in the stock market. It's currently on version 2.0. The cost is a one time fee of four hundred and ninety-nine dollars or two installments of two hundred and seventy-five dollars. He has a strict no refund policy.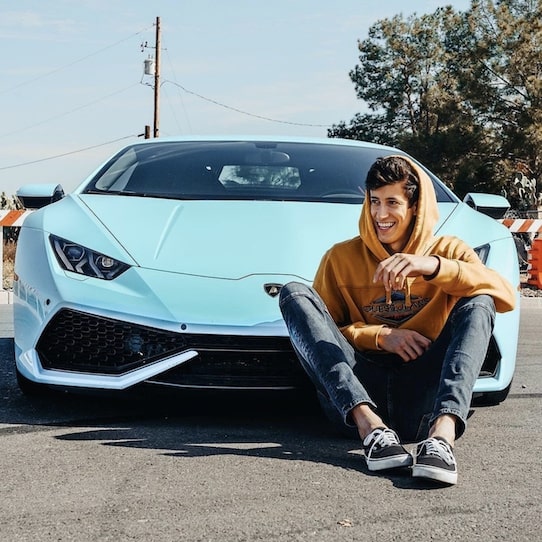 Learn Plan Profit 2.0 is a self-study course. After purchasing, you get immediate access and can begin watching the videos, and go at your own pace. You get lifetime updates. "Imagine being able to wake up, spend at most two hours on your computer or phone, and then getting to do whatever you want for the rest of the day, without worrying about your investments blowing up. Or worse, spending too much time making trades and only making a few bucks back. Doesn't it make sense to invest your money wisely so you can have more time to do the things you truly love?" Ricky says.
In the Learn Plan Profit lesson library, the goal is to shorten your learning curve, speed up profitability, and minimize the amount of red you see in your account. In addition, you'll get the following: daily live trading with Ricky and the entire group, at market open; access to the private group chat; the ability to apply for a spot at Ricky's trading headquarters located just south of Phoenix, Arizona; and more. You'll walk away knowing best practices, mistakes to avoid, how to have a millionaire mindset, and everything Ricky wished he knew when he started.
He doesn't really say what kind of bankroll you need to enroll. Nor does he mention what an average rate of return would be using his methods. Right now, with the market so propped up, and all this talk of inflation and excessive money printing and rising interest rates (not to mention new Rona strains popping up left and right), I'm not so sure it's a good time to be trying to day trade or swing trade. What if there's a big correction coming? Can he help you profit when stocks go down too?
TRENDING: You Can't Lose Money Doing This