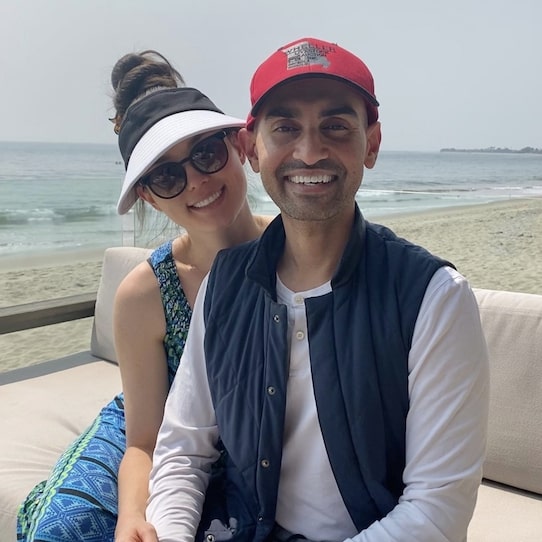 Neil Patel says, "According to Statista, affiliate marketing spending in just the United States alone is expected to reach $8.2 billion by the end of this year, 2023. That's more than triple what it was a decade ago. Lots of bloggers make money from affiliate marketing. A report from Awin shows that 65% of affiliate marketers choose content marketing to generate traffic. With affiliate marketing, content creators can make commissions by marketing someone else's product or service."
NEXT: Compare This To Affiliate Marketing
"Every time a sale is made, they get paid out," Neil continues. "It's usually a percentage base or even a flat fee based on the lifetime value of the customer that you're driving to those companies, right? In essence, you drive a buyer, you get paid each and every single time. So there's a huge opportunity for you to monetize your traffic right now, whether you're generating organic traffic through, let's say content marketing, SEO, or you have tons of followers on social media."
"But before I give you my list of the highest-paying affiliate programs, I just want you to understand that there are two ways for you to get paid as an affiliate. There's a one-time payout, when you get paid after a sale has been made from your affiliate link. Usually you'll get the money within 30–60 days. But here's the problem with getting paid out one time. What you're getting paid is typically more than what the company made from that sale. Maybe the customer bought something for $10 a month; and you got paid $50."
"The downside to that model is you can't forecast your revenue. Because each month, the number of sales you refer will be different. So the second type of way to earn revenue as an affiliate is recurring commission. Every time the company gets paid, you do too. It's a percentage of the transaction. So if it's $10 a month, maybe you get $3 a month. Not as big, up front, but if that customer sticks around for 2–3 years, it can add up to a pretty penny. So it's much more consistent and predictable."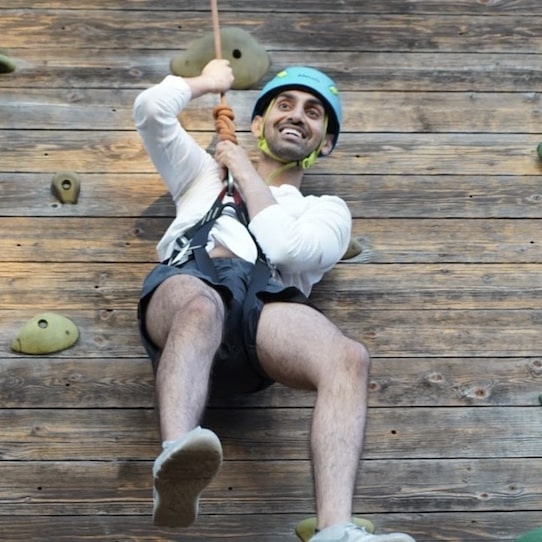 If you go the latter route, and the company you're promoting has a low churn rate and high retention, your money will really start compounding over time. But it's gonna take longer to build, so there's no right or wrong here. It's just personal preference. And who's to say you can't do a little of both, right? Wouldn't that be the best of both worlds? That said, Neil's top affiliate network recommendations are ShareASale, ClickBank, CJ, Amazon, eBay, and FlexOffers. Check each of 'em out, see what makes sense for your audience.
As far as individual affiliate programs that pay big money? Neil says you should look at Fiverr, where you can make up to $150 for every first-time buyer you refer; or, they have a $10 CPA/10% rev share hybrid model, where you can earn up to $1,000 per sale. Next, Bluehost. Commissions start at $65, but you can negotiate for more once you refer a certain amount of sales. Also, Hostinger, who pays as much as $150 per sale. Same type of deal. You might start out at around $60, but can quickly jump up to the higher dollar amounts.
"Those are my top recommendations for high-ticket affiliate programs for 2023," Neil says. "Make sure you jump on the bandwagon. If you have traffic and you're already talking about products and services you use and love, why not snag an affiliate link for those companies and get paid in the process?" Some decent suggestions, but far from an exhaustive list. Another thing you can do is link up with a course creator or coach and see if you can make a deal to promote their program. Ask for 50% commission.
TRENDING: And Speaking Of Big Dollar Sales