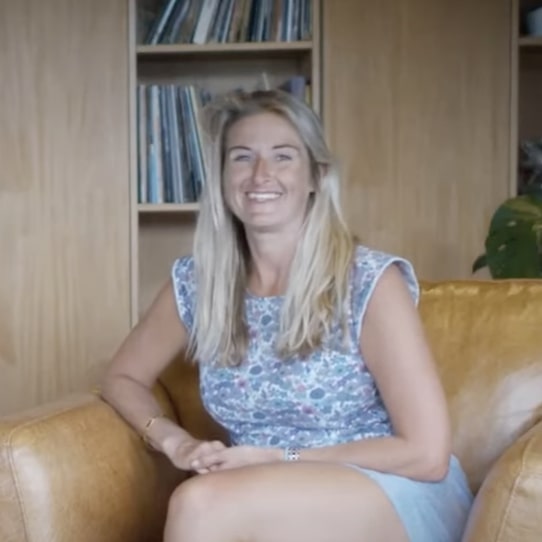 Sophie Howard was working her butt off at a government job eight years ago. She had a baby and a toddler at home. It was all a bit much. She was super busy, tired, frazzled. And her family still wasn't getting ahead financially. One day she was at work, tucked in her cubicle, typing away, when her nanny texted her a photo of her and the kids at the beach. While she was grateful her nanny was taking great care of her kids, why wasn't it her soaking up the sun with them? Something had to change.
NEXT: How To Create Your First Rental Site
"I need to find a way to get out of here, get down to that beach, and spend the time with my children rather than working really hard for someone else," Sophie recalled thinking. "So I dug around a bit, I looked at lots of options for things you can run online. And I was living in New Zealand, you know, it's a tiny market here, so I felt it had to be done online; it couldn't be just a little hobby business that made a little bit of money in the future. If I was starting something, it had to work, it had to replace a good salary."
So she was poking around online, running into all the popular business models. Some looked a little tacky to her, others she couldn't really see herself doing. Some looked like they'd take forever to get going. Some of it looked really complicated. But when she came across Amazon, she loved the fact that you'd be selling real products to real people. You could choose what you wanted to sell. Amazon already has all the customers. You can make passive income. For Sophie, it checked all the boxes.
Funny enough, when she launched, she didn't follow any of the rules from the Amazon FBA courses she'd taken. You know, "find cheap plastic products from China and sell 'em for cheap on Amazon." Yeah, no. That didn't make sense. Instead, Sophie decided she would sell high quality, carefully branded, premium products. Items her customers would love and be willing to spend more on. Her first product was handmade, produced for only a dollar-something, and sold on Amazon for nearly thirty bucks. Nice.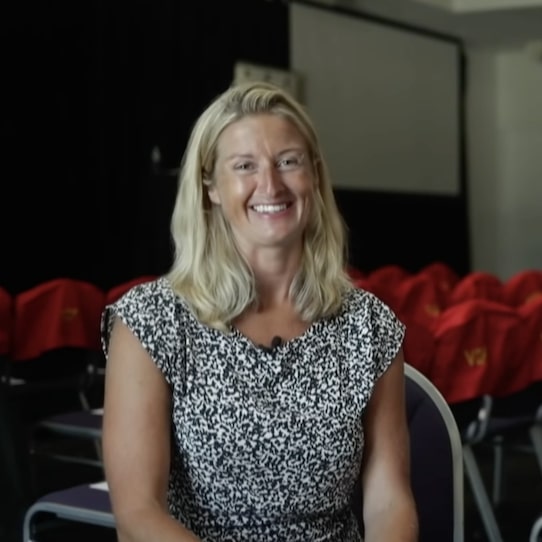 "I started off really small," Sophie said, "just an initial order of seventy-five units of this product. So a really cheap thing to launch, and off I went. Within the first year and a bit, I'd sold over a million dollars worth of this product on Amazon dot com, from home, with the kids at home, and it was the start of a whole new adventure. So I've just been doing that for the last few years, finding more products from all around the world, launching them on Amazon, and then sitting back, and letting Amazon pay me every two weeks."
The battle is won and lost with the products you pick. If you get it right, and have it branded and packaged nicely, and get it shipped to the Amazon warehouse so it arrives all in one piece? You're money, Sophie says. Believe it or not, she likes to go for low demand products. In fact, her first seven figure product had almost no demand (aka search volume on Amazon). She single-handedly built the market herself. Reason being, if everyone uses the same tools and criteria, they all arrive at the same conclusion and then the competition is just stupid.
Sophie'd rather work really hard to not have to compete with other FBA sellers. She doesn't want a price war, she doesn't want to have to out-launch or out-market anybody or feel forced to use gray hat tactics to get a bunch of reviews. If you'd like "The Amazon Selling Queen" to teach you her methods, consider enrolling in her Blue Sky Amazon course. Cost is around four grand. More recently, Sophie's been promoting a "how to make money uploading eBooks to Amazon" program, called Kindle Publishing Income. May be worth a look, too.
TRENDING: Why People Prefer This Over Amazon