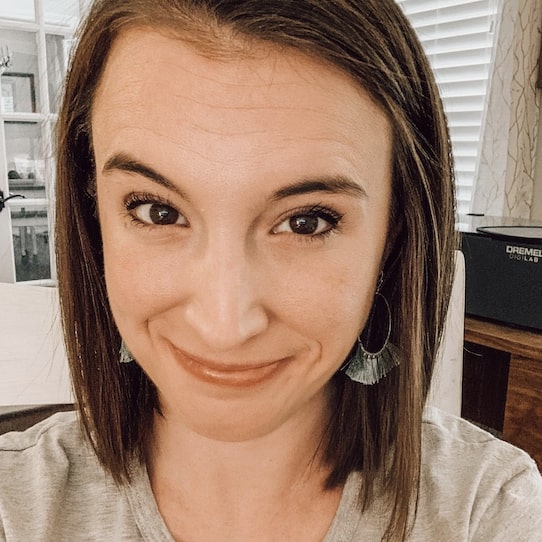 Etsy seller Kate Hayes says, "You can make a full-time income, passively, selling digital products online. What would it be like to hear that cha-ching sound while you're laying in the hammock? Or playing with the kids? Or even to wake up to sales that came in overnight while you were sleeping, knowing there's not a single thing you have to do to fulfill those orders? The work's already been done and now you're just accruing revenue. This is the beauty of selling digital products on Etsy."
NEXT: And Speaking Of Digital Products
Yep, with the right approach and a little up-front work to create these digital products, passive income is actually attainable. And it could come in for months or even years, or maybe even the rest of your life. No matter if you're new to Etsy or a seasoned pro, Kate's got a list of digital product ideas for you to consider. First is offering Instagram Story Highlight Icons. Think mini branding kit people can use to spice up their IG profile. Cater to a certain niche or aesthetic for best results.
Piggybacking off that, Kate's second digital product idea is a Social Media Creator Bundle. Here, you'd offer editable templates people can buy, tweak to their liking in Canva, and then use for Instagram Posts, Stories, Reels, et cetera. Next, you got Branded Marketing Assets for business owners. Once again, templates you'd create that they can edit someplace like Canva, that they can use online or off. Thank you cards, social media flyers, gift cards, instruction cards, anything.
Then there's Mockups. Photos folks can take and put their own design on to use on their product listings. Blank t-shirts, blank mugs, wood frames that would hold art prints, ornaments, you get the idea. If you have any experience with photography, this would be a good option for you. Another proven digital product you can sell on Etsy would be Clip Art. Any graphic elements someone might want. Brush strokes, rainbows, Safari animals, and everything in between.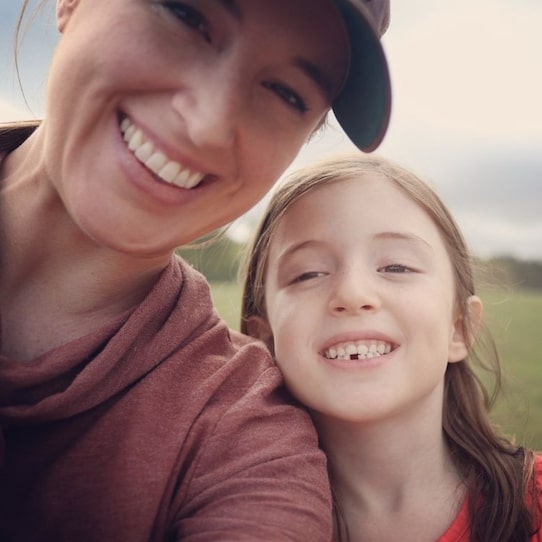 Next up, SVG Cut Files. These are digital images that can be made bigger or smaller without a loss in quality, that can be used to cut the shape or design or logo or whatever out of various materials. What else does Kate have for us? Printable Invitations. This is where you create a printable, customizable template for somebody, that they can use as an invitation. Whether it's for a birthday party, a wedding, bridal shower, whatever. Not completely passive, because you would have to add their details (like date and time) after they order, but still.
Going along with that, Printable Stationary Sets. Different page designs, 4×6 or 5×7 cards, you name it. Yes, believe it or not, people still send physical thank you cards and snail mail, so even in today's digital age, it's not a bad idea. You could also offer Printable Calendars. Maybe a monthly calendar people could print and fill out; maybe even one they could edit themselves before they print. You could create different calendars around different color schemes or themes.
Adjacent to that is Printable Wall Art. This could be anything from a quote you put in a really cool font, to a photo you take of a skyline or a tree or something. Just make sure it's super high-res. Teacher Decor's another one. Think really fun third grade teacher; the one with the really colorful prints and posters all over the walls of her classroom. These could be class rules, inspirational statements, cute little pictures of animals, or whatever else you can come up with.
TRENDING: Compare This To Selling On Etsy