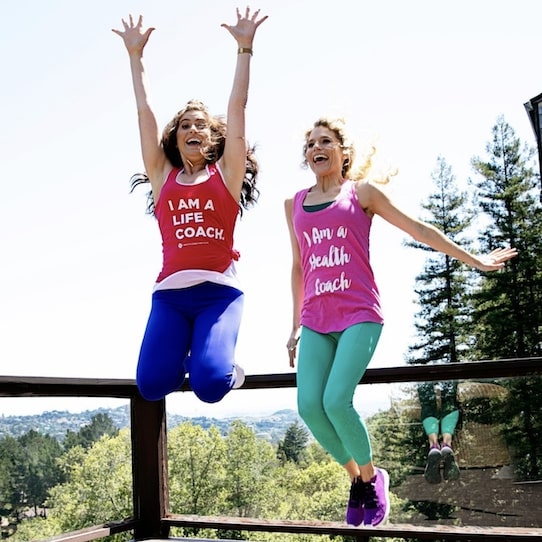 Carey Peters and Stacey Morgenstern are the creators of Health Coach Institute. As international health and wellness coaches with a combined 26 years experience, they'll train you on everything you need to start your own successful coaching practice. "When I first heard about coaching, I thought it was awesome," Stacey says. "But I didn't think I could do it because my life was a mess. And I thought, in order to be a coach, you had to be perfect."
NEXT: Compare This To Being A Health Coach
"I figured coaches had to live this perfect life and look perfect and know everything," Stacey continues. "And I most certainly did not meet any of that criteria. And so I thought, 'Surely I can't do this.' Because, when I was thinking about becoming a coach, I was at a place in my life where I had an eating disorder, I had body dysmorphia, I was not where I wanted to be with my career, I was not where I wanted to be financially. And I knew that I wanted a holistic transformation. I wanted it to be body, mind, and spirit."
"And I just had that feeling that coaching could give that to me and so I gulped and thought, 'Oh my God, I'm doing this!' and then I took the leap," Stacey recalls. As for Carey, her transition into coaching wasn't quite as dramatic, but inspiring nonetheless. "I was working in a grocery store," she remembers, "as a professional cookie and pie taster [wow, that's really a thing?], and after six years of eating cookies and pies and cakes every single day? You become weighted. This extra skin I was walking around in; I couldn't find myself."
"And so I went seeking," Carey continues, "and found this thing called coaching. And it was this thing that you could do from anywhere in the world. It's about asking great questions, providing great dialogue with people, and in a way being both a catalyst and a witness for transformation. And I thought, 'I want that for me,' and once I got the experience of it, I knew I wanted to do it for other people as well." Good for Carey and Stacey, right, but what about you? Should you become a health coach? If so, why choose Health Coach Institute?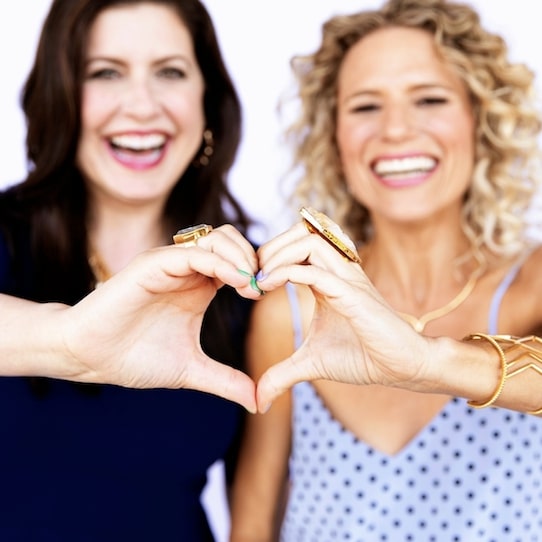 "The world is in great need of compassionate warriors," Stacey says. "And today we are tasked with seeing where we can be one. So ask yourself: What role do I wanna play in the changing world? How will you change your skillset for this new world we find ourselves living in? It's easy for all of us to be short-term driven during this time of crisis, but the people who will thrive will be those who invest in their well-being and in acquiring valuable skills. There's no better time than now to invest in education for reinvention."
And Health Coach Institute (HCI) is the place to do it. They'll show you the greatest opportunities in health and personal transformation. They'll help you develop the habits and core competencies to cash-in on those opportunities. Specifically, by growing a virtual coaching business from scratch, allowing you to work from home or anywhere in the world with WiFi. As a remote health and wellness coach, you'll be able to give great value and make great money. Millions of people are facing transition. They need your assistance.
And with the right education, you'll be perfectly poised to provide that for them. And that's where HCI's Become a Health Coach dual training program comes in. After six months of studying the curriculum and interacting with their community, you'll be ready to launch your own lucrative virtual coaching business. Cost to enroll is $6,950. Pay plans are available to those who qualify. Call me crabby but I don't think the average person has what it takes to mentor other people. And that's a lot of time and money just to see if you're the exception.
TRENDING: How To Create Stress-Free Income