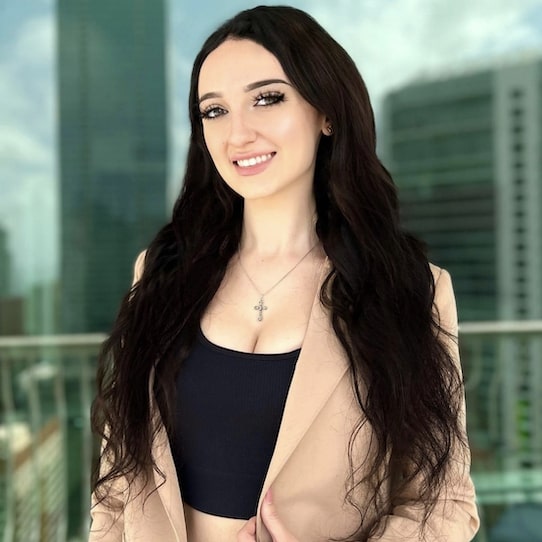 Isabella, better known as Baddie In Business, has two six-figure-earning online side hustles she started while going to school to become a dental hygienist. Needless to say, she's not breaking her back cleaning chompers anymore. Based on her experience, here are five proven ways to make extra money from your phone or computer. The last one's my favorite, so be sure to read all the way to the end. But with that said, let's get right into it, shall we?
NEXT: And Speaking Of Internet Side Hustles
Online side hustle number one is utilizing reselling apps. It's nice because you don't need an actual business or even any business experience to get started. Just sign up to Mercari or Poshmark, OfferUp, Facebook Marketplace, whatever floats your boat, and you can begin listing stuff around your house you no longer need, and then graduate to getting more inventory elsewhere. Thrifting, Alibaba, Rakuten, eBay, working directly with manufacturers; there's plenty of places to "buy low" so you can turn around and "sell high."
Online side hustle number two is dropshipping, where your job is to creatively market and sell a product that gets fulfilled and shipped by a third party, right? You mark it up a little and pocket the difference. It's like training wheels for ecommerce because you don't have to mess with inventory and running to the post office five times a day to mail out every order. Isabella doesn't recommend drop shipping long-term, due to lack of control, but it's a great way for beginners to earn some side money while learning the ecom ropes.
Online side hustle number three is print on demand, or POD for short. It's basically dropshipping with creative control because you can design mugs and t-shirts and hoodies and pillows and jewelry and whatnot, to speak to certain segments of the population, right? And then you can target those demographics on Instagram and TikTok and wherever else, with catchy content that draws them in. The main downsides here are lower margins and potentially longer shipping times for your customers.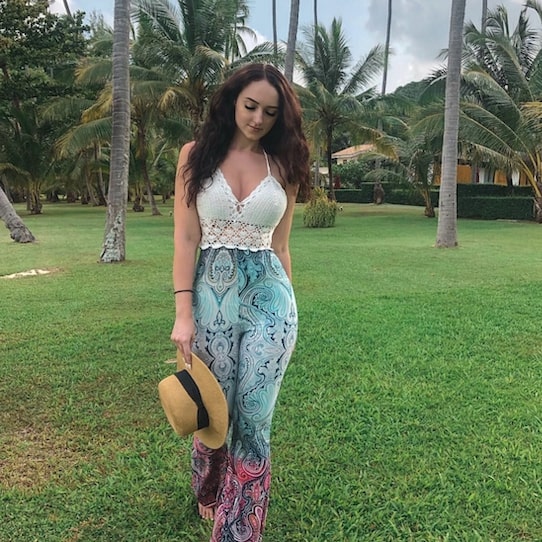 "Internet side hustle number four," Isabella says, "is an inventory, in-house shipment ecommerce store. This means that you find items in bulk from Alibaba, for example; get 'em shipped to your house; have a place in your house to store them; and you are creating an entire brand and business by having an ecom store that you have full control over. This is definitely one of my favorite hustles. It has the greatest potential long-term. But you have to have a lot of faith in yourself to make it work, and you'll need some money up front."
Isabella grew her latest ecom brand to six figures just by posting organically on TikTok. She believes, as long as you're smart and scrappy, you can do any of these online side hustles without having to pay for ads. Cool, so last but not least, her fifth virtual side hustle suggestion? Is creator monetization. Much like the last one, there's a lot more activation energy to get it off the ground, but once you're in the air, it's smooth sailing. But what type of content's she talking about?
Baddie's big on video; she spends a ton of time trying to grow her YouTube channel. But she also reuses clips and cuts to build followings on Facebook, Instagram, and of course, TikTok. All of which can be monetized through ad share, sponsorships, affiliate marketing, and so on. Now, for those of you who want nothing to do with being on camera, what we do is rent out simple little websites that refer customers to small business owners. It's super laid-back. See below.
TRENDING: My Favorite Digital Side Hustle