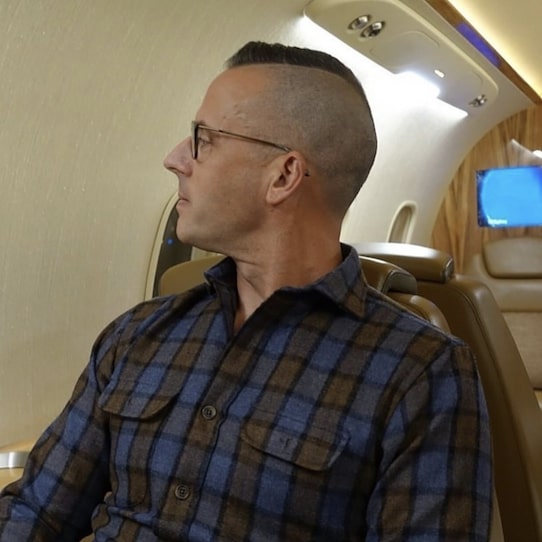 Jason Kowalik aka Jason Bond is back doing what he does best: selling you investment advice that may or may not work. I was shocked when I saw him pop up in a new YouTube ad since, ya know, he and his Raging Bull buddy, Jeff Bishop, were sued by the FTC for running a $137 million scam a little over a year ago. Apparently they got off easy, settling for $2.4 million, which allowed 'em to keep their business in operation. For now, anyways. Case is still ongoing.
NEXT: An Honest Way To Make A Living
But the show must go on. Jason has private jets he needs to fly on. It's funny, I will say, his tone's a lot different in this latest ad. Gee, wonder why. Anyways, here's the pitch. "They say there's no shortcuts to making money, especially in the stock market," Jason says. "And sure, there's no substitute for experience and hard work. I get it. But you don't have to do it all by yourself. In fact, if you click here now, you can get instant access to my Stock Watchlist with weekly stock tips."
"Like the ones I've already used to cash in on," he continues, "[to the tune of] 38-, 46-, and even 86% profit. Now, I do the research every single week, picking a list of hot stocks, so you can understand my approach to investing. And the best thing is? There is absolutely no cost to you. That's right, you can pack away your credit card. There is nothing to buy here. Now, my Watchlist has already uncovered many, many big winners this year. You could've gotten them sent straight to your inbox."
"Trades where I saw profits like 25% on DUO. And get this, all of these trades were on my Watchlist. Click here right now to get my latest Watchlist and stock tips at no cost, so you don't miss out on my next winning trades. Hey guys and gals, my name's Jason Bond, and you may have already seen me on Forbes, Huffington Post, or the MoneyShow [or all over the news for that whole scam thing we already discussed, right Jason?]. I've been trading profitably for over a decade now."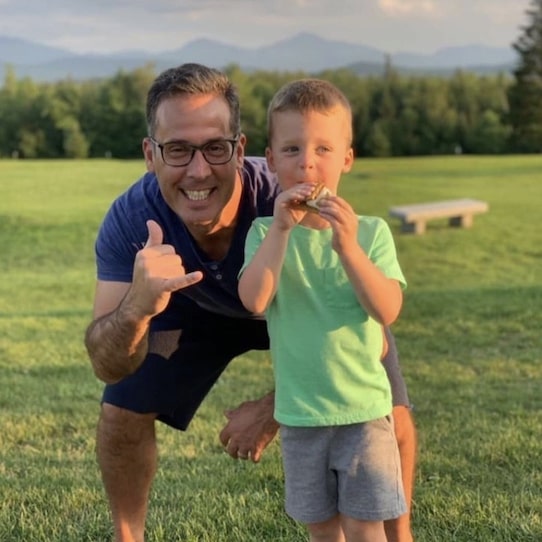 He just keeps using the same winning patterns again and again, he brags. He's also taught more than 200,000 students how to follow in his footsteps [hopefully minus the running a scam part, allegedly]. "And now, I'm taking it to the next level, doing something I've never done before. I'm going to give away my best training and most valuable stock picks at no cost. Seriously, put away your credit card. There's nothing to buy. No trials and absolutely zero catch. When you click, you'll get instant access to my Weekly Watchlist."
Apparently it comes out every Sunday via email. Jason reveals the most compelling trades to consider for the week ahead. He'll also tell ya how he plans on playing them so you can learn in real time. "And since I believe in 100% transparency [bahahaha], you'll also get access to my Real Money trading journal. Here, you can see all of the trades that I'm in and how I'm managing them. You can learn from the past winners and losers. And if you click right now, I'll give you access to my small account strategy video lessons."
Step-by-step, easy-to-follow, your mom's mom could probably do it. "People usually pay thousands of dollars to get stock tips and training like this," Jason says, "and it's often worth every single cent. You don't have to worry about that though. Right now, this won't cost you anything. You have absolutely nothing to lose. Just like the thousands who've already secured their spot." But then, I can't even make this up, as soon as you enter your email, this pathological liar asks you to take out your credit card and pay $129.
TRENDING: Stop Gambling On Slimy Penny Stocks