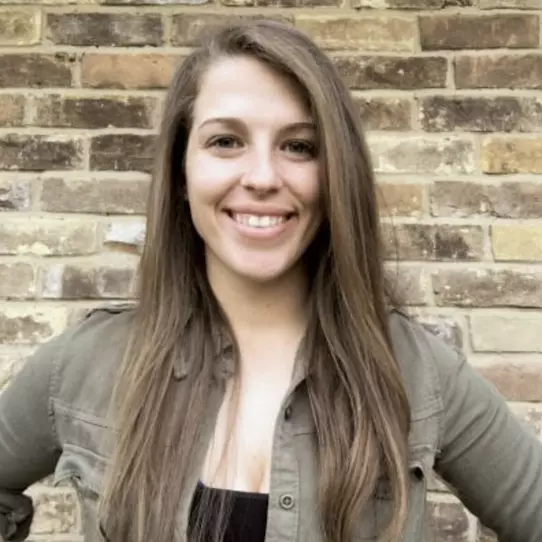 Aubrey Janik gets it. It costs more and more to buy stuff. Banks are failing. Jobs are up in the air. It's tough times ahead.
Why not make some extra money on Turo? That's what she did. One day she decided to list her car, saw the money it brought in and became obsessed.
Today she's got an 18-vehicle fleet that makes her more than six figures a year.
If a regular gal from Plano, Texas can do it, why not you?
Her Car Sharing Masterclass can help.
"In this course I'll be your instructor teaching you how to start your very own peer-to-peer car sharing business," she says.
"And you can do this with normal everyday cars like one you might already own," she adds.
"Most people don't realize this but you can rent out your car or a fleet of cars, to your peers, in exchange for money. Think of it like a business model very similar to Airbnb. But rather than renting out a property, you're renting out a car," she explains.
Aubrey's been doing this herself for over five years now. Her current fleet of 18 cars are all paid off and generate between $15,000 and $18,000 per month on Turo.
She's got a proven process for starting, growing and scaling your car sharing business.
"With my course, The Car Sharing Masterclass, many of my students have started semi-passive income streams in the car sharing space using their extra car," Aubrey says.
"And others have grown their fleets to dozens of different vehicles, making them tens of thousands of dollars per month."
"The Car Sharing Masterclass is the most comprehensive and detailed car sharing program out there. It goes over every single thing that you need to know about car sharing, from how to buy your very first car, how to communicate with guests, how to automate your systems and processes, and what to do if your car is in an accident, as well as everything in between."
Cost is $497 and there's a 30-day money-back guarantee.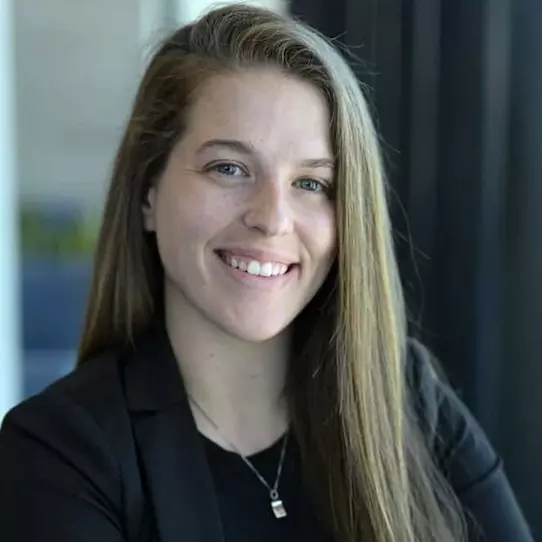 Here's a list of the course chapters:
Welcome To The Carsharing Masterclass
What You Need To Know About The Turo Platform
What To Know Before Buying Your First Vehicle
Finding And Preparing To Purchase Your First Vehicle
What To Know Before Going To Look At A Car In Person
Pre-Purchase Inspection
What To Do Before Listing Your Car On Turo
Determining The Logistics Of Your Turo Business
Listing Your Car On Turo
In-Person Key Exchanges
Remote Key Exchanges
Your First Rental
Communicating With Your Guest (Automation Via CarSync)
Updated Issues For Alumni Students
The Return Of Your First Rental
Charging The Guest
Damages
Trip Issues
Maintaining Vehicles
Dealing With Turo Customer Support
Multi-Unit Fleet
Insurance
LLC
Accounting
Tracking Devices
Walking You Through A Turo Listing Step-By-Step
Buying A Car For Turo (Ride Along)
Paperwork Considerations When Buying A Car For Turo
Additional Thoughts And Considerations
Final Thoughts
Wow, that's impressively thorough! But it also shines some really bright headlights on this being a serious undertaking.
Forming an LLC and buying whole-ass cars and cleaning and maintaining them, especially after a bunch of dads with their dad bods tear around town in them like it's Grand Theft Auto?
Meanwhile their nagging wives and whiny kids sweat and spill all over the interior?
And let's hope dad doesn't side swipe a Kia gawking at some baddie strutting down the sidewalk. 'Cause now you're going back and forth with Turo and the insurance company and the auto body shop for weeks on end and that sounds about as fun as getting waterboarded by the Taliban.
Not to mention you can't make money till your car's back on the road, right?
Car sharing is way too grown for me. I'm just gonna keep ordering off the kid's menu.